Hydrated Lime with the chemical formula: Ca(OH)2 is among one of the best materials used in many industries.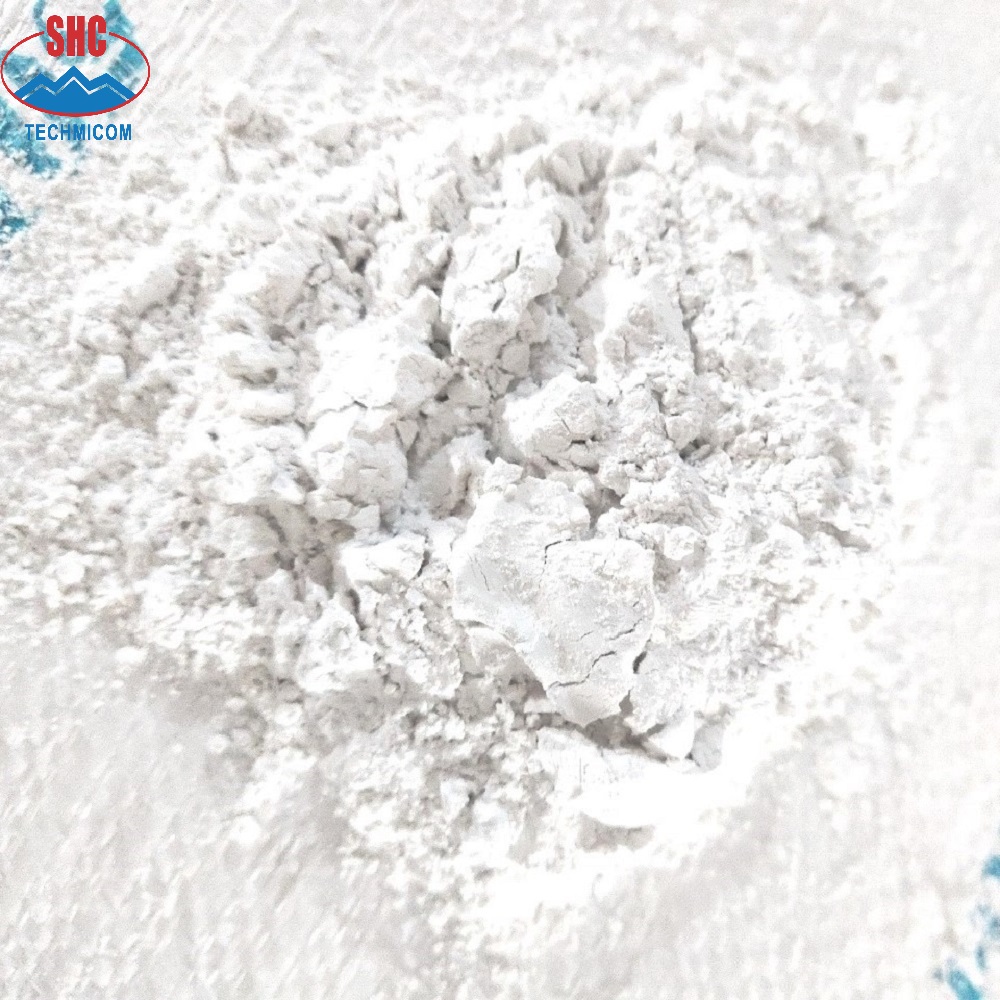 Hydrated Lime can be created from the Hydration process by adding water to quicklime at a closely controlled rate.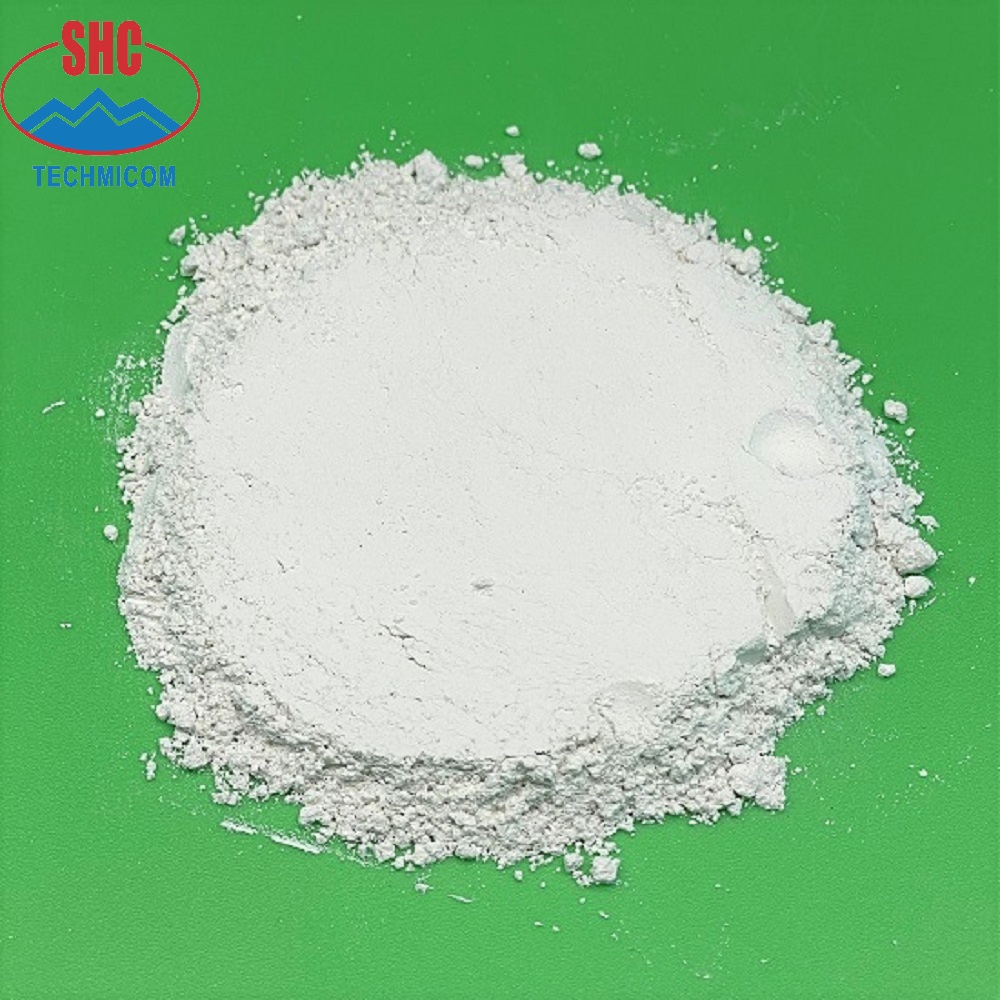 Hydrated lime is used for the purpose of road surface stabilization.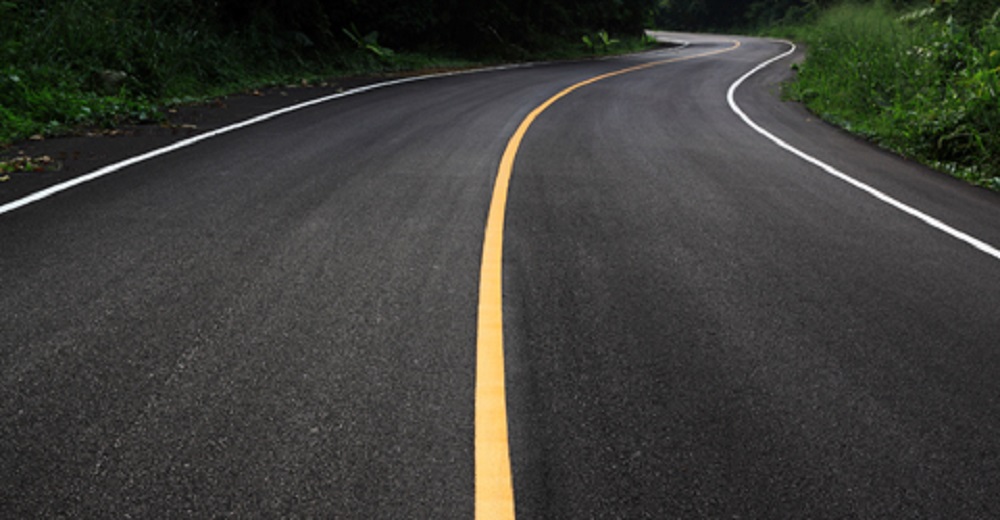 Hydrated lime can also be used as a filler in asphalt to increase resistance to rutting caused by high temperatures.
Hydrated lime is used in the water treatment industry for softening, pH adjustment/coagulation, and impurity removal.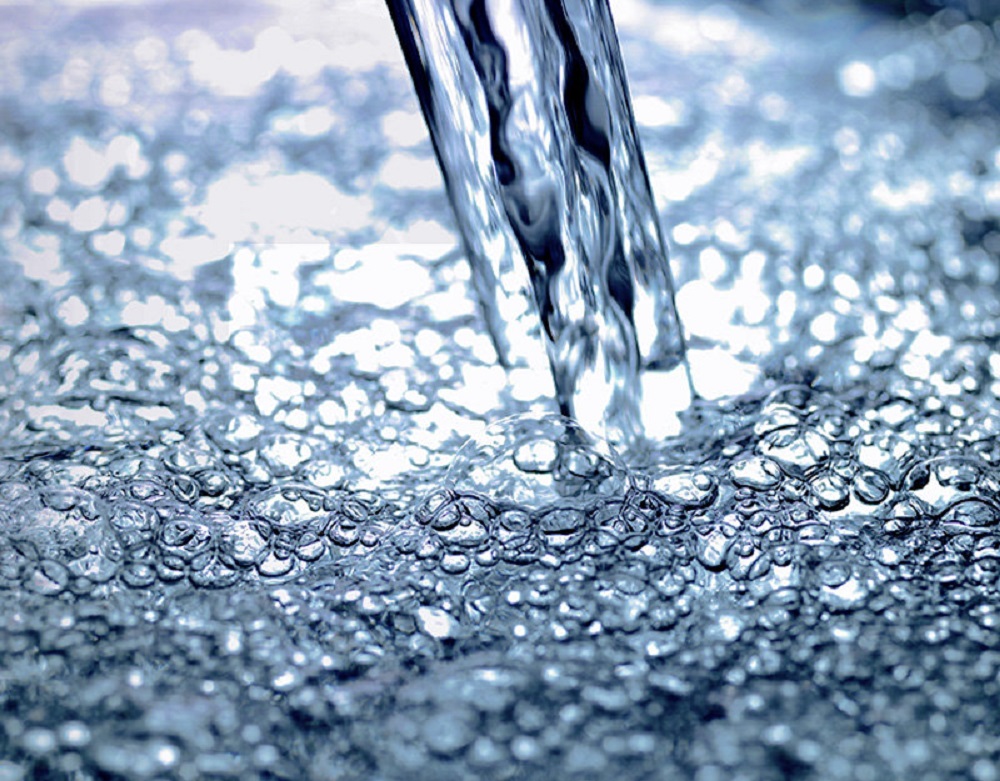 Hydrated lime can also be used to remove acidic gases that are detrimental to the environment, namely sulfur dioxide and hydrogen chloride.
Viet Nam Technology Mineral JSC is pleased to be the supplier of premium Hydrated Lime Powder in Viet Nam.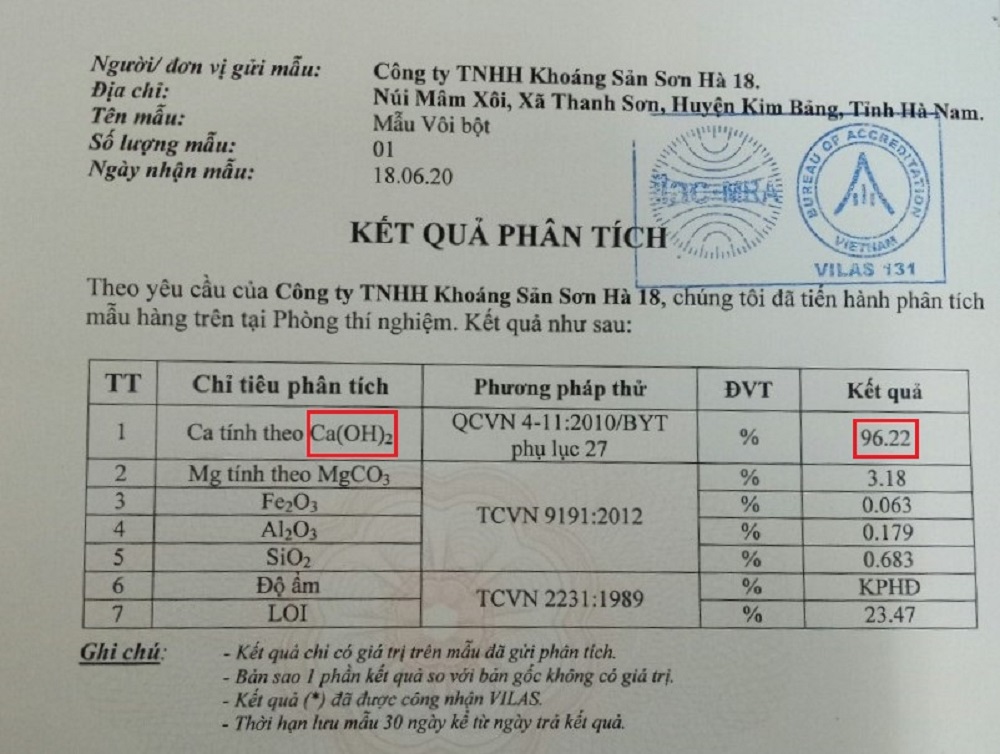 For any information, please contact:
NO.18 SON HA MINERALS COMPANY
Factory: Mam Xoi Mountain, Thanh Son Commune, Kim Bang District, Ha Nam Province, Viet Nam
Telephone: +84 936 212 598
Hotline: +84 986 358 011 (Whatsapp / Wechat) - Mr. Thomas
Email: export2@shcgroup.vn
Skype: export2@shcgroup.vn