Hydrated Lime For Australia
1. Australia Lime market
Export countries: Fiji is the main destination for lime exports from Australia, with a 70% share of total exports. Moreover, lime exports to Fiji exceeded the volume sent to the second major destination, Papua New Guinea, fivefold. Ireland ranked third in terms of total exports with an 8.6% share.
Import countries: Thailand, Malaysia, and Vietnam are the main suppliers of lime imports to Australia, together comprising 94% of total imports.
Product type:
- Aglime
- Quicklime
- Hydrated Lime
Application:
- Agriculture
- Metallurgy
- Building Material
- Water Treatment
2. Driving factor for Lime market in Australia
Expanding pulp and paper industry in the Australia region is expected to propel the market growth over the forecast period. According to the Australian Industry and Skills Committee, during 2018 the industry was made up of 679 manufacturing businesses and 1,057 paper product wholesaling businesses and The Pulp and Paper industry contributed US$ 3.7 billion to the Australian economy in 2018. Hence, increasing pulp and paper products in the region is expected to fuel market growth.
The construction industry in Australia has maintained a substantial growth rate over the last few years, especially in New South Wales and Victoria regions. This growth has played a decisive role in the increment of sales of limestone for the construction industry.
The mining industry in Australia is one of the most established and productive mining industries across the globe. Due to several ongoing excavation activities and numerous ore reserves in Australia, the mining industry is expected to witness substantial increment, which in turn, will positively influence growth of Australia's lime market.
3. Hydrated Lime supplier for Australia
Major players operating in the Australia Lime market include Leading Companies active in the market include Adelaide Brighton Ltd., Boral Ltd., Sibelco Australia, Omya Australia Pty Ltd, Wagners, and Lime Group Australia.
Besides, manufacturers are choosing import directly from other countries such as Vietnam at the better price than local supplier to save the cost.
Viet Nam Technology Mineral Company JSC (TECHMICOM) is a reliable supplier who can supply your Water Treatment Plant the top-notch quality Quicklime, Hydrated Lime. With over 10-year experience of manufacturing Hydrated Lime, now we are well-known by many Buyers and Partners in domestic as well as foreign markets. Our products are available on many demanding markets such as American, Canada, Chile, Brazil, Australia, India, Bangladesh, South Korea, Japan, Turkey, Singapore, UAE, Kuwait, Saudi Arabia, Ireland,...
We offer packing in 2 types:
- Small bag (25kgs, 40kgs bag or as request)
- Jumbo bag (900kgs, 1.3MT Jumbo bag or as request)
We are willing to customize the packaging for Quicklime, Hydrated lime purchase as customers' request.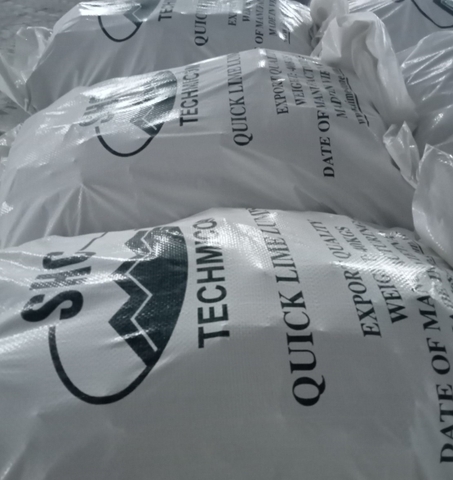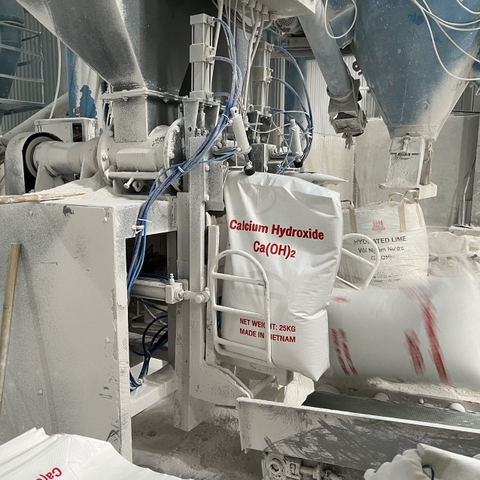 To give you the best quotation for importing Quicklime, Hydrated lime from Vietnam, kindly contact/ send inquiry to:
VIET NAM TECHNOLOGY MINERALS JSC - SHC GROUP
Ms. Jasmine (Sales Executive)
WhatsApp link: http://wa.me/84936165098
Email: export8@shcgroup.vn