River stones and pebbles of various sizes and colors will become natural accents when you use them in building your house or using them as home decoration materials.
The design ideas that use stone and gravel are so abundant, you can see them appearing in your patio or backyard.
With natural colors and rounded shapes, stones and pebbles can be used for outdoor design, creating style and originality. For the interior, you can add stones to the bathroom decor, for a spa-like atmosphere.
Another advantage of this material is its durability and almost no maintenance. Besides, you can easily collect them in rivers and streams or buy them at a low cost.
The beautiful design ideas using stone and gravel below will give you more creative inspiration in your home space.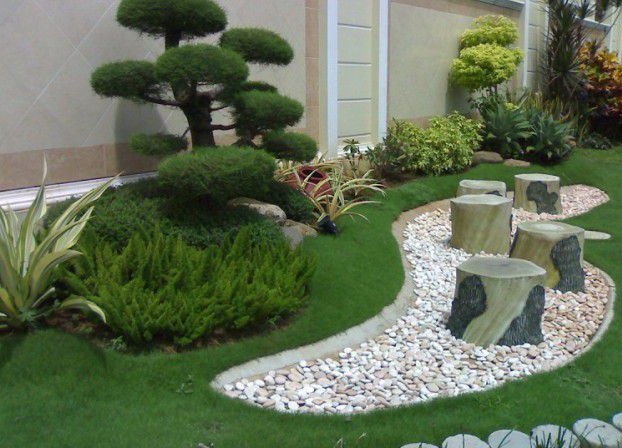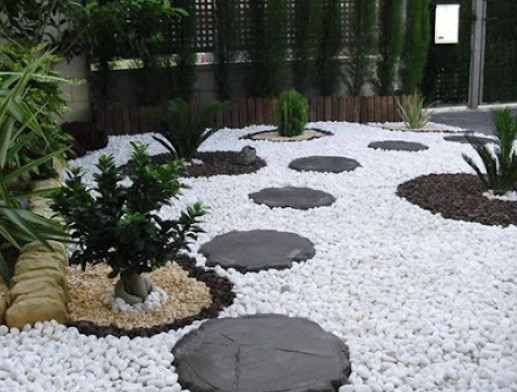 Our Company has experiences in manufaturing and supplying types of Decorative Pebble Stone
For any information, please contact:
NO.18 SON HA MINERALS COMPANY
Factory: Mam Xoi Mountain, Thanh Son Commune, Kim Bang District, Ha Nam Province, Viet nam
Telephone: +84 936 212 598
Hotline: +84 986 358 011 (Whatsapp / Wechat) - Mr. Thomas
Email: export2@shcgroup.vn
Skype: export2@shcgroup.vn