Industrial Grade Ground Calcium Carbonate (GCC)
Chemical name : Calcium Carbonate
Chemical formula : CaCO3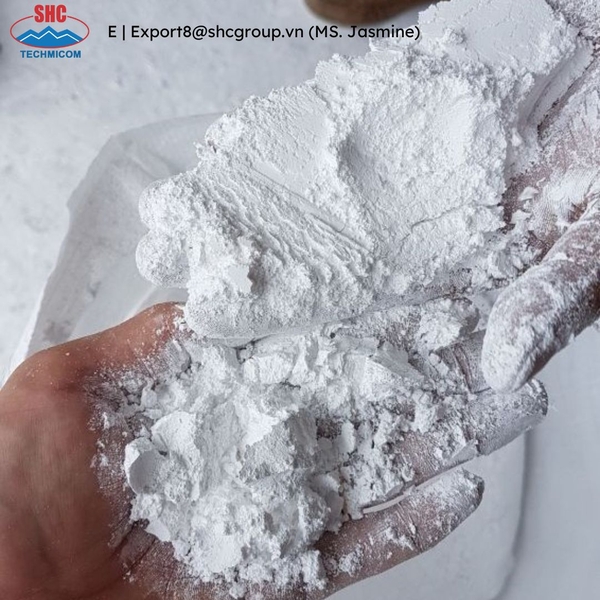 Ground Calcium Carbonate (GCC) is produced through the grinding of natural limestone and should not be confused with Precipitated Calcium Carbonate (PCC). Limestone is a sedimentary rock primarily composed of calcium carbonate in the form of mineral calcite. GCC is produced directly from the size reduction of limestone, while PCC is chemically produced and precipitated out as powder.
GCC is a versatile product with a wide range of industrial applications. It is widely used in a variety of industries such as construction, paint and coatings, and plastics. Other applications of GCC include the production of fertilizers, glass, and polymers, etc.
Viet Nam Technology Mineral JSC is dedicated to providing high-quality goods that can be customized to satisfy the unique needs of various various industries. To find out more about how our products can benefit your business, contact us right now.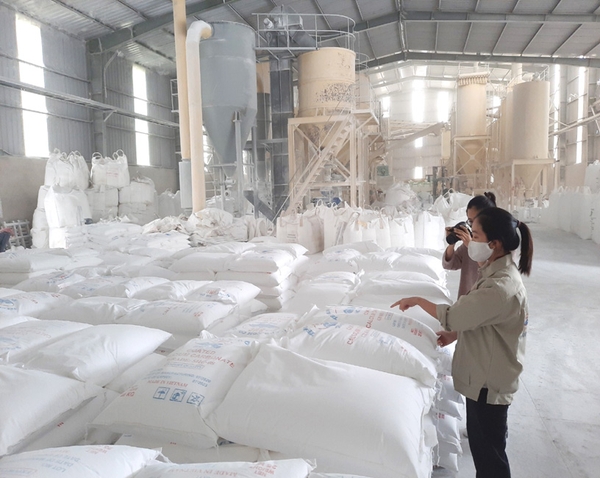 VIET NAM TECHNOLOGY MINERALS JSC - SHC GROUP
Ms. Jasmine - Sales Leader
WhatsApp: +84 93 616 5098
Email: export8@shcgroup.vn