INDUSTRIAL USAGE OF HYDRATED LIME

Hydrated lime is a type of dry powder made from limestone. It is created by adding water to quicklime in order to turn oxides into hydroxides. Combined with water and sand or cement, hydrated lime is most often used to make mortars and plasters. Its chemical name is Calcium hydroxide, or Ca(OH)2. Hydrated lime is a versatile chemical compound that finds applications in various industries. This post will let you know some industrial applications of hydrated lime!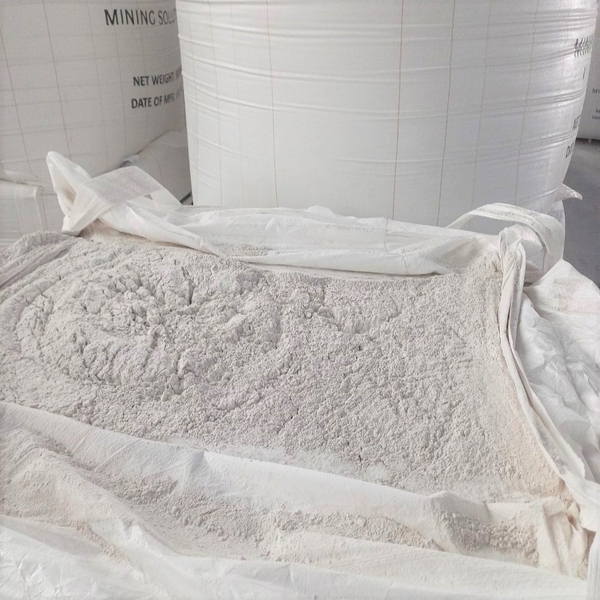 Source: SHC Group
1. Water Waste Treatment
One of the primary uses of hydrated lime is in water treatment. It is used to adjust the pH level of water and neutralize acidic conditions. Hydrated lime is also useful in removing impurities from water, such as heavy metals, fluoride, and organic contaminants. Its alkaline nature makes it an excellent coagulating agent that can help in the settling of suspended solids in water. Water treatment plants use hydrated lime to treat drinking water and wastewater before it is released back into the environment.
2. Steel Production
Hydrated lime is a crucial component in the steel production process. It is used as a fluxing agent to remove impurities from the iron ore during the smelting process. Hydrated lime reacts with silica and alumina present in the impurities to form slag, which floats on the molten iron and can be easily removed. The use of hydrated lime in steel production also reduces the consumption of energy and raw materials, making the process more cost-efficient.
3. Construction
Hydrated lime is also a popular construction material. It is used in mortar and plaster to improve their workability and durability. Hydrated lime reacts with the other components in the mortar or plaster to form calcium silicates and calcium aluminates, which enhance the strength and adhesion of the mix. It also prevents the growth of mold and mildew, making it an ideal choice for construction projects in humid environments.
Viet Nam Technology Mineral Company JSC is a reliable supplier who can supply your manufacturers the top-notch quality Hydrated Lime. With over 10-year experience of manufacturing Hydrated Lime so now we are well-known by many Buyers and Partners in domestic as well as foreign markets. Our products are available on many demanding markets such as American, Canada, Chile, Brazil, Australia, India, Bangladesh, South Korea, Japan, Turkey, Singapore, UAE, Kuwait, Saudi Arabia, Ireland,...
We are now supplying Hydrated Lime Powder with high purity - min 90% Calcium Hydroxide Ca(OH)2.
HYDRATED LIME SPECIFICATION | SHC Group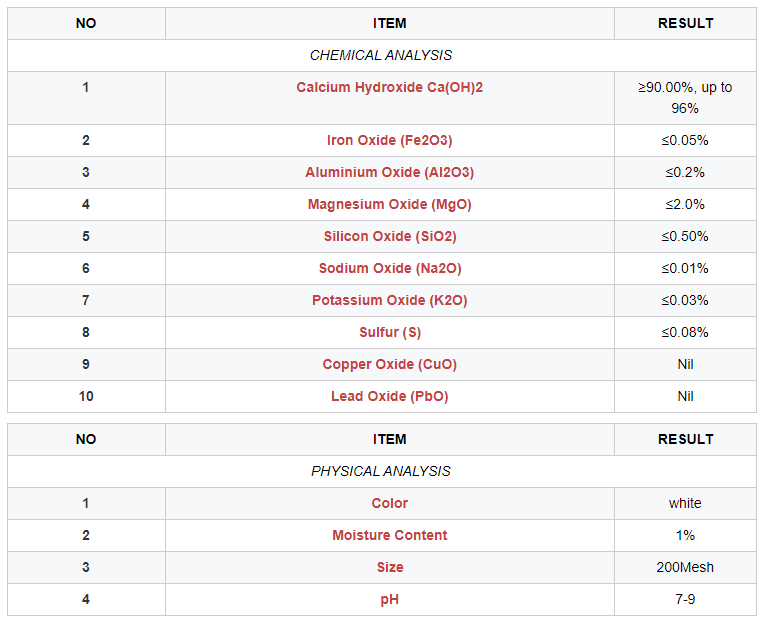 ----------------------------------------------------- CONTACT US ----------------------------------------------------
VIET NAM TECHNOLOGY MINERALS JSC - SHC GROUP
Ms. Jasmine (Sales Executive)
WhatsApp: +84 93 61 65 098
Email: export8@shcgroup.vn