Kaolin is a white clay originated from Cao Linh, China. Kaolin was originally exploited by the China for use in the porcelain manufacturing industry, after it was popularly used in many other industries including the cosmetics industry.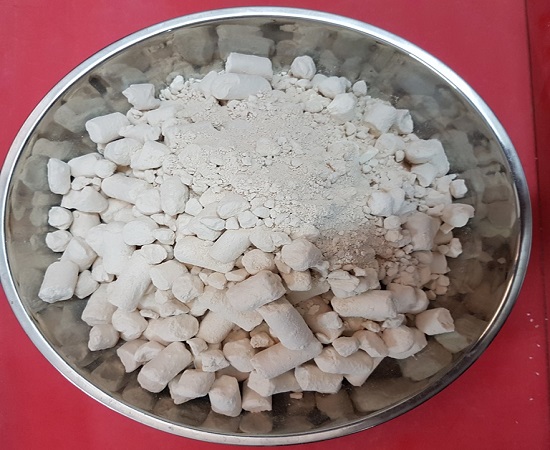 Kaolin is an aluminum silicate mineral, with skin-friendly pH 4.2-5.2. Kaolin clay has long been used in cosmetics, is a fine powder, insoluble in water, capable of absorbing oil, water, mild exfoliating, cleansing, detoxifying the skin, soothing affected skin. stimulate, support acne treatment ... In the cosmetic industry, Kaolin is often used in products such as masks, soaps, exfoliants, deodorant products. Due to its characteristics, the powder is gentle on the skin so it does not make the skin too dry, irritated and scratched after use.
Using Kaolin as a mask helps absorb excess oil and gently exfoliates the skin, cleanses the skin, stimulates blood circulation, helps skin become smooth, ruddy, soothing.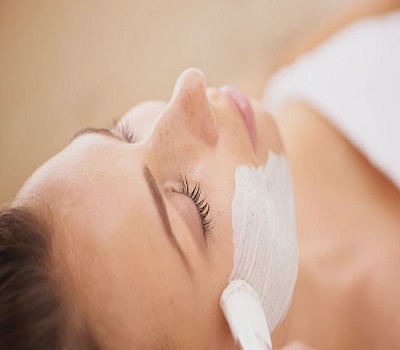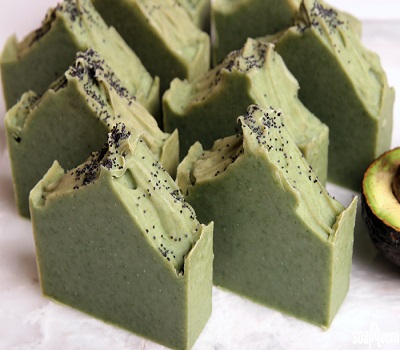 Adding Kaolin to soap also helps increase the soap's ability to cleanse and purify the skin. Kaolin is also a gentle and benign clay for the skin, less irritating, suitable for both dry and sensitive skin.
NO.18 SON HA MINERALS COMPANY LIMITED
Telephone: +84 936 212 598
Hotline: +84 986 358 011 (Whatsapp / Wechat) - Mr. Thomas
Email: export2@shcgroup.vn
Skype: export2@shcgroup.vn