The limestone with size 2-3mm for feed industry is manufactured by No.18 Son Ha Minerals Co., Ltd. Limestone is exploited directly from Hong Son mine in Ha Nam province by blasting method.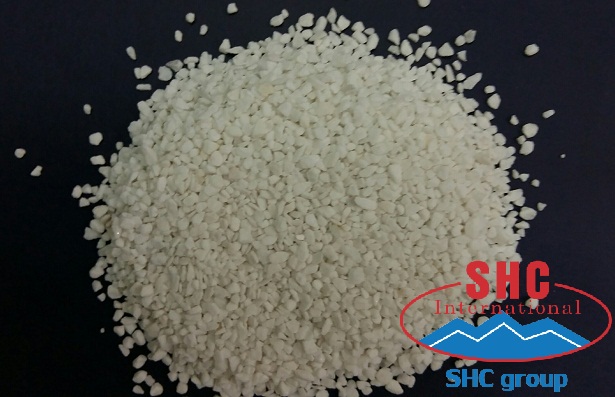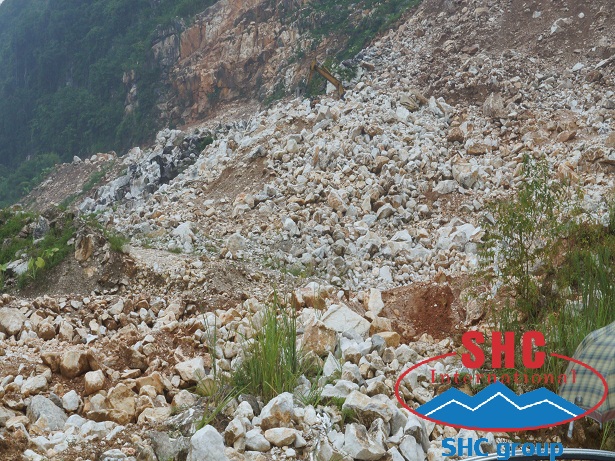 The next the material is washed and put into the jaw crusher and hammer crusher. The raw material was inspected again under supervision of operators, warehouse-keeper and KCS staff before being producted.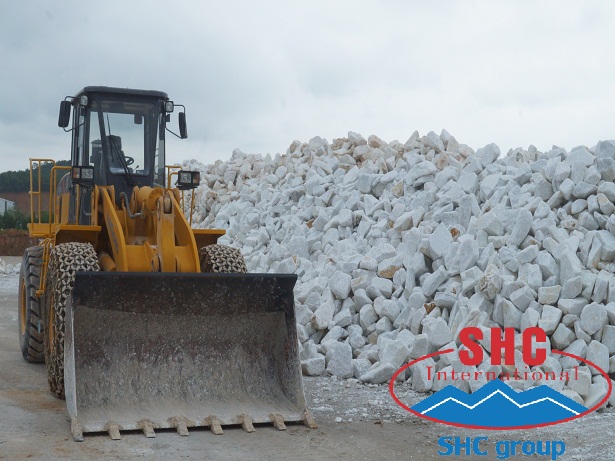 The qualified stone for production is not curbstone, no soil, no impurities
Raw material is crushed preliminary by the jaw and hammer crusher system and then through the roller flight conveyor system to put into the sieving system to make good with required size - (2-3) MM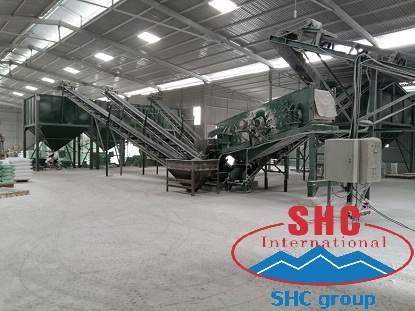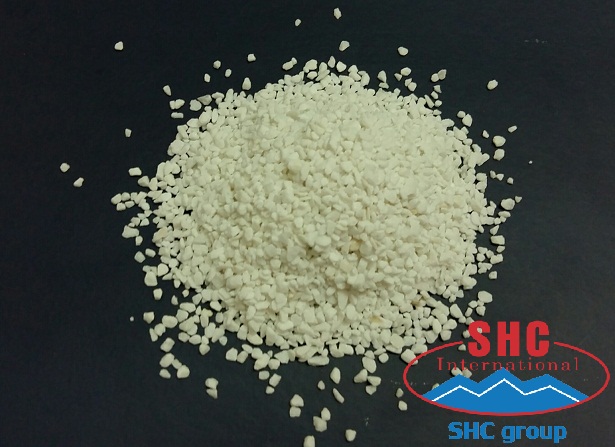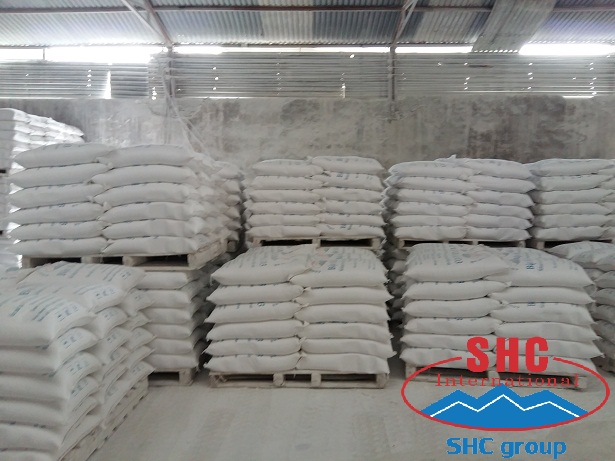 Our products are ensured quality export.
If you have demand import limestone 2-3mm or need more information, please don't hesitate to contact with us.
No.18 Son Ha Minerals Co.,Ltd
Address: Mam Xoi Mountain, Thanh Son Commune, Kim Bang District, Ha Nam Province, VN
Telephone: +84 936 212 598
Hotline: +84 986 358 011 (Whatsapp / Wechat) - Mr. Thomas
Email: export2@shcgroup.vn
Skype: export2@shcgroup.vn