Common feeds usually contain essential minerals but often in insufficient amounts or in suboptimal ratios. Beside basic feeds, animals require dietary mineral supplements in order to maintain good health and production, especially if kept in confinement permanently. Adequate mineral uptake together with food and water intake represents one of the basic requirements for successful animal production. Animal feeding practice uses numerous mineral supplements to provide calcium. Limestone (calcium carbonate) is the most widely used out of them all.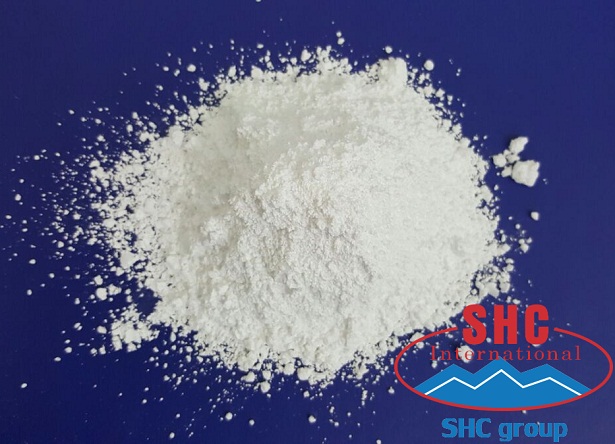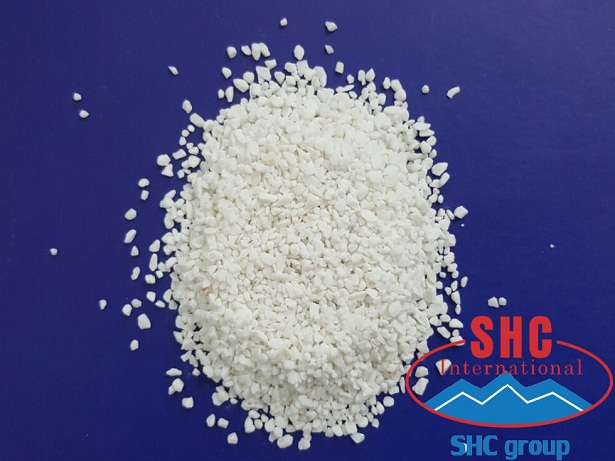 Especially, limestone is the most common source of calcium used in livestock feeding. The shell of each egg that are laying is made up of nearly 95% calcium carbonate by dry weight. To produce hard eggs, chickens will be consuming up 20 times the amount of calcium in one year than the amount of calcium that is contained in her actual bones. It is almost pure calcium carbonate. Calcitic limestone contains 36-38% calcium and can safely be fed free choice (ad lib) mixed with salt.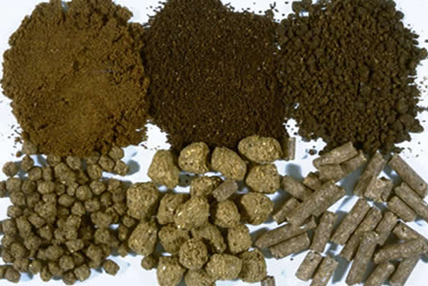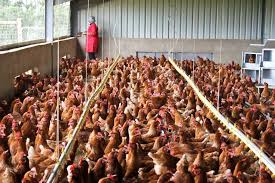 No.18 Son Ha Minerals is one of the leading manufacturer & top supplier of High Quality Limestone Powder and Granular Limestone for feed in Vietnam. Our grinding plant for Limestone in Ha nam is designed to produce 15000 MT / month of limestone granules and powder in various sizes. We can process sizes from 4-inch to 250 mesh (65 Microns). The plant is completely automatic and multiple control points to ensure consistent quality.
If you have interested in our products or need more information, please don't hesitate to contact with us.
No.18 Son Ha Minerals Co.,Ltd
Address: Mam Xoi Mountain, Thanh Son Commune, Kim Bang District, Ha Nam Province, VN
Telephone: +84 936 212 598
Hotline: +84 986 358 011 (Whatsapp / Wechat) - Mr. Thomas
Email: export2@shcgroup.vn
Skype: export2@shcgroup.vn