Calcium plays many essential roles in animal and poultry nutrition. And limestone granular 2-3mm is one of best material to supply calcium in animal feed.
We are No.18 Son Ha Minerals Company Limited, a reputed manufacturer and supplier on limestone 2-3mm feed grade in Vietnam.
Please reference some images about our product: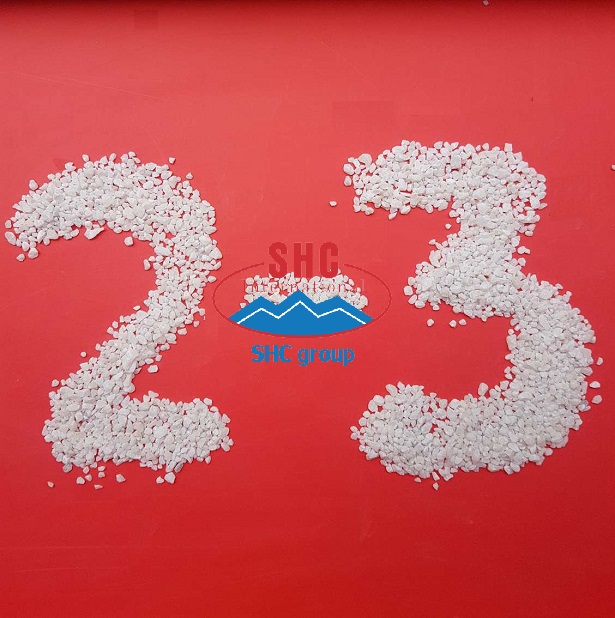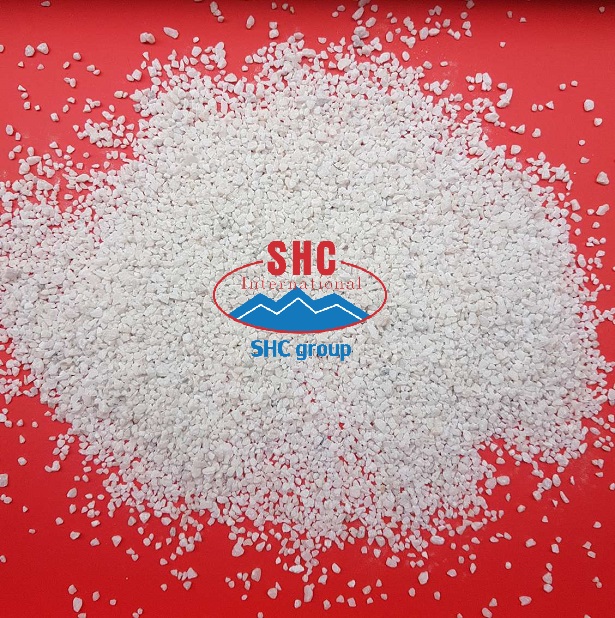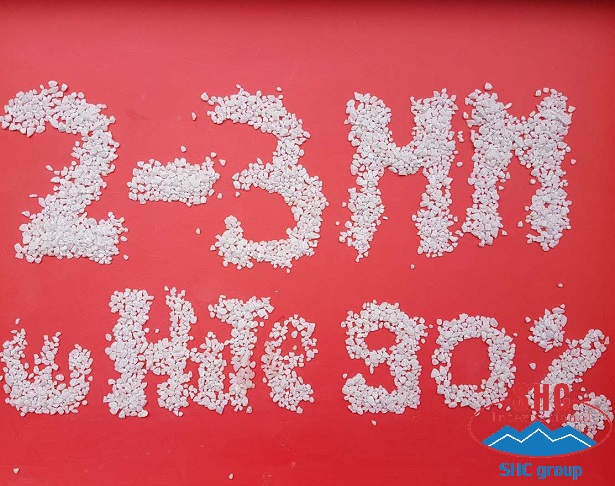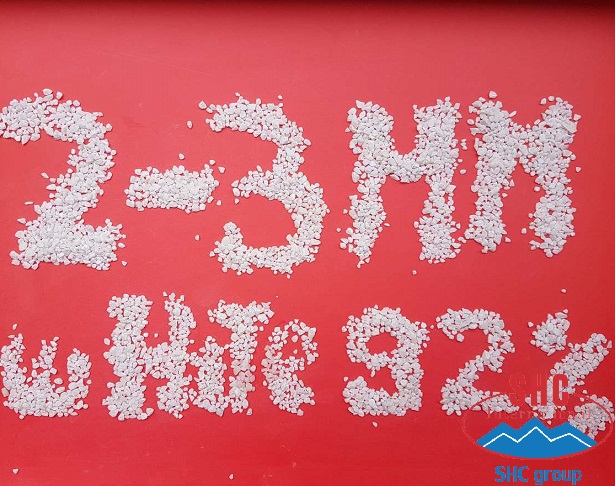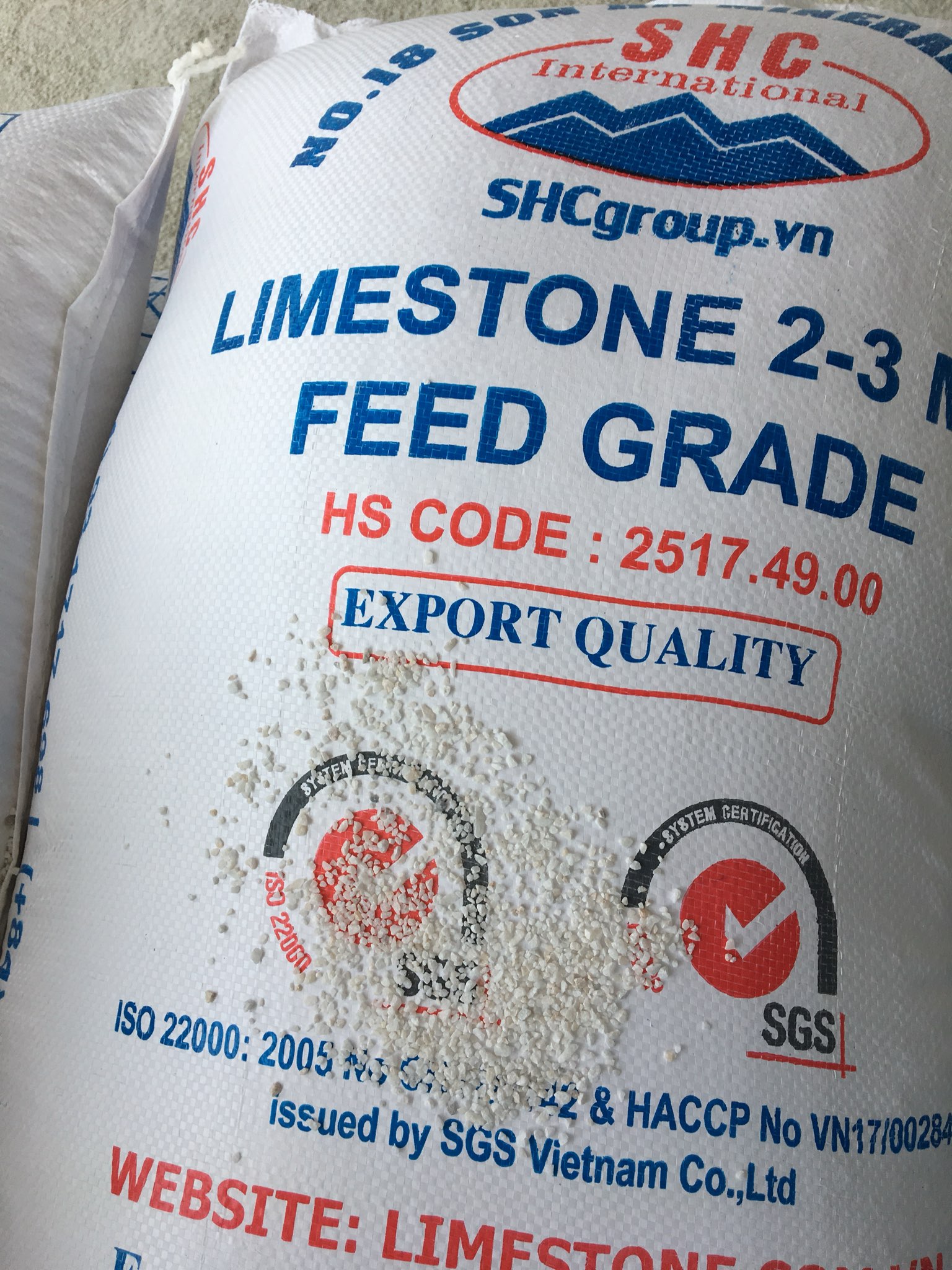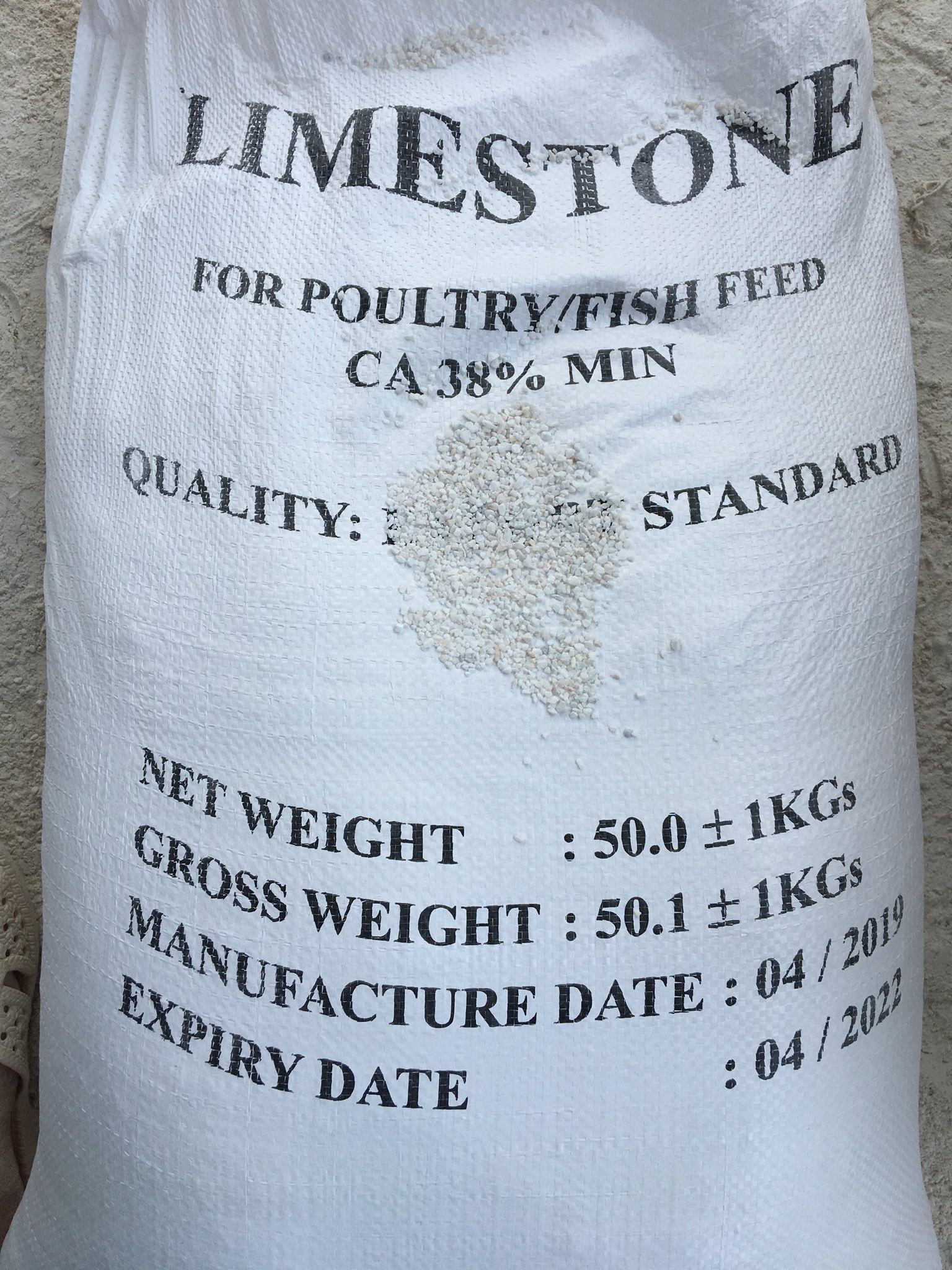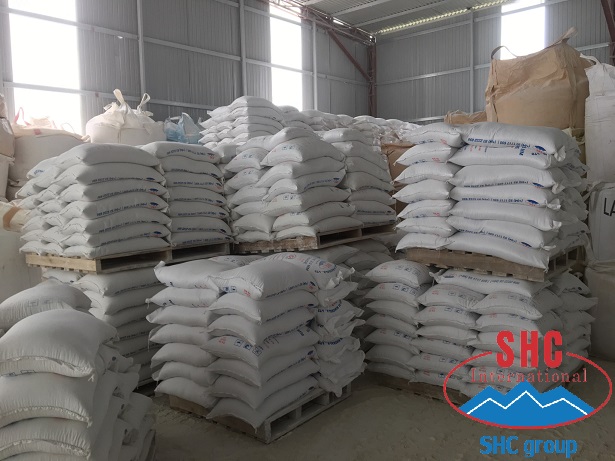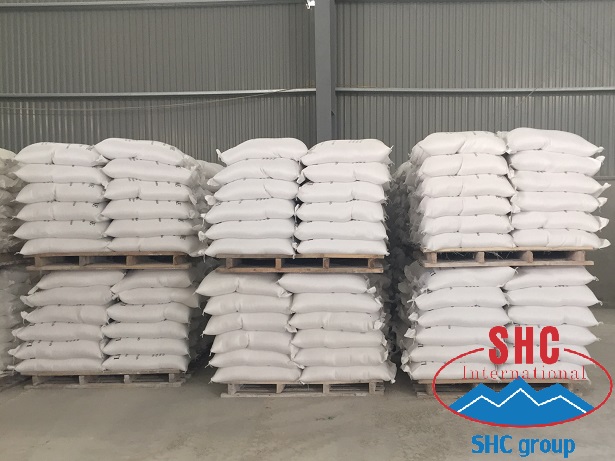 Our product meet all requirement on quality as well as quantity for all customers. We are exporting this product to many countries with capacity over 8.000 ton per month.
If you are interested in getting a quotation or you would need any further assistance, please feel free to contact us.
No.18 Son Ha Minerals Co.,Ltd
Address: Mam Xoi Mountain, Thanh Son Commune, Kim Bang District, Ha Nam Province, VN
Telephone: +84 931 717 698
Fax: +84243.5190937
Hotline:+84 931 717 698 (Mr. Henry) // +84 932 222 698 (Ms. Anna)
Email: manager.shcgroup@gmail.com (Mr. Henry) // export1.shcgroup@gmail.com (Ms. Anna)
Skype: export1.shcgroup