No.18 Son Ha Minerals Co., Ltd was established from May, 2016. Our company has found a foothold in the domestic market after more than a year's operation. Currently, we are promoting manufacturing and exporting limestone into foreign market in 2017.
No.18 Son Ha Minerals is a company specializes in manufacturing of limestone powder, granular limestone, calcium carbonate powder and dolomite. Our factory located in Thanh Son commune – Kim Bang district - Ha Nam province with total area 7.856m2.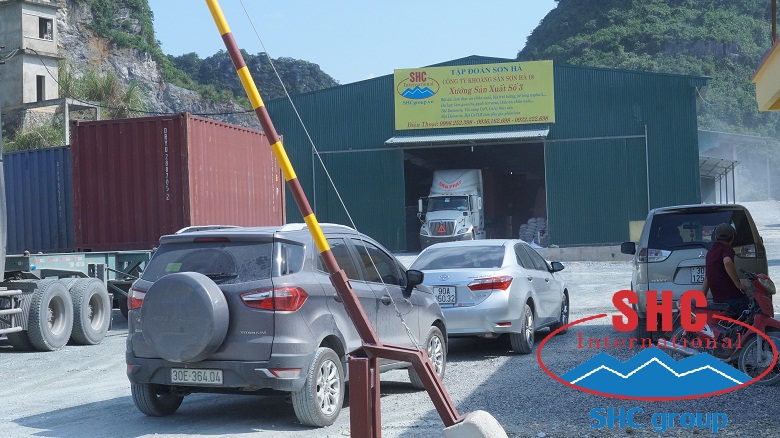 The material output have exploited from high quality limestone quarry with more than 98% CaCO3.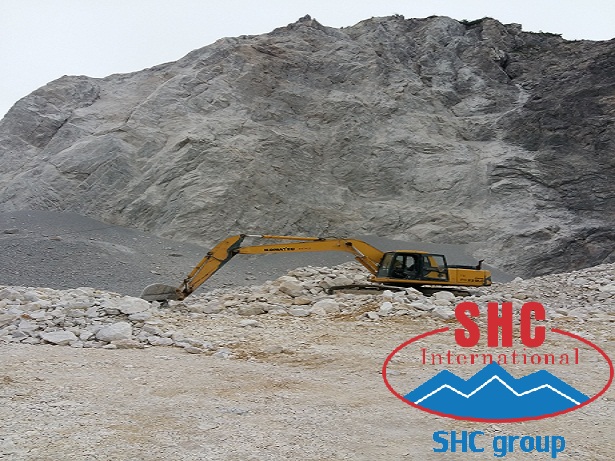 The plant has equipped stone crusher, grinding mill and optimal separation device of particles uses the advanced technology with a capacity of 45,000 tons / year.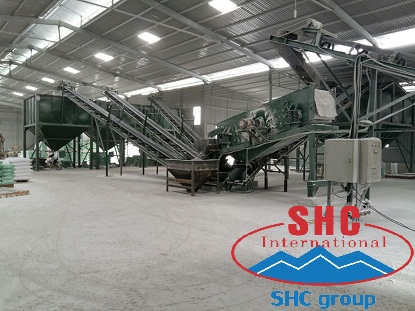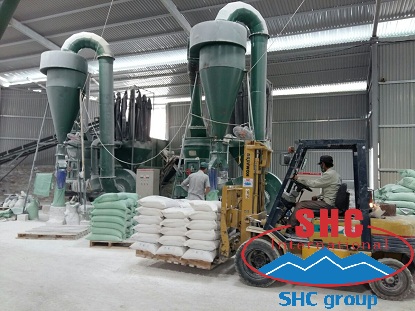 Our products can meet all strict requirements of clients for various industries. Limestone used in Feed industry, Paper Industry; Paint Industry; Plastic Industry; Chemical Industry...
To expand manufacture, we are actively promoting export limestone products to foreign market. Our target foreign markets are Bangladesh, India, South Korea, Japanese, etc.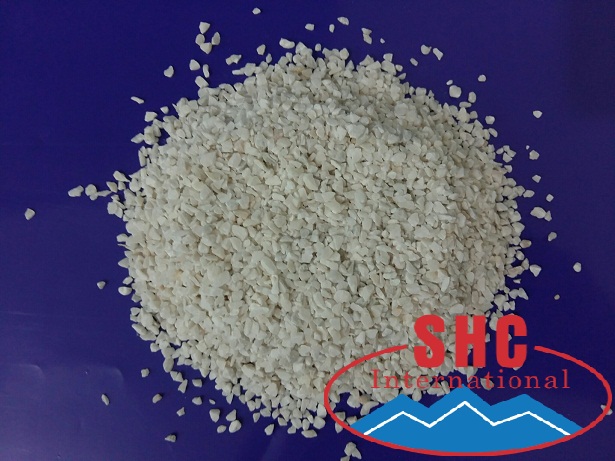 Our company assure to manufacture high-grade products and supply of products required by customers with unlimited quantities, lowest price. We believe to become the leading supplier limestone products for partners in the region and around the world.
If you have interest in our products or need further information, don't hesitate to contact us at:
No.18 Son Ha Minerals Co.,Ltd
Address: Mam Xoi Mountain, Thanh Son Commune, Kim Bang District, Ha Nam Province, VN
Telephone: +84 936 212 598
Hotline: +84 986 358 011 (Whatsapp / Wechat) - Mr. Thomas
Email: export2@shcgroup.vn
Skype: export2@shcgroup.vn