Known as the essential ingredient in an animal skeletal system, calcium also plays a role in nerve impulse transmission, blood clotting, milk production and eggshell development. It impacts tooth development, heart beat regulation and reproduction. The most abundant mineral found in the body, and adequate dietary levels of calcium are required daily. Our calcium carbonate (CaCO3) is an ideal choice because of its purity, high calcium content and high bioavailability.
We are No.18 Son Ha Minerals Company Limited – the direct MANUFACTURER and SUPPLIER for Limestone for feed ( Limestone granules and limestone powder) from Vietnam. Our quarry stone with high WHITENESS (90% - 92%) and BRIGHTNESS ( 85% - 90% ) with purity CaCO3 95% min.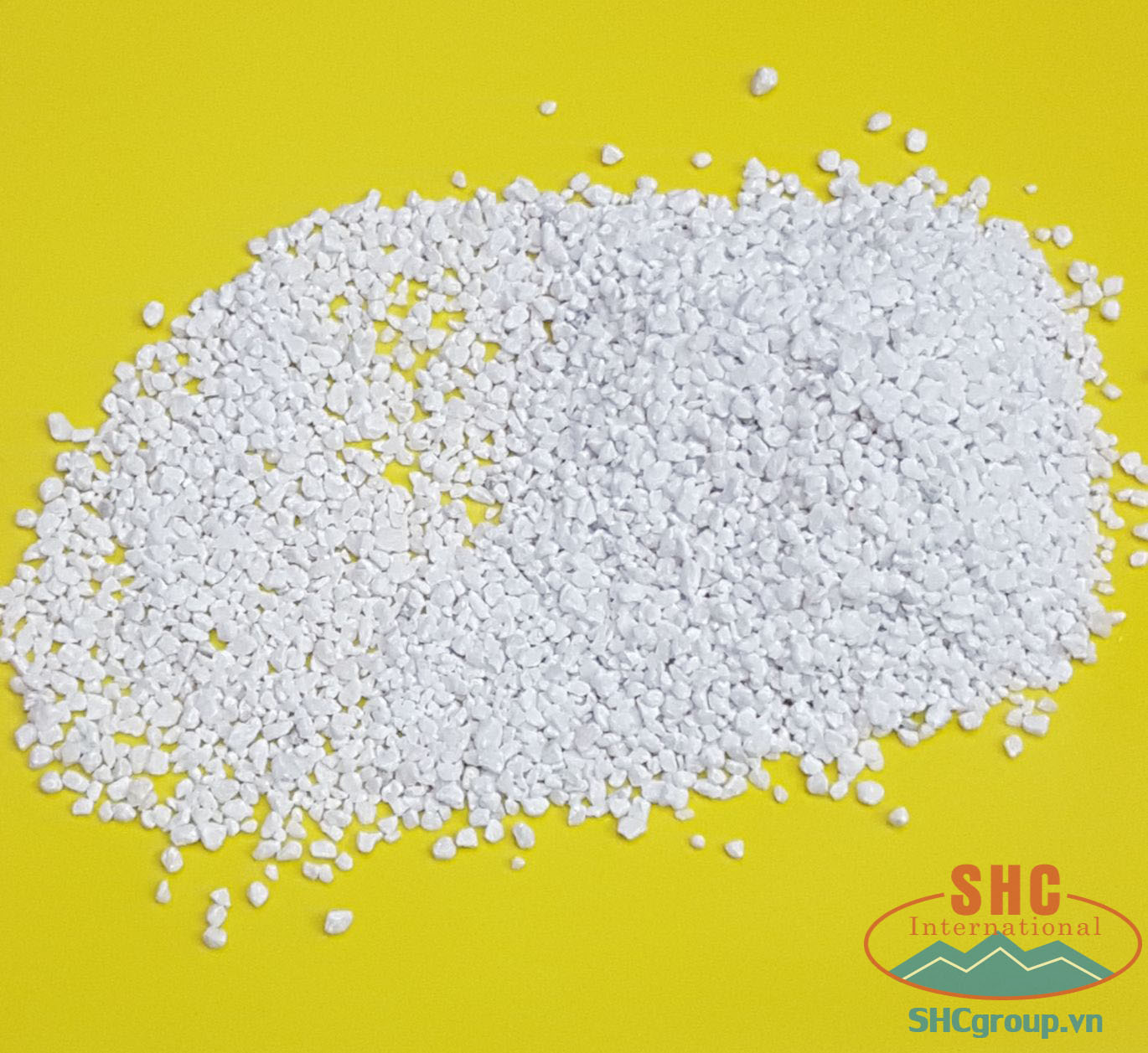 Our products are high purity limestone granules for animal feed size 2-3 mm or other size as per your request.
Physical characteristics

Chemical components

Size

2mm - 3mm

CaCO3 content

≥ 95%

Whiteness

≥ 90-92% min.

MgO content

≤ 0.3%

Brightness

≥ 85-90% min.

Fe2O3 content

≤ 0.04%

Moisture

≤ 0.3%

Al2O3 content

≤ 0.03%

Density (raw material)

2.7g/cm3

SiO2 content

≤ 0.75%

Content loss on ignition

≤ 43.80%

Na2O content

≤ 0.16%

pH

8-9

Oil absorption

≥23g/100g CaCO3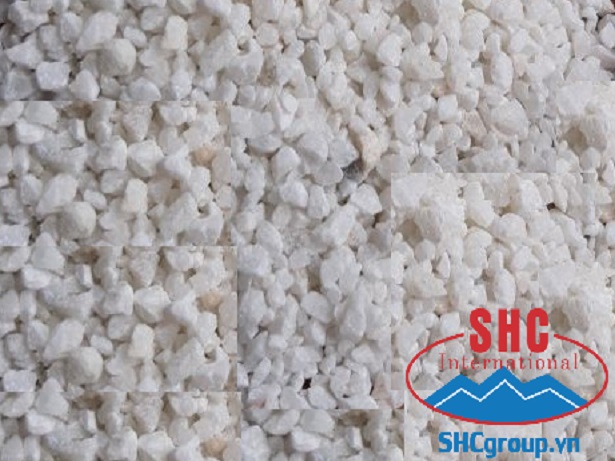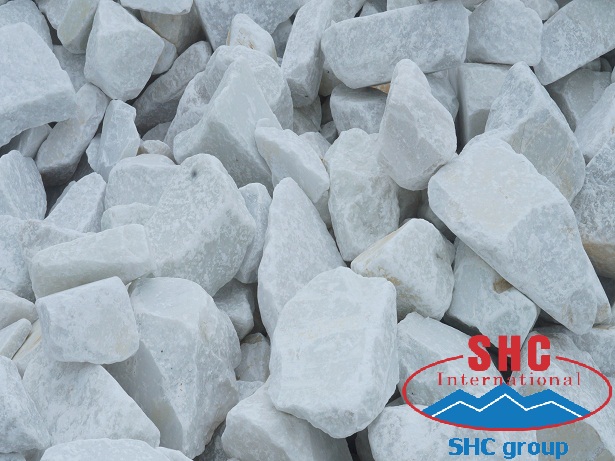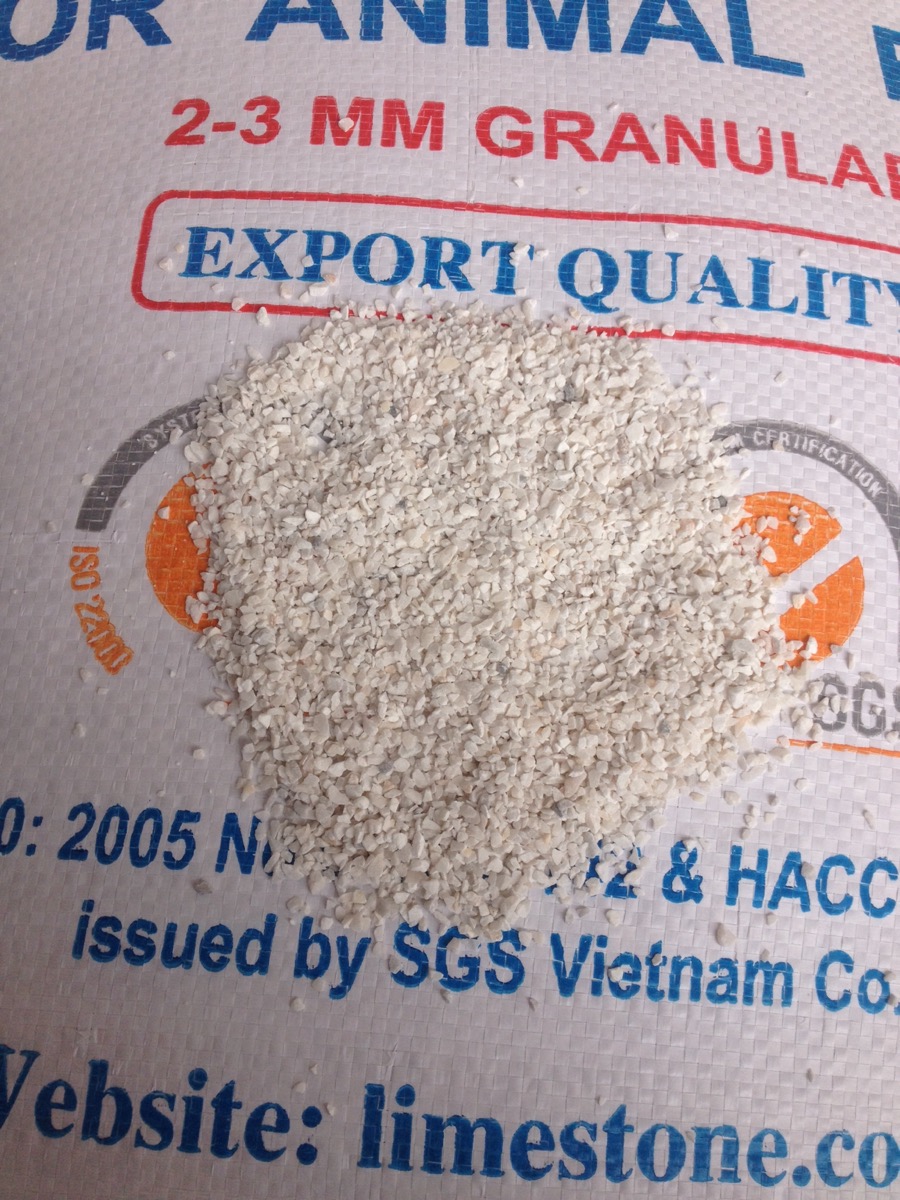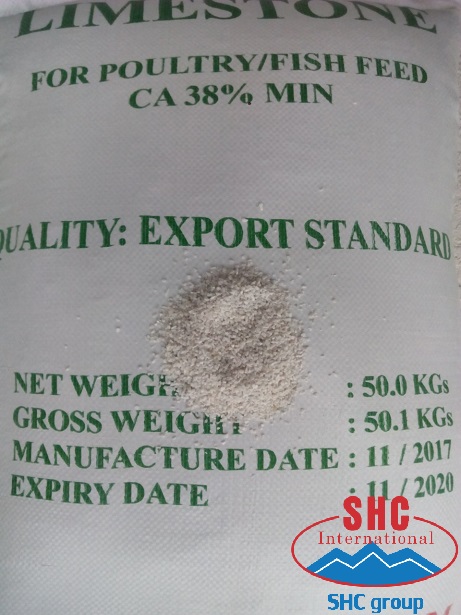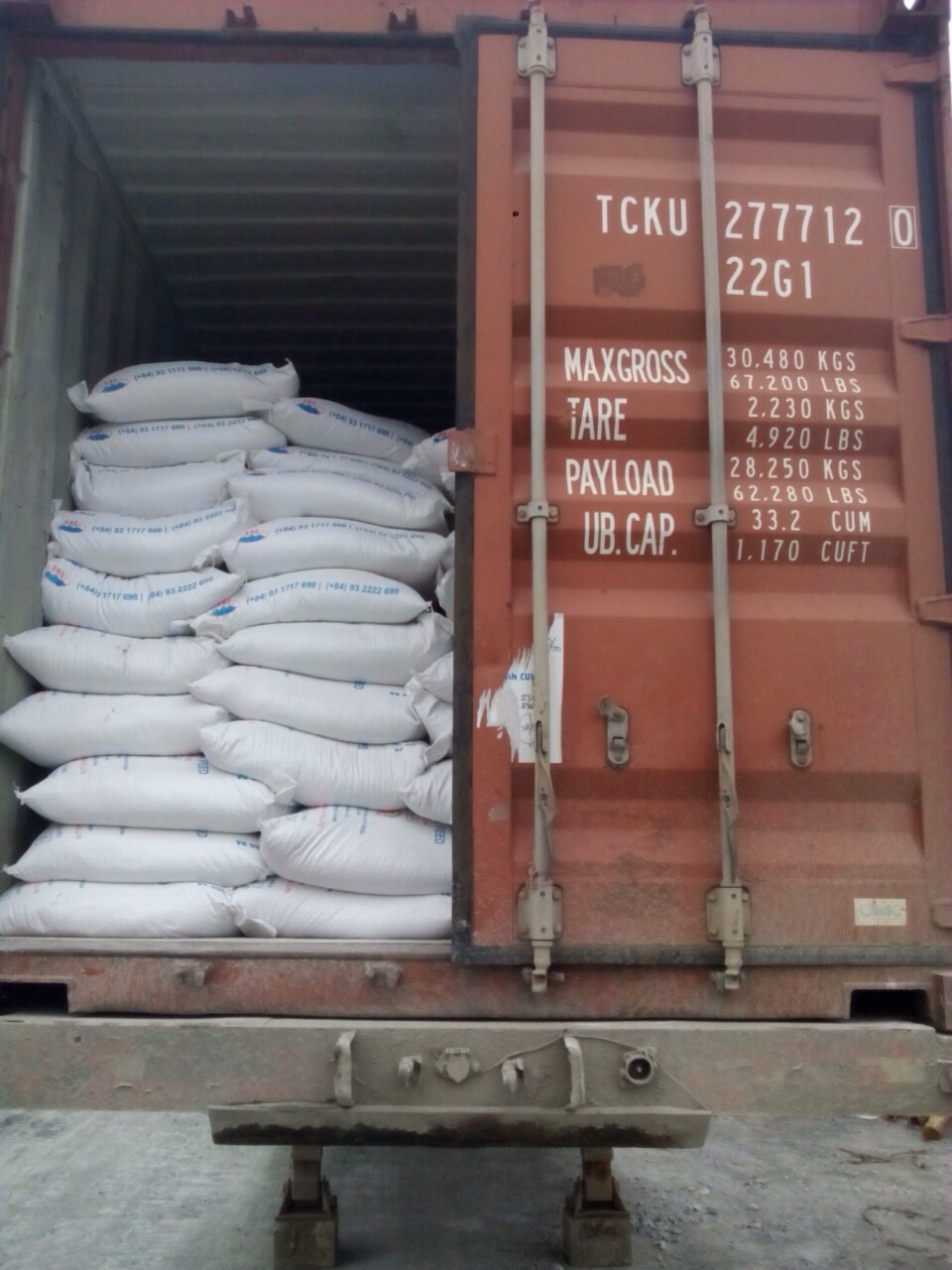 If you have interest in our products or need further information, don't hesitate to contact us at:
No.18 Son Ha Minerals Co.,Ltd
Address: Mam Xoi Mountain, Thanh Son Commune, Kim Bang District, Ha Nam Province, VN
Telephone: +84 931 717 698
Fax: +84243.5190937
Hotline: +84 932 222 698/+84 931 717 698
Email: export1.shcgroup@gmail.com
Skype: export1.shcgroup