Limestone is a rock that contains calcium carbonate in the form of calcite.
It is found beneath the earth's crust & abundant in nature as 10% of the land is made up of limestone and similar rocks.
It comprises the elements like carbon, calcium & oxygen.
Some minerals such as gypsum, dolomite, marble resemble limestone but have different chemical compositions.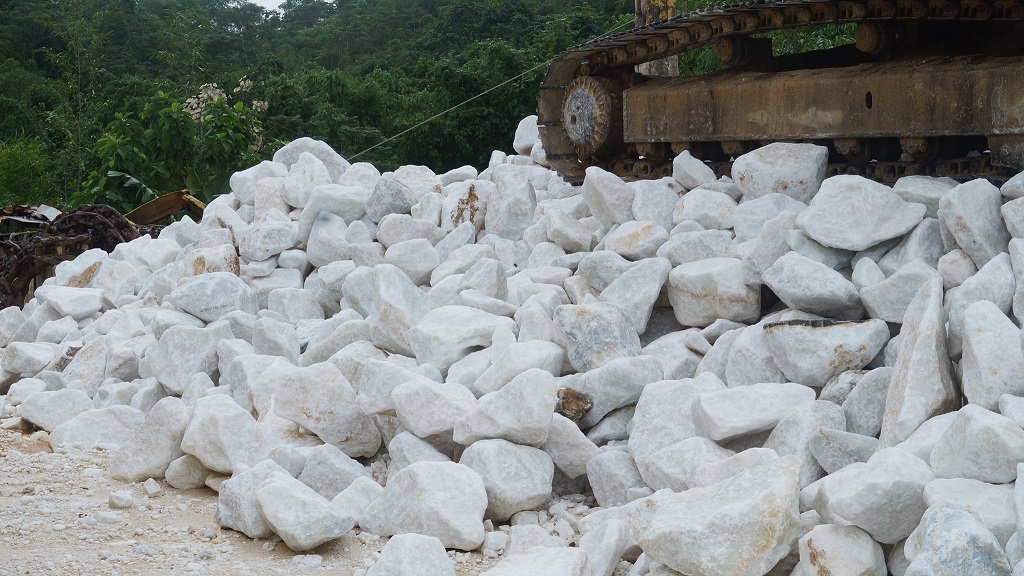 LimeStone usage in poultry feed is the largest contributor of dietary calcium for poultry feed and birds in various ages ( Broiler, Layer and Husbandry Chicken ) birds for strong bone and eggshell formation.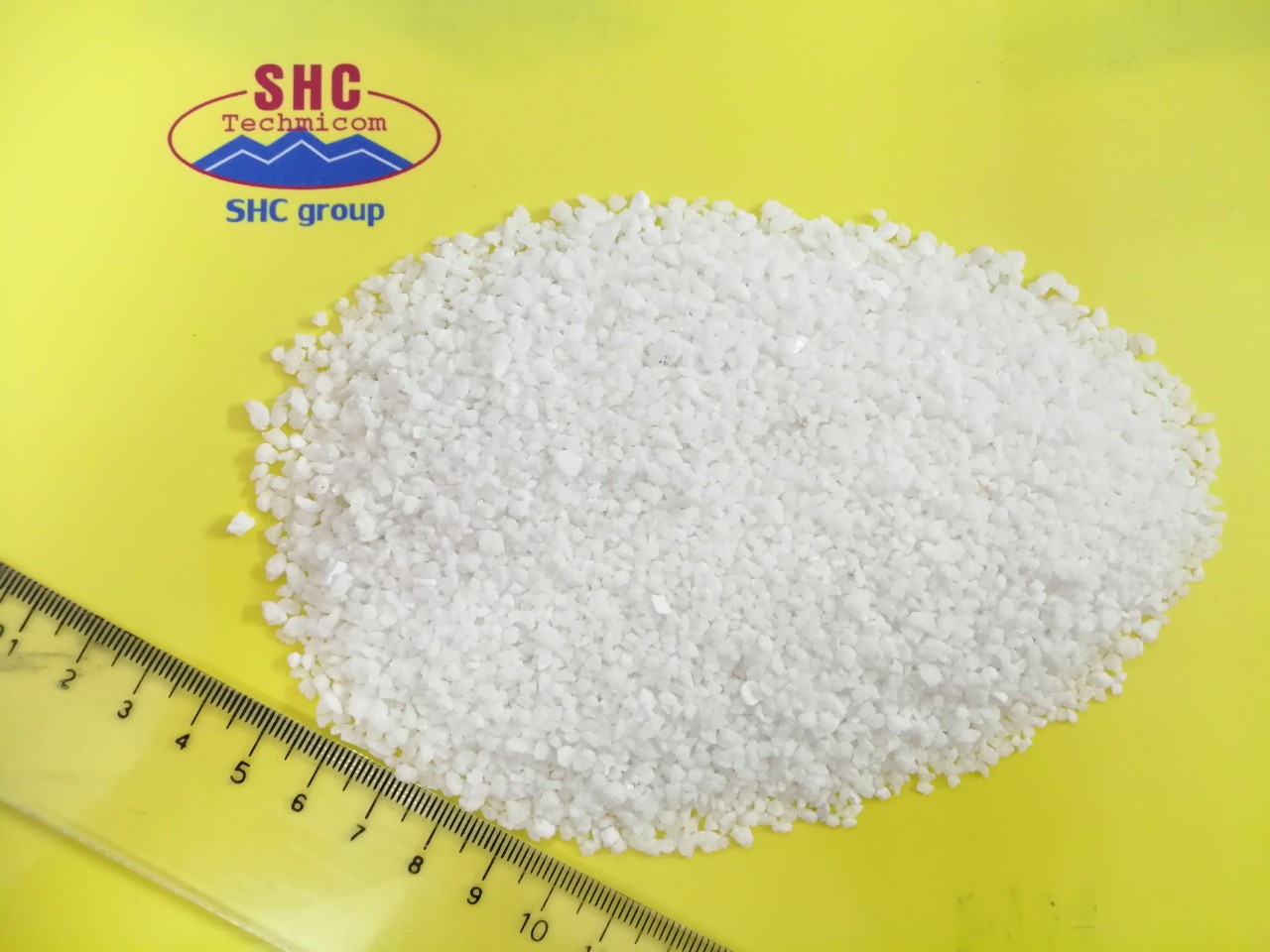 This is the most common source of calcium used in livestock feeding.
Limestone with calcium content from 36-38% Can be safely fed to poultry and fish feed as well as sheep and cow supplements for calcium sources.
Our Company has experiences in manufacturing and distributing types of Limestone Granulars and Powder for Poultry and Aquaculture.

For any information, please contact:
NO.18 SON HA MINERALS COMPANY
Factory: Mam Xoi Mountain, Thanh Son Commune, Kim Bang District, Ha Nam Province, Viet nam
Telephone: +84 936 212 598
Hotline: +84 986 358 011 (Whatsapp / Wechat) - Mr. Thomas
Email: export2@shcgroup.vn
Skype: export2@shcgroup.vn