Limestone is a common form of non-metallic minerals. Vietnam is rich in limestone mineral resources, accounting for more than 64% of the world's total reserves, is an advantage of the natural resources.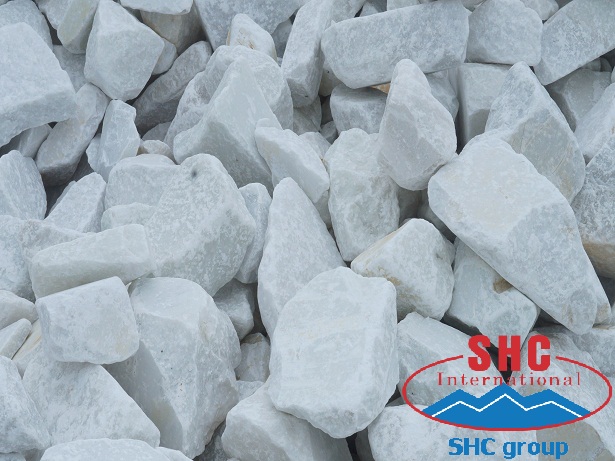 No.18 Son Ha Minerals Co., Ltd is one of the leading manufacturer and supplier limestone powder at Vietnam. We are pleased to introduce limestone powder production process to customers to more understand about our product.
Firstly, Output limestone shipped from limestone quarry after the materials will be selected, washed, dried and put into the warehouse and remove gangue crusher then coarsely crushed limestone,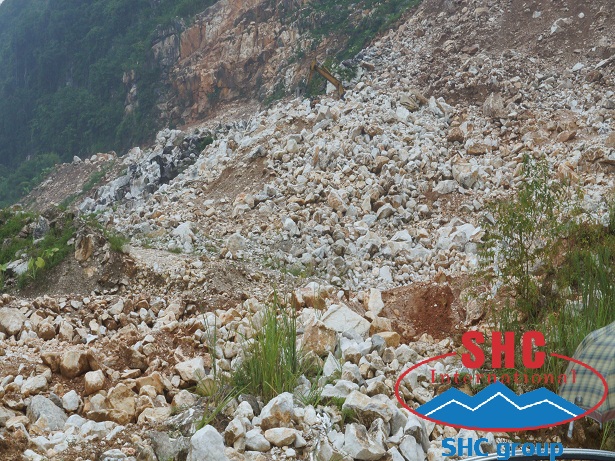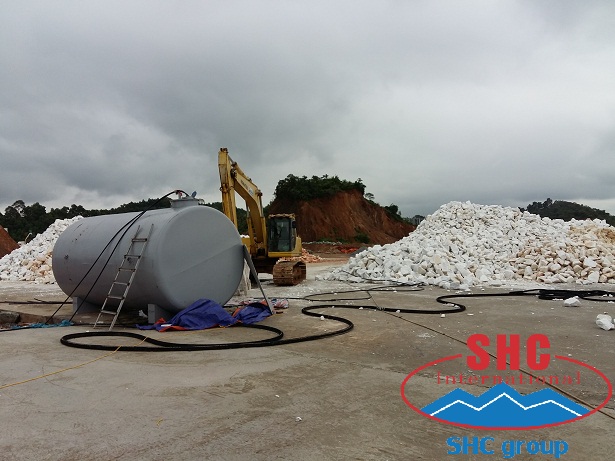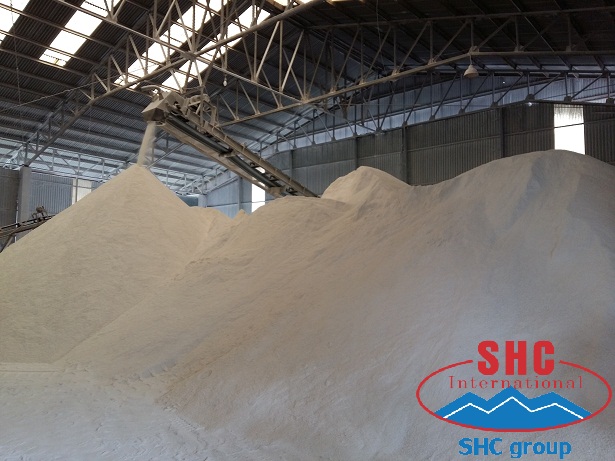 The next step, the output marterial is milled by ultra-fine grinding mill systems and optimal separation device of particles.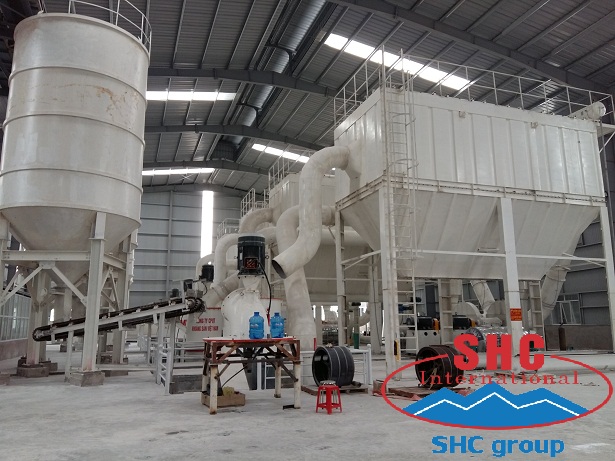 Finally, limestone powder will be packed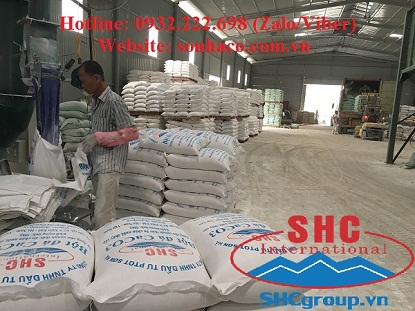 Our factory has been equipped an advanced production line with professional and high-skill staffs, we assure to manufacture high-grade products that can satisfy all the strict requirements of foreign and local clients.
If you interested in our product, please feel free contact us.
No.18 Son Ha Minerals Co.,Ltd
Address: Mam Xoi Mountain, Thanh Son Commune, Kim Bang District, Ha Nam Province, VN
Telephone: +84 936 212 598
Hotline: +84 986 358 011 (Whatsapp / Wechat) - Mr. Thomas
Email: export2@shcgroup.vn
Skype: export2@shcgroup.vn