No.18 Son Ha Minerals Company Limited is one of leading manufacturer on limestone powder 250mesh in Vietnam. Our product is very suitabled to use for making chicken feed.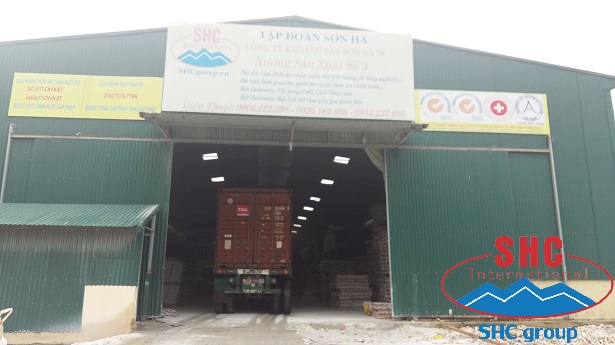 The most common source of calcium for layer feeds is limestone. Consisting primarily of calcium carbonate, this mineral supplement is well digested by the chicken. It is important to realize that the limestone is broken down into calcium ions and carbonate ions: it cannot be transported into the blood stream intact. And when it is synthesized to form the egg shell, the calcium and carbonate ions must be recombined to become the calcium carbonate of the egg shell. Although the hen is capable of digesting the limestone, the process is by no means perfect. In fact, the best that can be expected is 50 - 60 % retention of the calcium in the feed. Therefore, to ensure the retention of 2.5 g of calcium daily, 4.0 - 4.5 g must be fed in the diet.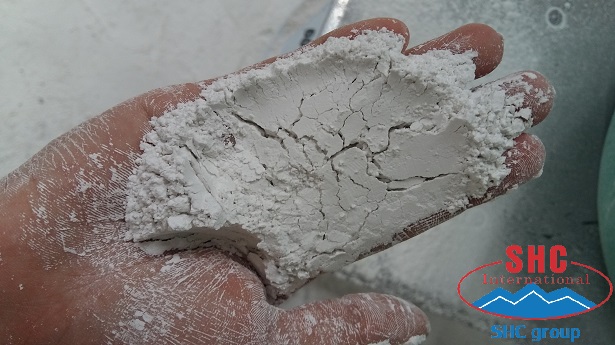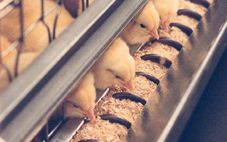 We are exporting this product to many feed mill in Bangladesh. We always provides the top quality limestone powder with best competitive price to our clients.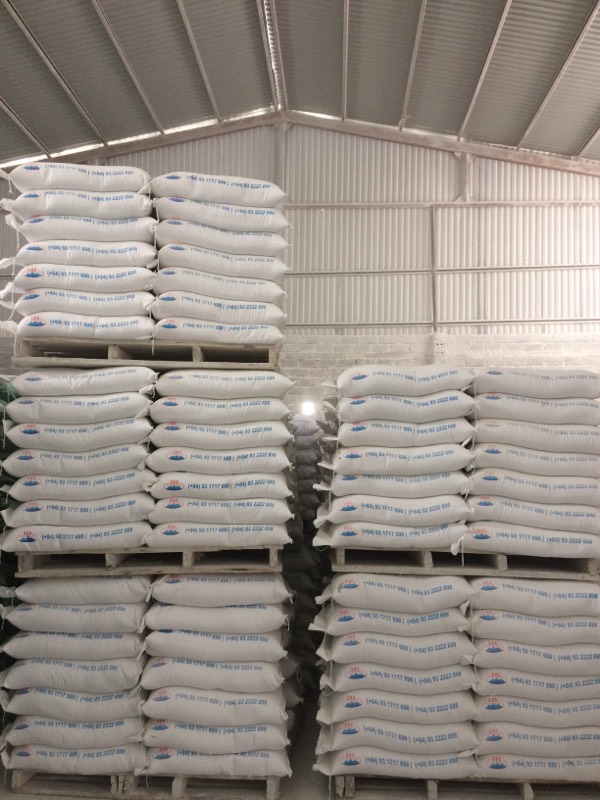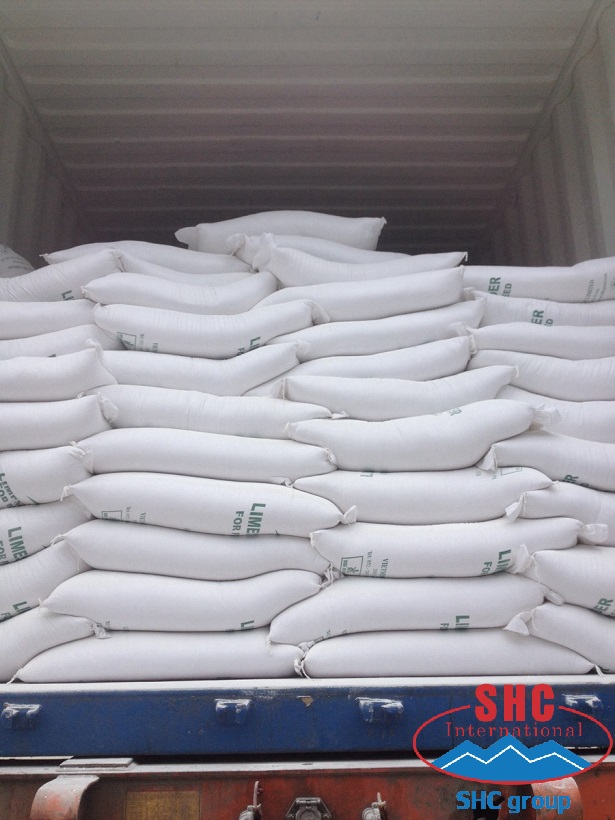 Please rest assured about our quality, quantity and our service.
If you are interested in our product, please feel free contact with us.
No.18 Son Ha Minerals Co.,Ltd
Address: Mam Xoi Mountain, Thanh Son Commune, Kim Bang District, Ha Nam Province, VN
Telephone: +84 936 212 598
Hotline: +84 986 358 011 (Whatsapp / Wechat) - Mr. Thomas
Email: export2@shcgroup.vn
Skype: export2@shcgroup.vn