Natural glass has existed since the dawn of time. It is formed when certain types of rocks melt as a result of high-temperature phenomena such as volcanic eruptions, lightning strikes or the impact of meteorites, and then cool and solidify rapidly.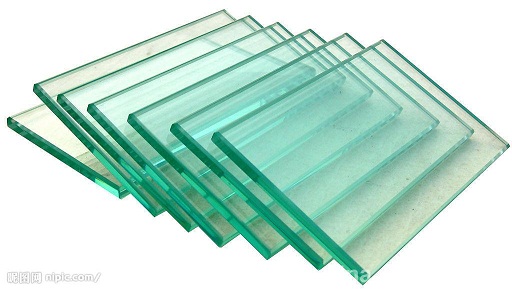 Glass industry required high limestone (CaCO3: 94.5%) combined CaCO3 and MgCO3 should be 97.5%. Iron and other colouring matter like carbon are regarded as objectionable. Fe2O3 should be up to 0.20% (max.). For colourless glass, limestone should not be more than 0.04%; and for bottle glass Fe2O3 up to 0.05% is used.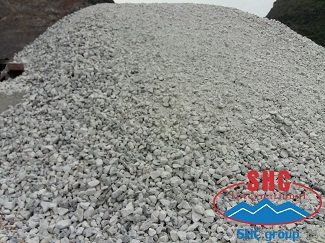 No.18 Son Ha Mineral's Limestone is ideal for the glass industry as it has a high purity with very low levels of undesirables and contaminants that would be detrimental to the glass making process. It has a very low Iron content typically < 0.03% Fe2O3 with high Calcium content in the order of 98.5% CaCO3 and with the added advantage of consistent Magnesium content typically of 1% MgCO3. The Limestone that is produced can have both economic and environmental benefits to the glass producer.
If you have interested in our products or need more information, please don't hesitate to contact with us.
No.18 Son Ha Minerals Co.,Ltd
Address: Mam Xoi Mountain, Thanh Son Commune, Kim Bang District, Ha Nam Province, VN
Telephone: +84 936 212 598
Hotline: +84 986 358 011 (Whatsapp / Wechat) - Mr. Thomas
Email: export2@shcgroup.vn
Skype: export2@shcgroup.vn