Calcium Carbonate Powder (CaCO3) or limestone powder is an import composition in the modern industry nowadays with many features and utility.
Calcium Carbonate is a chemical composition with the formula is CaCO3. Estimated that 5% the earth's crust is one form of Calcium Carbonate, this composition is found as stone (limestone, chalky, marble, …) in everywhere in the world. It is the main composition in the shell of an oyster, snail,… and the main reason caused the hard water.
No.18 Son Ha Minerals Co., Ltd has fully equipped machines to produce limestone powder to meet the customer's demand.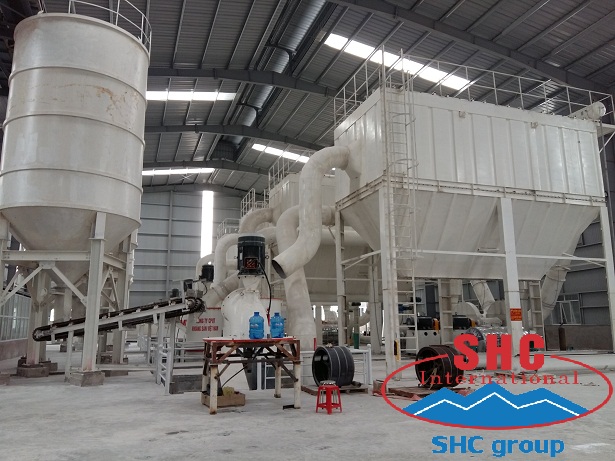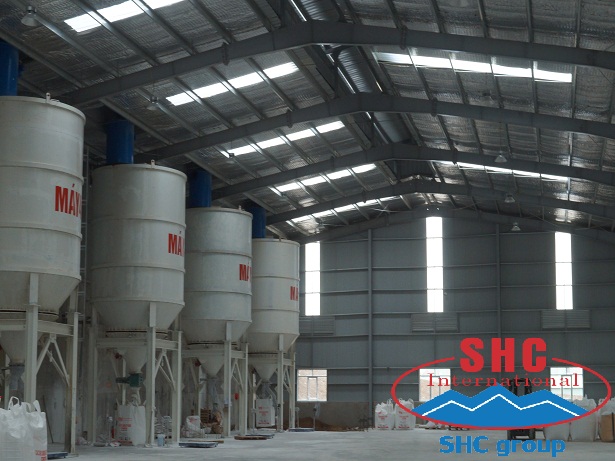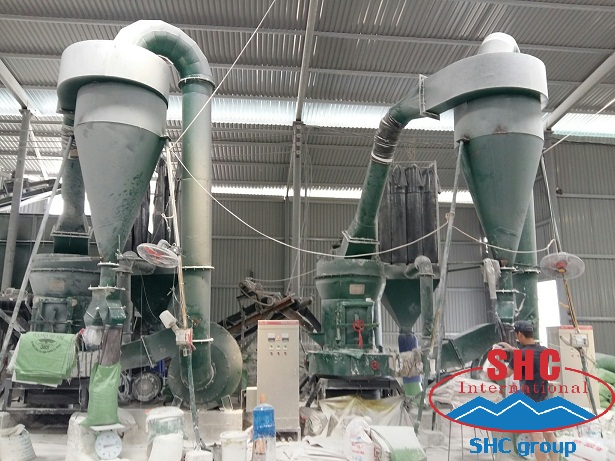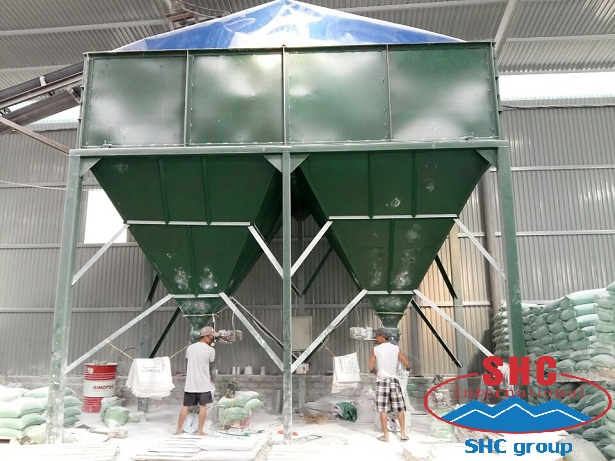 The production lines have imported from abroad along with professional and high-skill staffs, our products always meet all the strict requirements of foreign and local customers.
For more information, please contact us:
No.18 Son Ha Minerals Co.,Ltd
Address: Mam Xoi Mountain, Thanh Son Commune, Kim Bang District, Ha Nam Province, VN
Telephone: +84 936 212 598
Hotline: +84 986 358 011 (Whatsapp / Wechat) - Mr. Thomas
Email: export2@shcgroup.vn
Skype: export2@shcgroup.vn