According to Circular 05/2018, Vietnam's Ministry of Construction, natural limestone can be exported only if it must be crushed, cut, ground, screened to the small size from 0 – 60mm, which can bring about the highest commercial value as possible.
Likewise, Vietnam's Ministry of Industry and Trade ( MOIT) issued regulations about limestone export procedures. In details, VILAS analysis and Mining License are 2 compulsory documents for all Vietnamese Manufacturers & Exporters.
No.18 Son Ha Minerals always possesses sufficient documents as regulated and mentioned above. Therefore, we have been exported millions of tons of limestone worldwide with the main markets in Bangladesh, Southeast Asia, Japan, South Korea, USA; and our beloved customers truly satisfies with our quick & reliable service .
Our latest shipment of limestone to Bangladesh: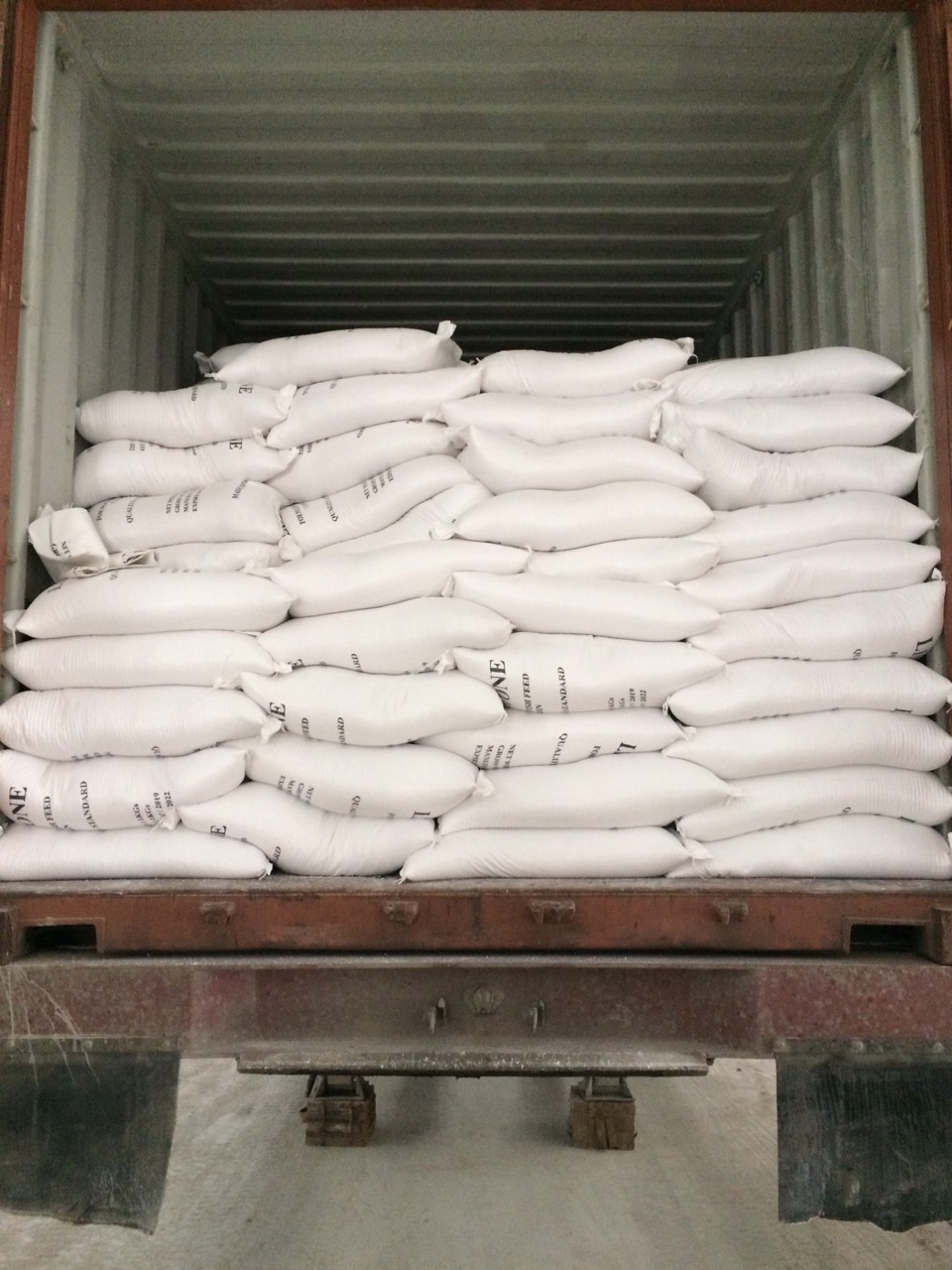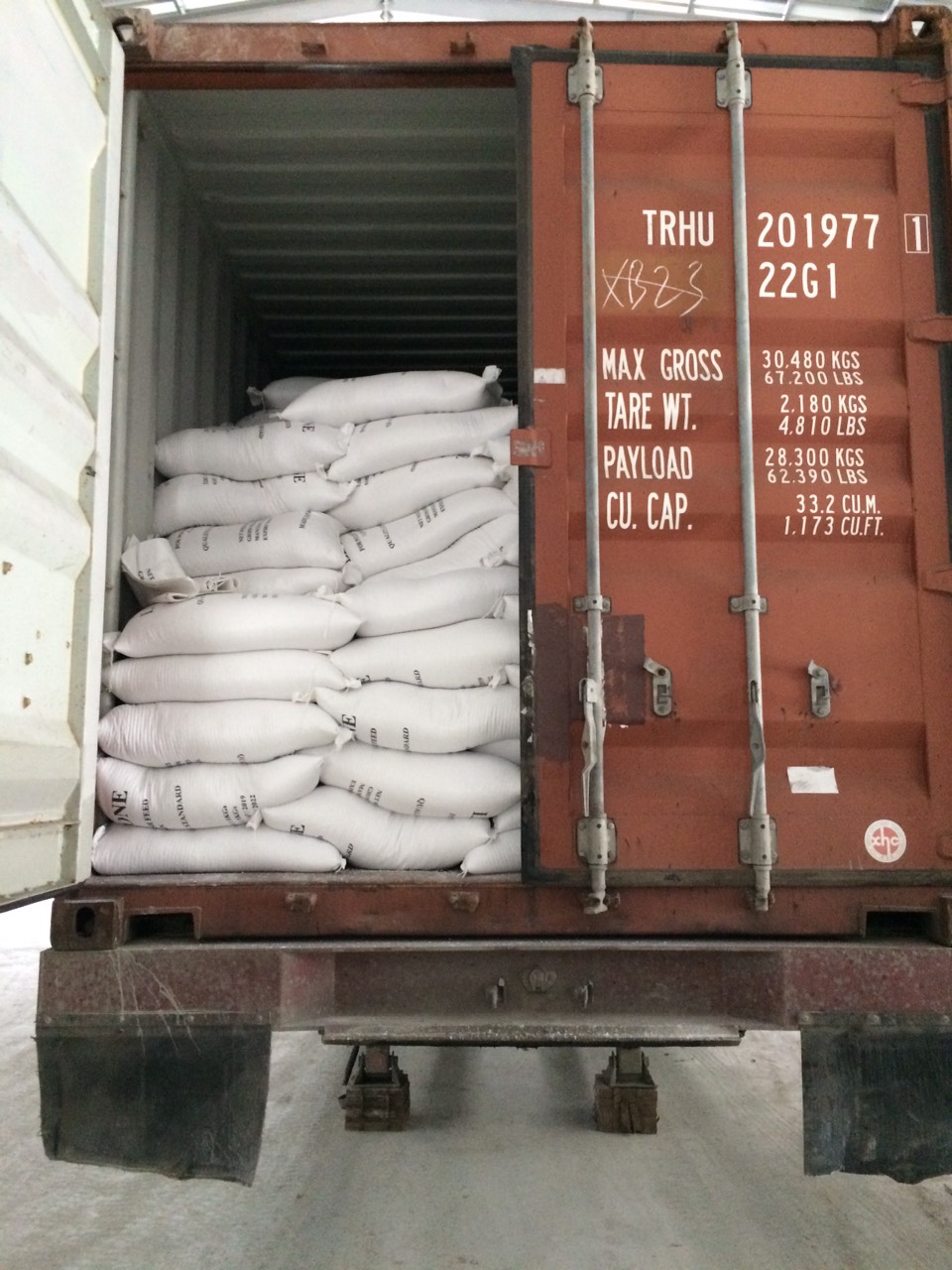 If you have demand for Limestone, Pebbles, Dolomite, Quicklime, kindly contact us as following:
No.18 Son Ha Minerals Co.,Ltd
Address: Mam Xoi Mountain, Thanh Son Commune, Kim Bang District, Ha Nam Province, VN
Telephone: +84 936 021 698
Fax: +84243.5190937
Hotline: +84 936 021 698 (Ms. Lucy) // +84 931 717 698 (Mr. Henry)
Email: export4.shcgroup@gmail.com (Ms. Lucy) // manager.shcgroup@gmail.com (Mr. Henry)
Skype: export4.shcgroup