No.18 Son Ha Minerals Company Limited is one of leading supplier on dolomite lump in Vietnam.
Dolomite is a common rock-forming mineral. It is a calcium magnesium carbonate with a chemical composition of CaMg(CO3)2. It is the primary component of the sedimentary rock known as dolostone and the metamorphic rock known as dolomitic marble.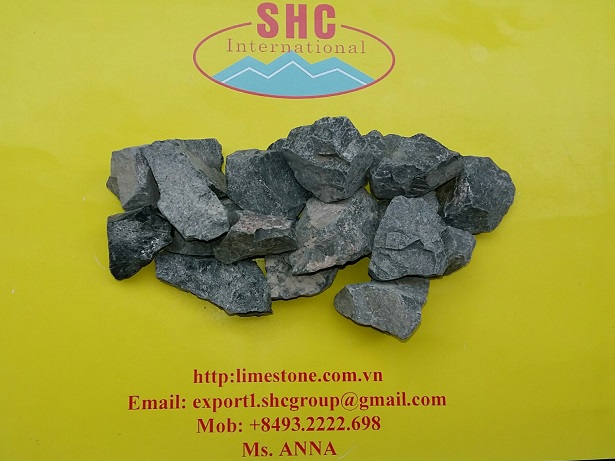 Dolomite is used as a source of magnesia (MgO), a feed additive for livestock, a sintering agent and flux in metal processing, and as an ingredient in the production of glass, bricks, and ceramics.
Please reference some of images of our product and factory as below: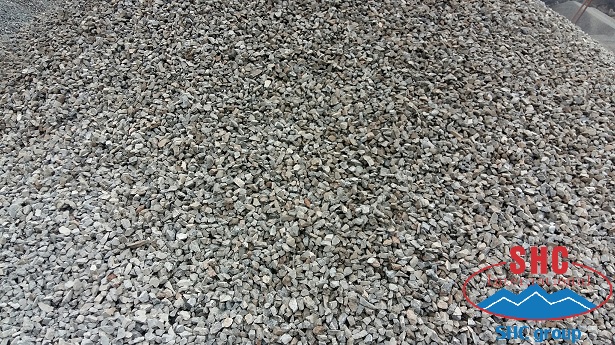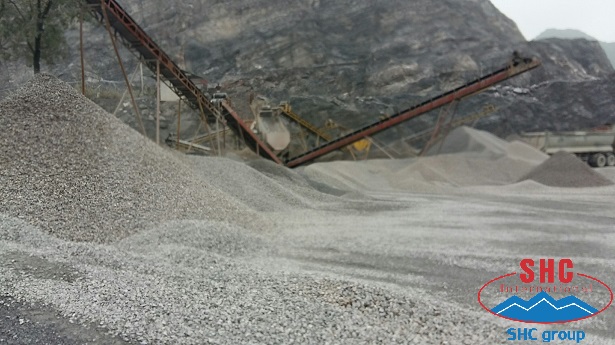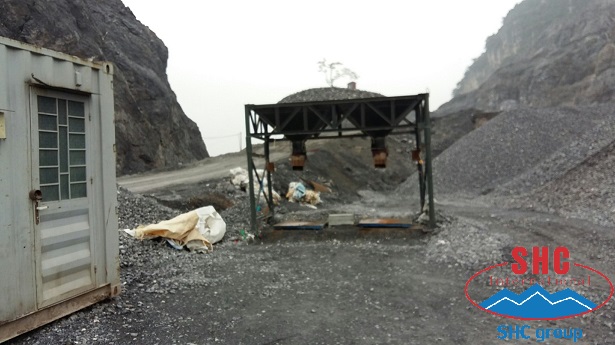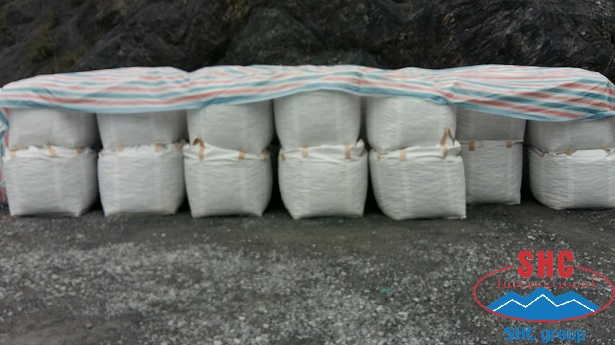 As you see, we have factory and quarry therefore we can meet all demand on size, packing as well as quantity. You can completely trust on quality product.We are exporting this product to many countries.
If you have any requirement or need quotation, please feel free contact with us.
No.18 Son Ha Minerals Co.,Ltd
Address: Mam Xoi Mountain, Thanh Son Commune, Kim Bang District, Ha Nam Province, VN
Telephone: +84 936 212 598
Hotline: +84 986 358 011 (Whatsapp / Wechat) - Mr. Thomas
Email: export2@shcgroup.vn
Skype: export2@shcgroup.vn