We, No.18 Son Ha Minerals Company Limited are one of leading manufacturer on pebble stone in Vietnam. Our product is pebble stone with many size and color that is very suitable to use in decorate home, garden or making terrazzo tiles.
Our factory is conducting production order of pink and yellow pebble for Japanese customers with quantity 150 tons.
Pleased reference some of pictures about this order as below: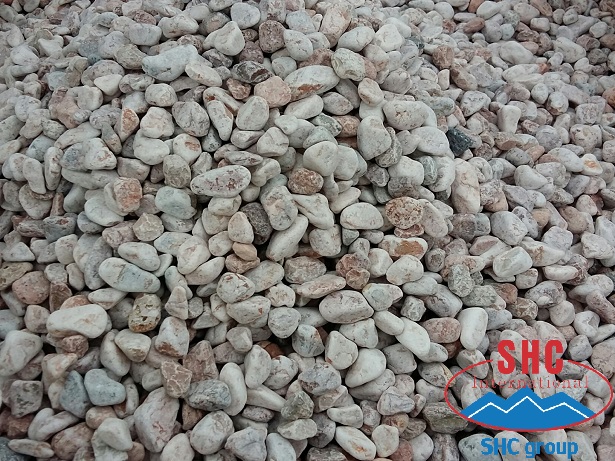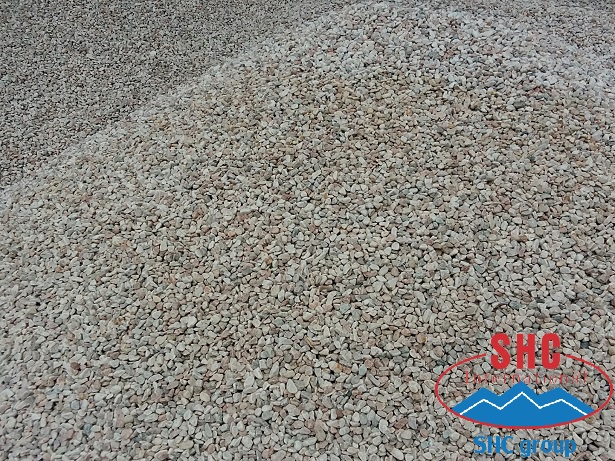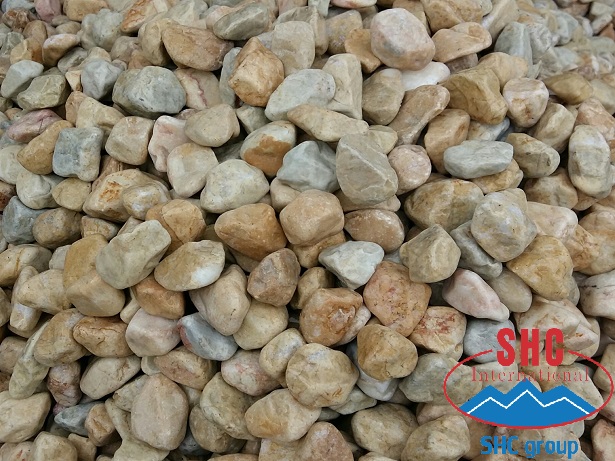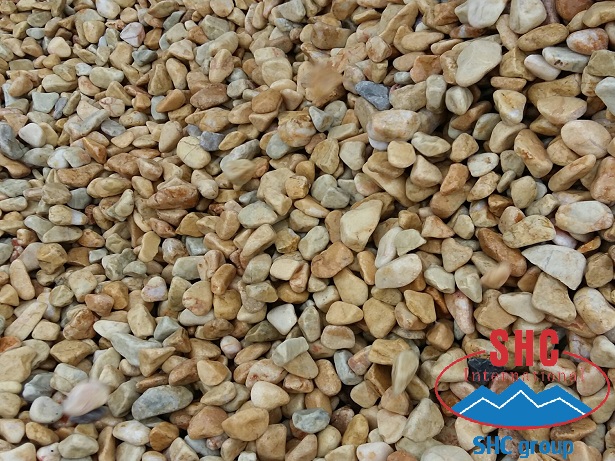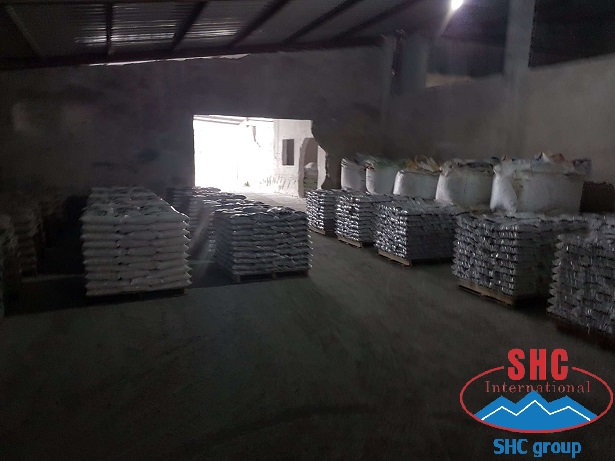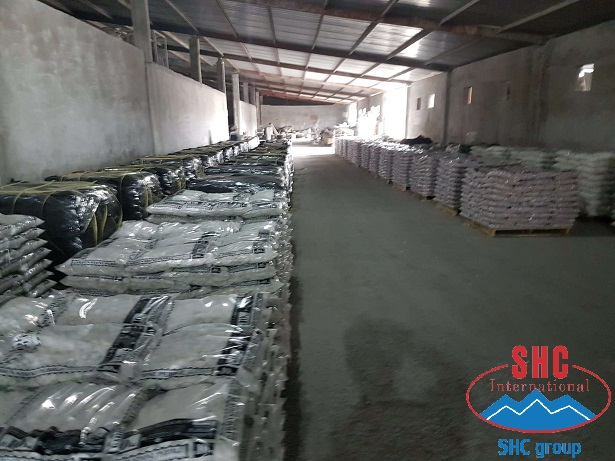 We hope to receive your attention to our product. If you have demand on import this product, please consider us as potential supplier. We will offer best price with high quality products for you.
When you have requirement recently, just send us an email, we will support you in best.
No.18 Son Ha Minerals Co.,Ltd
Address: Mam Xoi Mountain, Thanh Son Commune, Kim Bang District, Ha Nam Province, Viet Nam
Telephone: +84 931 717 698
Fax: +84243.5190937
Hotline: +84 932 222 698 (Ms. Anna) // +84 931 717 698 (Mr. Henry)
Email: export1.shcgroup@gmail.com (Ms. Anna) // manager.shcgroup@gmail.com (Mr. Henry)
Skype: export1.shcgroup