The shell of a hen's egg consists up to 90-95% of calcium carbonate which is embedded in a protein matrix that determines the strength of the egg. The eggshell is made essentially from lime, which is made available either from the daily feed supplied or from the long bones, especially the medullary bone marrow. The calcium reservoir of this bone is formed with the onset of sexual maturity until shortly before the onset of egg production. The calcium in the bone is bound to phosphate. How much of the lime actually used to form an eggshell comes from the recent dietary intake and how much from the bone varies and depends on the availability of the latter at the time of shell formation (Farmer and Roland, 1986). Since the hens have only limited reserves of calcium in their bones, this must be supplemented with the daily dietary intake. Today's commercial laying hens lay an egg almost every day and therefore require about 4-5 grams of calcium per day (Bar, 2009; Lohmann Tierzucht, 2011). In order to support the complex process of eggshell formation, the hens should also be supplied with sufficient phosphorus and vitamin D3.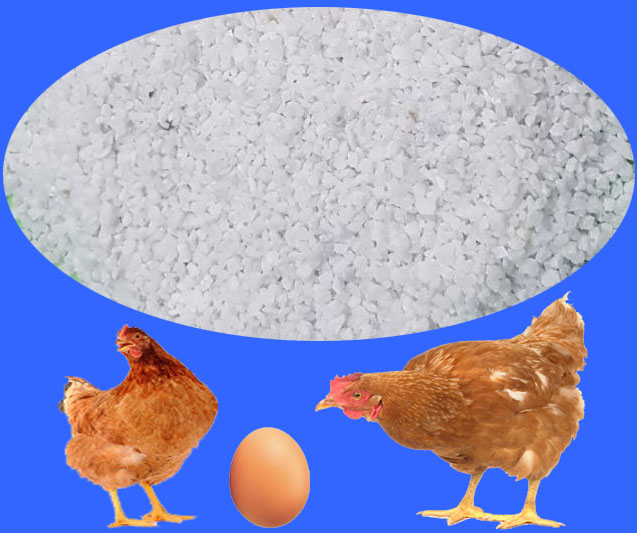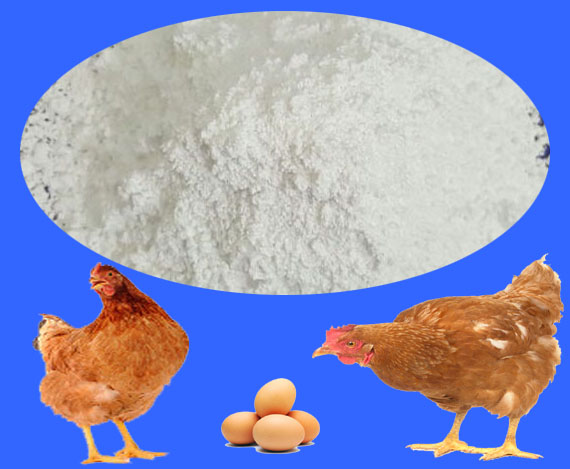 We are No.18 Son Ha Minerals Company Limited, a leading manufacturer and supplier on limestone for feed in Vietnam. Our products are high Calcium content that is very suitable to make chicken feed. We are supplying limestone for many feed mills in both domestic and oversea market.
If you are looking for limestone for feed, our product will meet up with your demand on both quantity and quality; please don't hesitate to contact us to have the best offer and more details of our products.
No.18 Son Ha Minerals Company Limited
Factory: Mam Xoi Mountain, Thanh Son Commune, Kim Bang District, Ha Nam Province, VN
Telephone: +84 936 212 598
Hotline: +84 986 358 011 (Whatsapp / Wechat) - Mr. Thomas
Email: export2@shcgroup.vn
Skype: export2@shcgroup.vn
Sources: http://www.ltz.de/en/news/lohmann-information/5.Thiele_-optimal-Ca-supply-for-laying-hens-2_2015.php