Corona virus is attacting hundreds of countries and areas all over the world, which causes many difficulties for the international economy development. In this situation, SHC Group tries to find out the most effective solution to protect staff's health and to keep the business actitives going smoothly as normally as possible.
SHC Group is one of leading manufacturer of Decorative Pebbles and Limestone Feed Grade, CaCO3 Powder, Dolomite, Quicklime, and Kaolin for domestic use and overseas exporting. All the workers at SHC's factory still go to work and keep minimum 2-meter distance to prevent from the epidemic and all the officers are equipped with enough working tools and effective communication technology to work remotely at home. Therefore, we still receive regular orders from our traditional and new customers and all of the shipments are delivered on time as scheduled.
This week, we are producing and loading the shipment of snow white pebbles to Haiphong port for exporting overseas as scheduled before to meet up with our beloved customer's confirmed plan.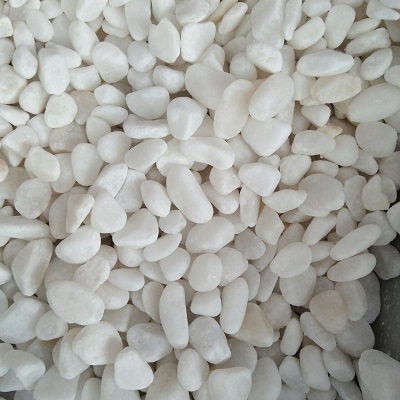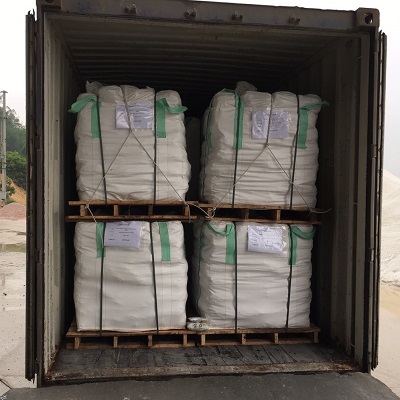 If you are having demand for Decorative Pebbles, Limestone Feed Grade, CaCO3, Dolomite, Quicklime or Kaolin will meet up with your demand on both quantity and quality; please don't hesitate to contact us to have best offer and more details of our products.
NO.18 SON HA MINERALS COMPANY LIMITED
Factory: Mam Xoi Mountain, Thanh Son Commune, Kim Bang District, Ha Nam Province, VN
Telephone: +84 936 212 598
Hotline: +84 986 358 011 (Whatsapp / Wechat) - Mr. Thomas
Email: export2@shcgroup.vn
Skype: export2@shcgroup.vn