Vietnam is rich in limestone mines. It is easy to look for good quality limestone mines that is located in Nghe An province, Yen Bai province, Phu Tho Province, Tuyen Quang, Province, Haiphong city, etc.
From limestone mines, people exploit and select good material for powder production. In grinding, we can classify limestone powder in many difference grade by mesh: 250mesh, 325mesh, 400mesh….1,500mesh, 1,800mesh and more than.
PROPERTIES OF CACO3
CaCO3 >98%
MgO <0.58%
Fe2O3 <0.02%
Al2O3 <0.04%
Whiteness >97%
Brightness >95%
Sometime, limestone is also called by other name Calcium carbonate (CaCO3). It is right because we use the chemical formula to call it well.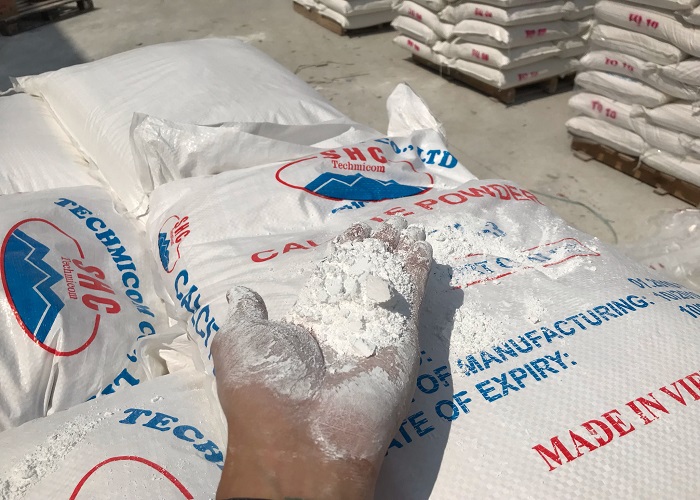 In field of indutries, people use Calcium carbonate powder for making paper, plastic, painting, coating, filler, plastic, pvc, rubber and many usefull applications.
From our factory, we mainly supply Calcium carbonate with size 600mesh, 1,250mesh, 1,000mesh and 800mesh. The total capacity is 4,000 metic tons per month.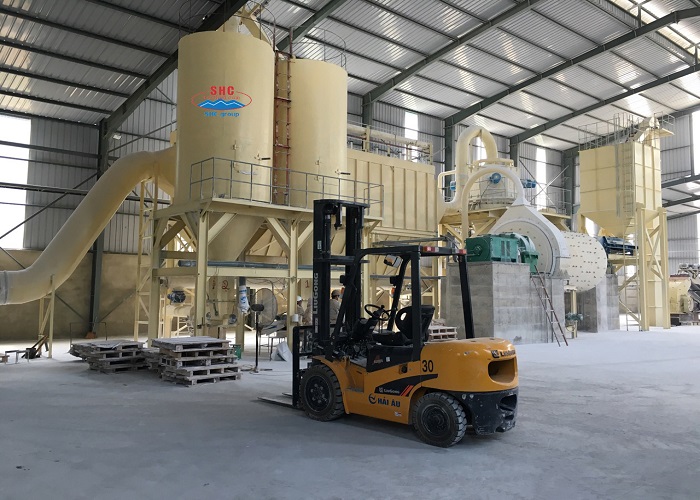 We give client calcium carbonate powder in coated and uncoated form. It depends on which applications then client can choose suitable grade.
Maybe you concern on exporting terms:
Packing: 25kg/PPPE bag

Loading: Max 28 metric tons

Loading port: Haiphong, Vietnam

Delivery time: within 10 days for MOQ (4x20DC)

Payment: Prefered by clients
How to contact with us?
Telephone: +84 936 212 598
Hotline: +84 986 358 011 (Whatsapp / Wechat) - Mr. Thomas
Email: export2@shcgroup.vn
Skype: export2@shcgroup.vn