No.18 Son Ha Minerals Co., Ltd is one of leading manufacturer and supplier on artificial tumbled stone which is original from Limestone and Calcium Carbonate by using water to polish its edges.
Our decorative pebbles are great for all landscaping projects and offer an exceptional decorative presence in any garden. Our typical product is pink pebbles with size from 2-7mm.
We are supplying pink pebbles for many company in domestic and exporting oversea also.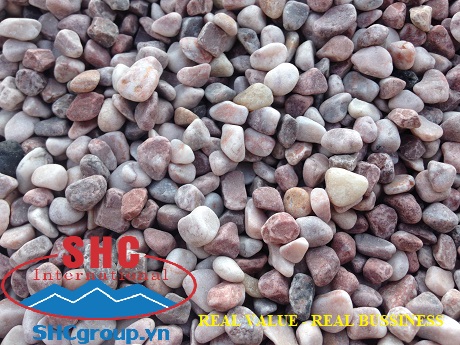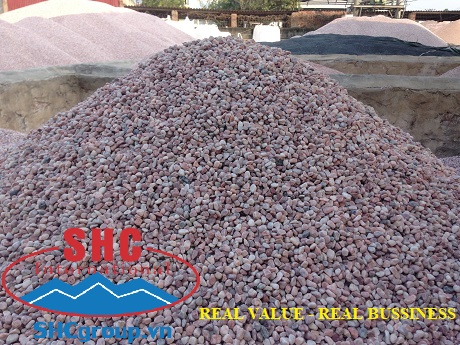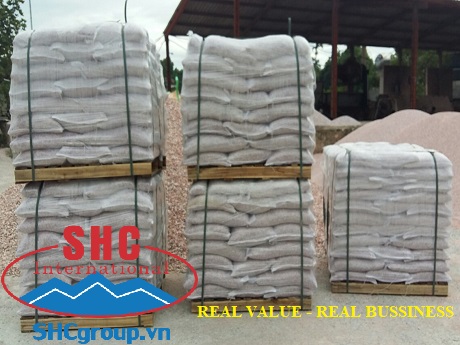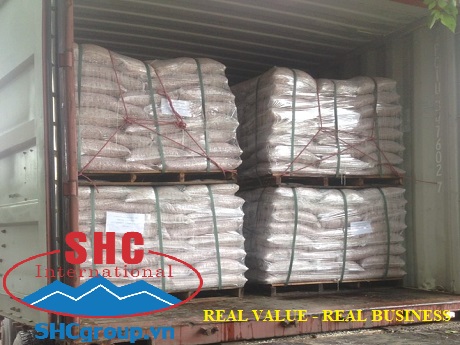 If you have interest in our products or need further information, don't hesitate to contact us at:
No.18 Son Ha Minerals Co.,Ltd
Address: Mam Xoi Mountain, Thanh Son Commune, Kim Bang District, Ha Nam Province, VN
Telephone: +84 932 222 698
Fax: +84243.5190937
Hotline: +84 932 222 698 (Ms. Anna)/+84 931 717 698 (Mr. Henry)
Email: export1.shcgroup@gmail.com (Ms.Anna)
Skype: export1.shcgroup