Nowaday, granular limestone is one of important additives to process poultry feed.Limestone is the most common source of calcium used in livestock feeding. The shell of each egg that hens are laying is made up of nearly 95% calcium carbonate by dry weight. To produce hard eggs, chickens will be consuming up 20 times the amount of calcium in one year than the amount of calcium that is contained in her actual bones. It is almost pure calcium carbonate.
No.18 Son Ha Minerals Co., Ltd is one of leading manufacturer and supplier granular limestone for feed in Vietnam. Granular limestone are manufactured by advanced production lines with capacity 8000 MT / month.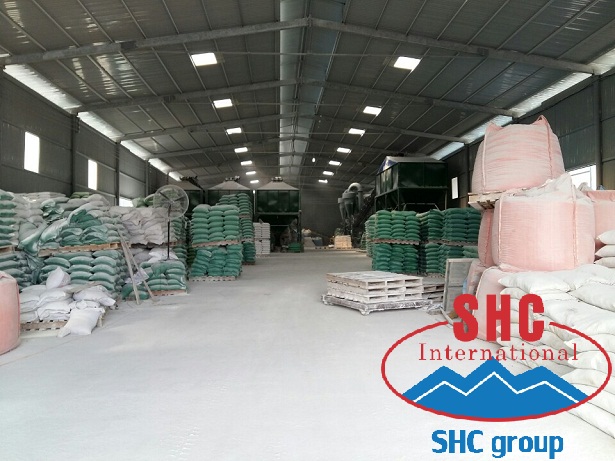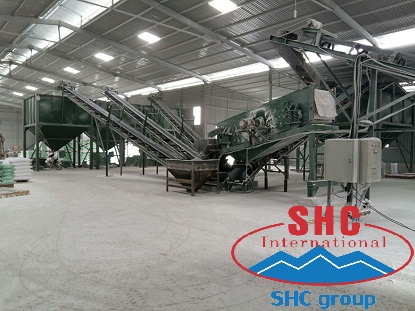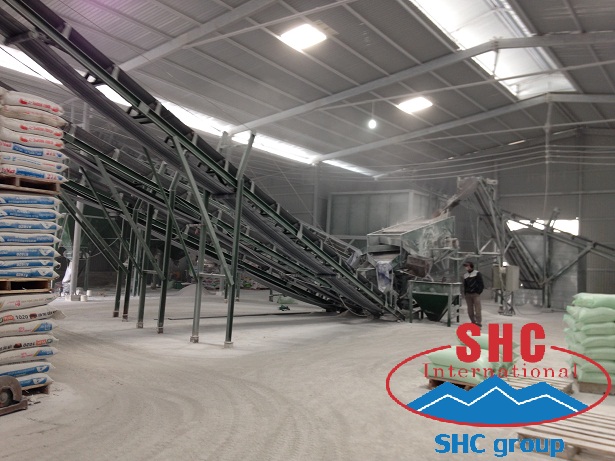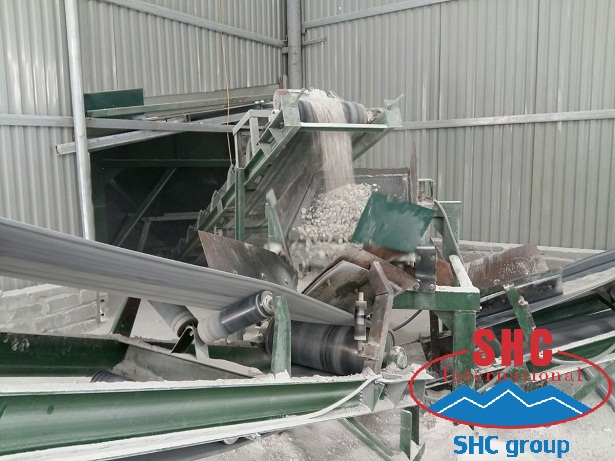 The plant is completely automatic and multiple control points to ensure consistent quality. Our products is the best quality for poultry feed.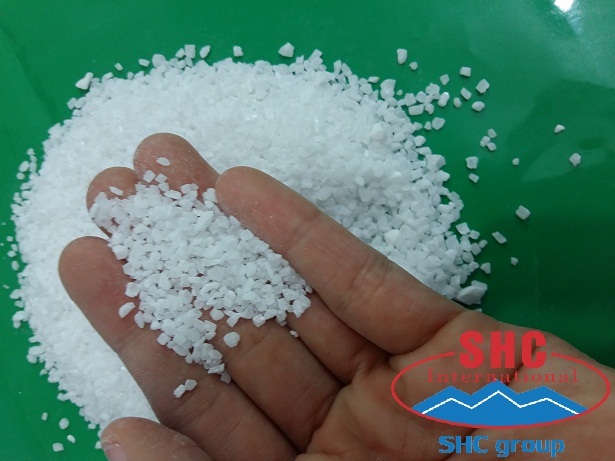 If you interested in our products, please feel free contact with us.
No.18 Son Ha Minerals Co.,Ltd
Address: Mam Xoi Mountain, Thanh Son Commune, Kim Bang District, Ha Nam Province, VN
Telephone: +84 936 212 598
Hotline: +84 986 358 011 (Whatsapp / Wechat) - Mr. Thomas
Email: export2@shcgroup.vn
Skype: export2@shcgroup.vn