The metal-making process cannot be visualized without the usage of lime, whose purpose is to purify the products of the steel factory by altering their composition. Calcium oxide or quicklime, in particular, can perform the following three activities in the metal industry:
Slag formation:

Calcium oxide is utilized in slag formation, which collects waste materials created during the steelmaking process, among other things. Furthermore, it shields the metal from atmospheric components such as nitrogen and hydrogen, and it acts as an insulator, allowing the high temperatures attained during the process to be sustained (1,600-1,800oC).

Phosphorus removal:

Phosphorus, which is included in the iron ore and scrap metal used to begin the steel-making process, can severely impair the characteristics of steel. When used in significant amounts, it reduces the ductility of the steel, making it more prone to fracture when cold-worked. Quicklime, when added to the metal-making process, removes the phosphorus in the steel, decreasing its percentage to levels that do not impact its ductility.

Sulfur removal:

Sulphur may also harm steel by weakening it and causing fractures to emerge. As a result, quicklime is utilized to reduce its proportion in steel composition and to mitigate its harmful effects.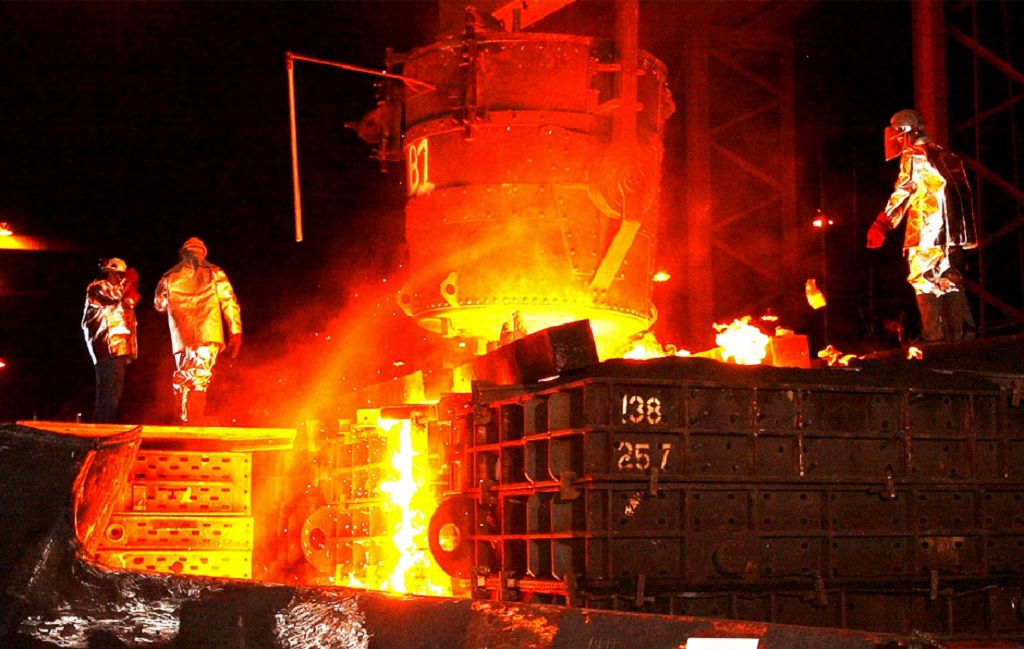 For any information, please contact:
NO.18 SON HA MINERALS COMPANY
Factory: Mam Xoi Mountain, Thanh Son Commune, Kim Bang District, Ha Nam Province, Viet Nam
Telephone: +84 936 212 598
Hotline: +84 986 358 011 (Whatsapp / Wechat) - Mr. Thomas
Email: export2@shcgroup.vn
Skype: export2@shcgroup.vn