QUICK LIME FOR COPPER PRODUCTION IN CHILE
Chile is the top producer of Copper in the world with 28 percent of global copper production and the world's second-largest producer of lithium with a 22 percent share of world production.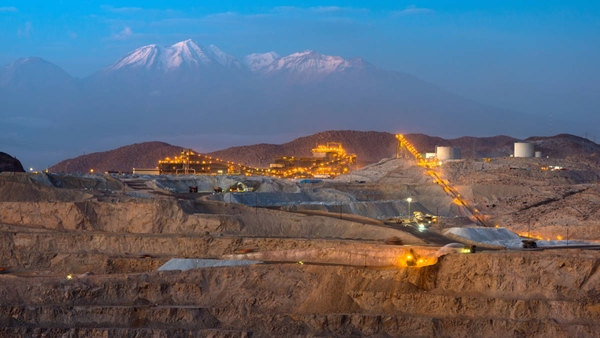 In the copper mining sector, approximately 80% of the produced quicklime was used in flotation processes. Depending on the ore to be treated, the quicklime unit consumption value range from 1.5 to 1.7 kg/ton of processed copper ore.
The major copper producing countries as Chile does both produce and import Quick lime for mining copper. Chile has domestic supply of lime and can produce limited amounts of quicklime. But the domestic production however do not meet the annual demand and these countries are dependent on import.
Vietnam is considered as the great manufacturer and exporter of Quick lime to supply for copper production in Chile. Vietnam's limestone has a superior quality, which can meet the Metallurgical Requirements, including:
1) It must be of superior grade
2) With a low silica and alumina content
3) It should also have a low sulphur and phosphorus content
Viet Nam Technology Mineral JSC is a Quick Lime supplier for metallugy with over 10 years of manufacturing Quick Lime. Now we are well-known by many Buyers and Partners in domestic as well as foreign markets such as American, Canada, Chile, Brazil, Australia, India, Bangladesh, South Korea, Japan, Turkey, Singapore, UAE, Kuwait, Saudi Arabia, Ireland,...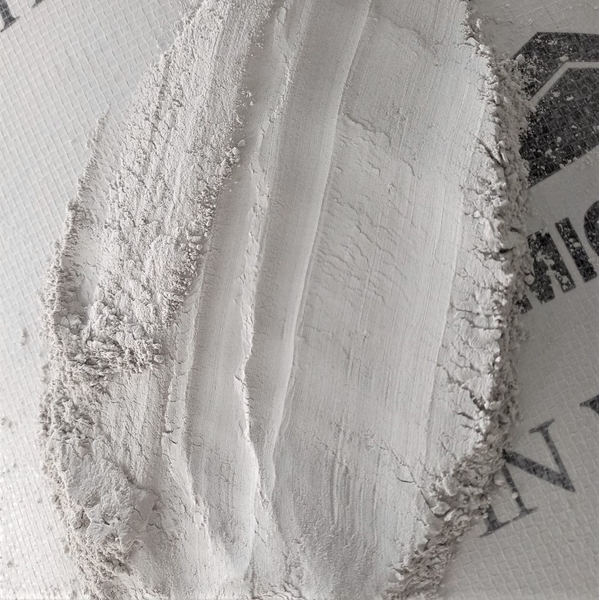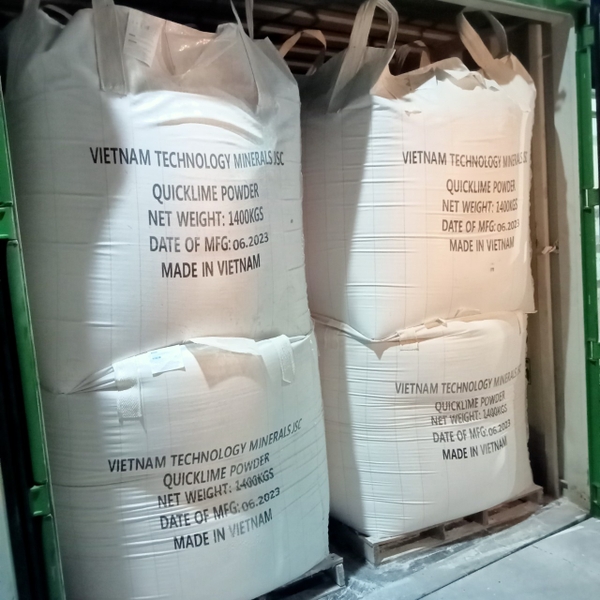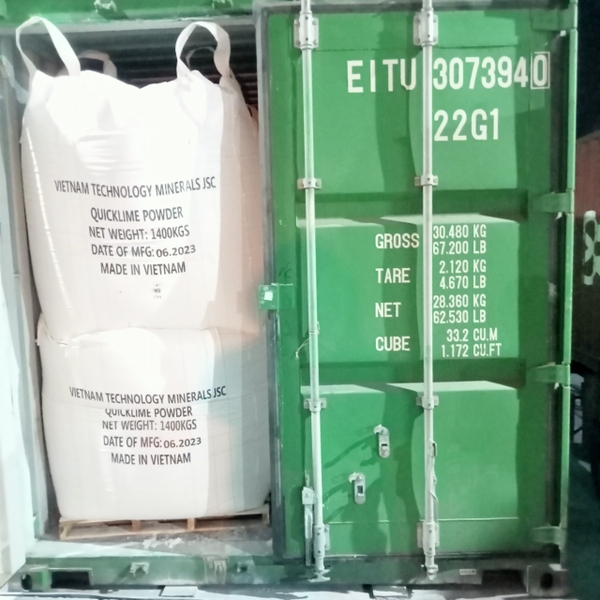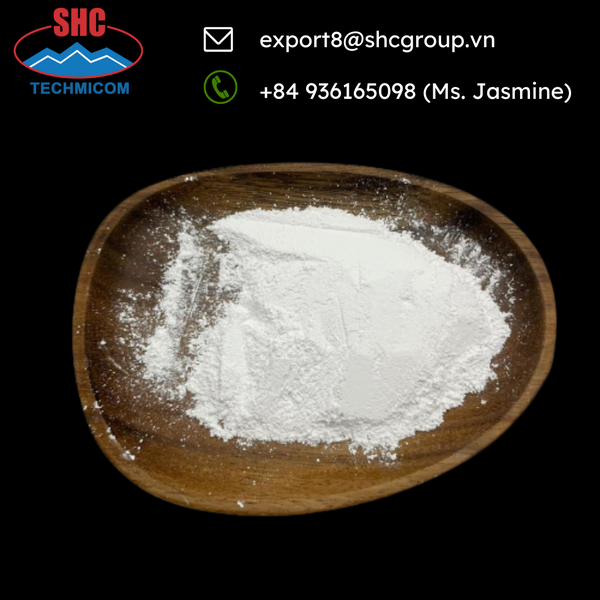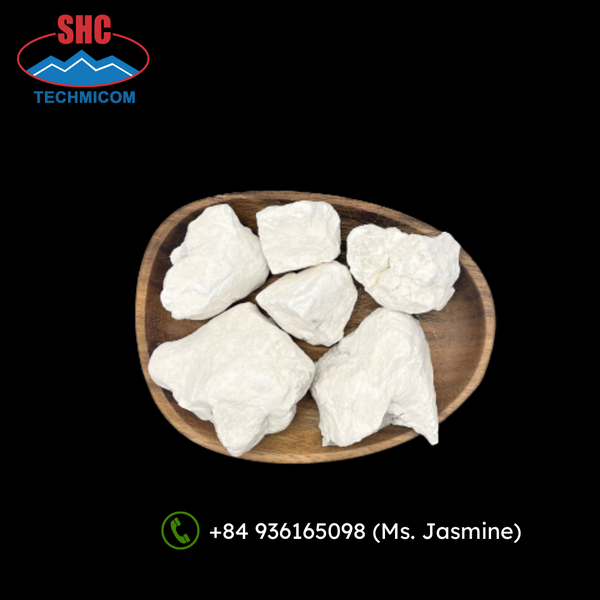 Contact us:
VIET NAM TECHNOLOGY MINERALS JSC - SHC GROUP
Ms. Jasmine (Sales Executive)
WhatsApp: http://wa.me/84936165098
Email: export8@shcgroup.vn