QUICK LIME IN MANUFACTURING AUTOCLAVED AERATED CEMENT BLOCKS (AAC BLOCKS)
1. What is AAC blocks?
Autoclaved Aerated Concrete is an eco-friendly and certified green building material which is lightweight, load-bearing, high-insulating, durable building blocks and 3 times lighter when compared to red bricks.
AAC was developed in 1924 by a Swedish architect, who was looking for alternate building material with properties similar to that of wood – good thermal insulation, solid structure and easy to work with – but without the disadvantage of combustibility, decay and termite damage.
2. How Lime is used in manufacturing AAC Blocks?
Manufacturing Process of AAC Blocks.
Quicklime is key in the foaming process, as it reacts immediately with cement, gypsum, water and aluminium powder when making aerated autoclaved concrete blocks.
The ratio of Lime in the Mixture of making AAC blocks manufacture is:
Fly Ash/Sand : Lime : Cement : Gypsum = 69 : 20 : 8 : 3
3. Quick Lime for AAC Blocks
SHC Techmicom offers a broad range of quicklime products. These provide high-performance, cost-effective, and environmentally friendly attributes and benefits for many different industrial applications.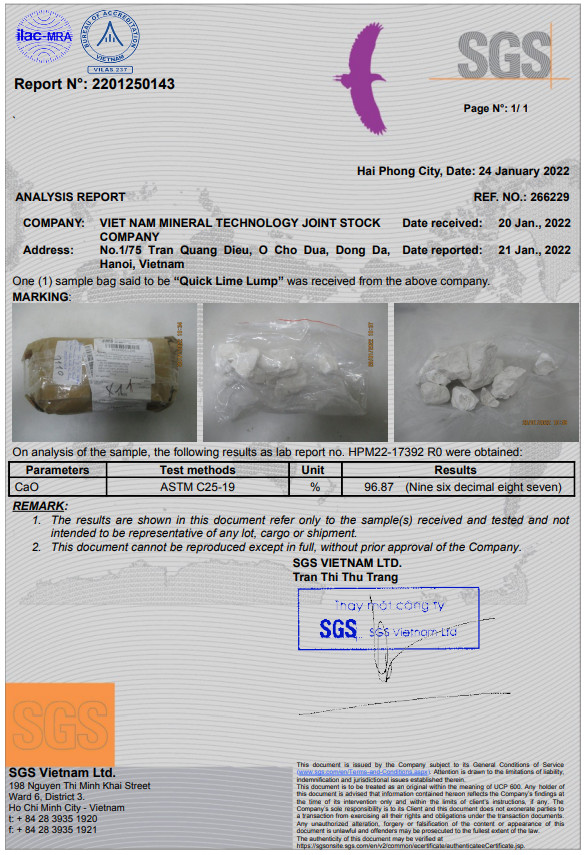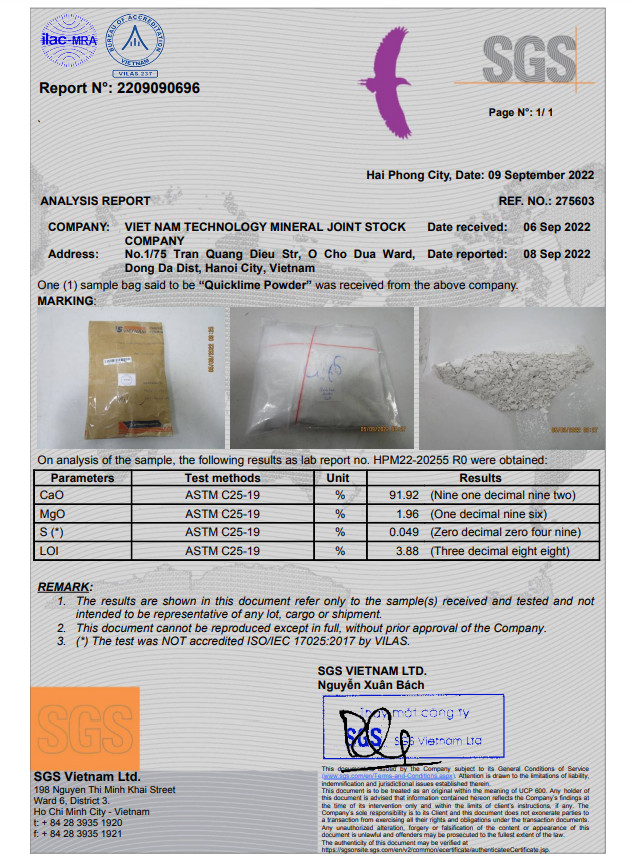 QUICK LIME SPECIFICATION | SHC TECHMICOM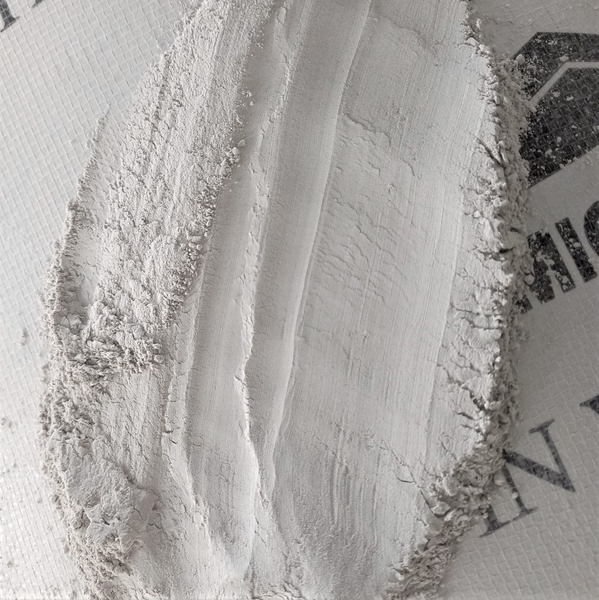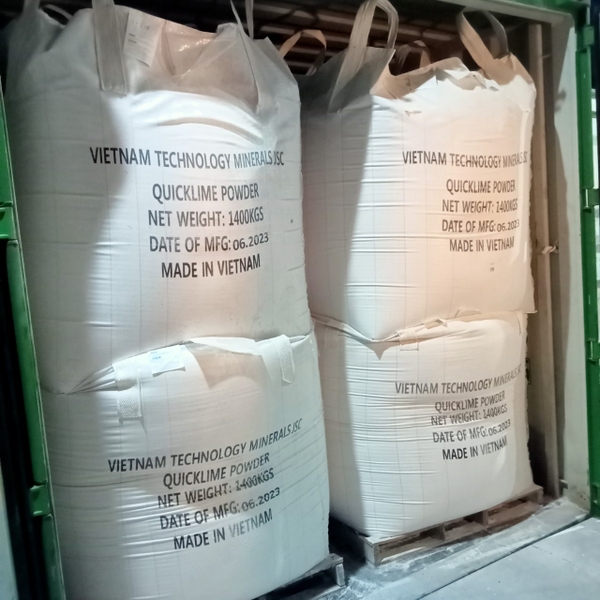 Contact us:
VIET NAM TECHNOLOGY MINERALS JSC - SHC GROUP
Ms. Jasmine (Sales Executive)
WhatsApp link: http://wa.me/84936165098
Email: export8@shcgroup.vn