QUICKLIME - A COST EFFECTIVE SOLUTION FOR REFINING MINERAL ORE
Lime is used in the refining of Bauxite into Alumina as part of the Aluminium making process. By adding lime to the process, producers are able to create a product which is purer and therefore more cost effective. The quantity of lime required is largely dependent on the Titania content of the raw bauxite.
The Bayer process is used for producing alumina (Al2O3) from bauxite ore. The process involves the following operations: mining, dissolution of the alumina at elevated temperatures, the addition of flocculants, precipitation of pure gibbsite, regeneration of the solutions for recycling, calcination of the gibbsite to give alumina.
Lime is widely used as an additive in alumina production by the Bayer process, as it provides higher alumina recovery and lower caustic soda consumption, controlling impurities and minimizing the inhibiting effect of sodium titanates, promoting settling and filtering properties of the red mud.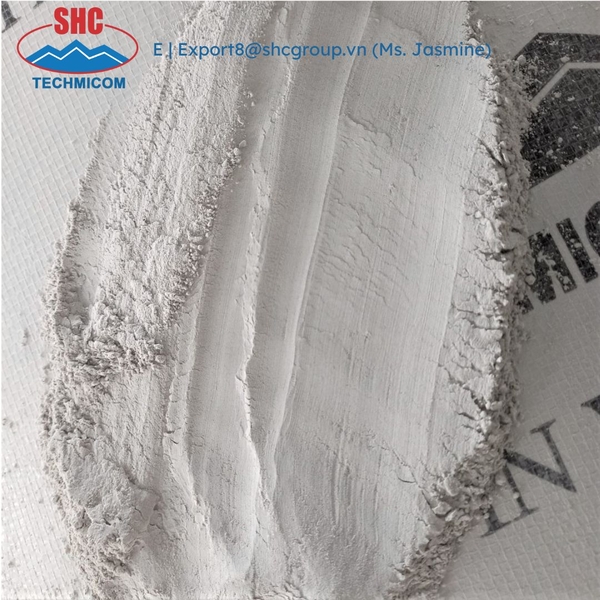 Viet Nam Technology Mineral JSC proud to be the leading manufacturer and exporter of Quicklime in Vietnam. Our Quick Lime is made from Limestone sourced from Ha Nam, Ninh Binh which has high CaO (>90%) and low impurities. With 4 Vertical lime kilns with 250 MT/Kiln/ Day, we can facilitate large volume orders of lime, which is 25,000 - 30,000 MT/month.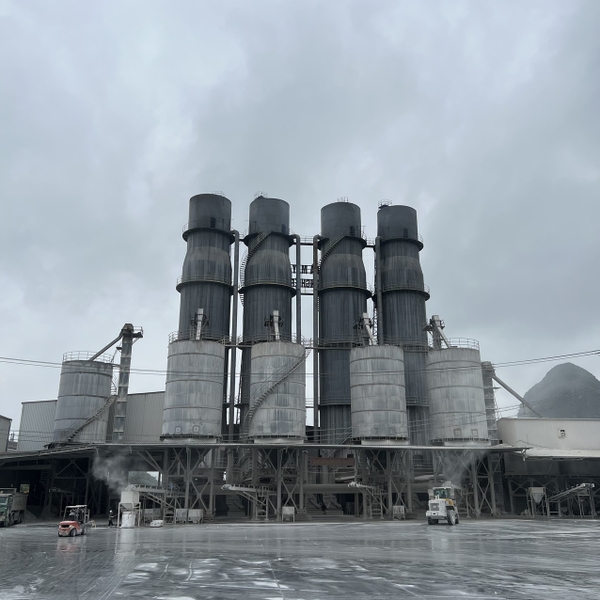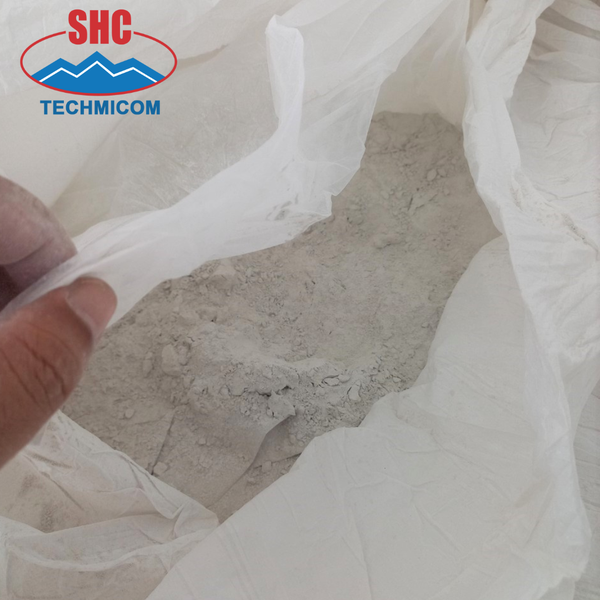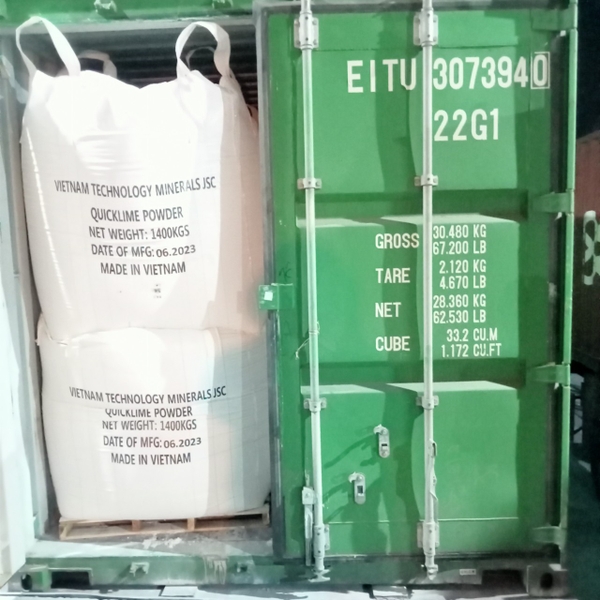 Contact us to enquire about our Quicklime!
VIET NAM TECHNOLOGY MINERALS JSC - SHC GROUP
Ms. Jasmine - International Sales Executive
WhatsApp: http://wa.me/84936165098
Email: export8@shcgroup.vn