QUICKLIME IN MINING INDUSTRY | SHC GROUP
Mining industry is one of the crucial industries that play a vital role in the global economy. The mining process involves various stages that require the use of different chemicals and equipment. In this post, we will discuss the uses of quicklime in mining industry.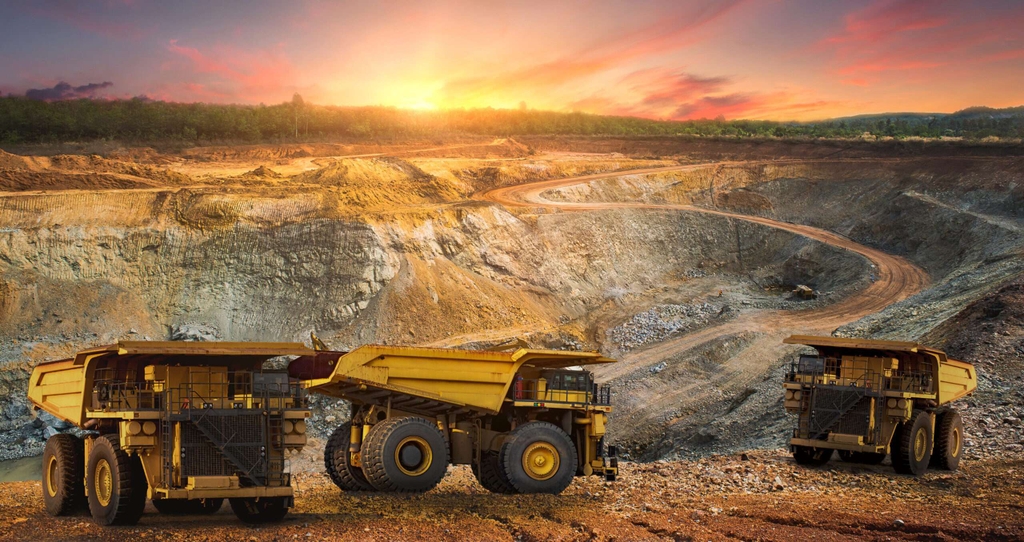 Quicklime, also known as burnt lime, is a highly reactive chemical that is produced by heating limestone or calcium carbonate to a very high temperature. Quicklime is used in mining industry for various purposes such as:
1. Neutralizing acidic waste: Some mining processes produce acidic waste, which can be harmful to the environment. Quicklime is used to neutralize the acidity of the waste, making it safe for disposal.
2. Purifying metals: Quicklime is used to remove impurities from metal ores during the smelting process. The impurities react with quicklime to form slag, which can be easily removed.
3. Regulating pH levels: Quicklime is also used to regulate the pH levels in water used in mining processes. This helps to prevent corrosion and other issues that may arise due to acidic or alkaline water.
Viet Nam Technology Mineral Company JSC is a reliable supplier who can supply your manufacturers the top-notch quality Quicklime. With over 10-year experience of manufacturing Quicklime so we are well-known by many Buyers and Partners in domestic as well as foreign markets. Our products are available on many demanding markets such as American, Canada, Chile, Brazil, Australia, India, Bangladesh, South Korea, Japan, Turkey, Singapore, UAE, Kuwait, Saudi Arabia, Ireland,...
We are now supplying Quicklime with 2 types: Quicklime lump and Quicklime Powder with min 90% Calcium Oxide (CaO)
1. Quicklime Powder - SHC Group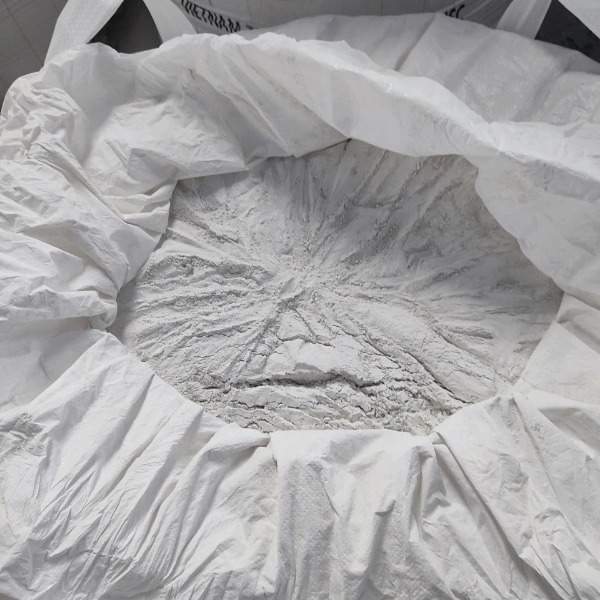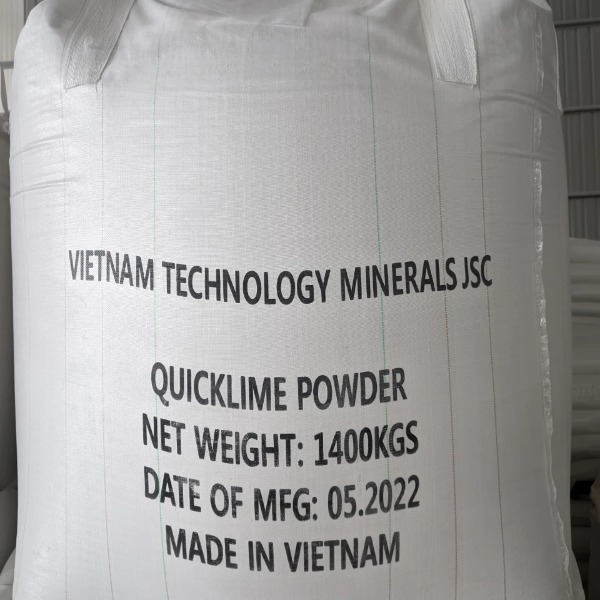 2. Quicklime Lump - SHC Group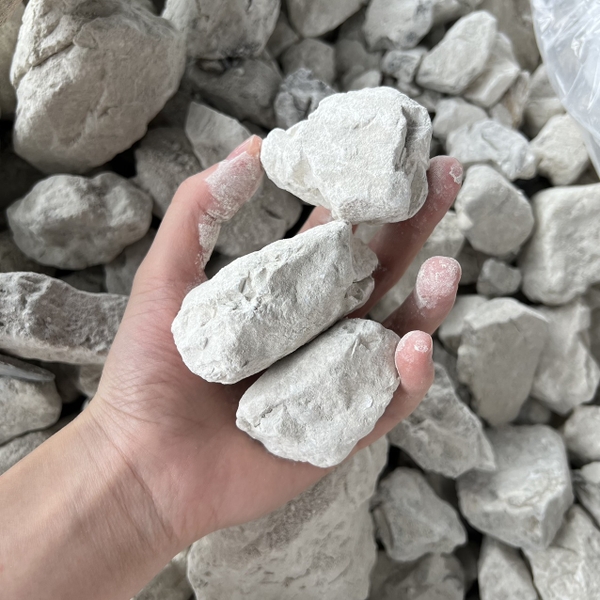 If you are looking for a Quicklime supplier for your Mining Operation, please consider us as one of your choice!
VIET NAM TECHNOLOGY MINERALS JSC - SHC GROUP
Ms. Jasmine (Sales Executive)
WhatsApp: +84 93 61 65 098
Email: export8@shcgroup.vn