Pebble stones are excellent products made naturally and also by way of tumbling small pieces of stones / gravel that serve for providing both landscaping and decorative accent to your garden / outdoor patio area.
No.18 Son Ha Minerals Company Limited is one of leading manufacturer and supplier on pebble stone in Vietnam. We are exporting this product to many countries such as South Korea, Japan, Singapore, Indonesia...
We are very pleased to update some pictures of second pebble shipment in this month to peolple refer: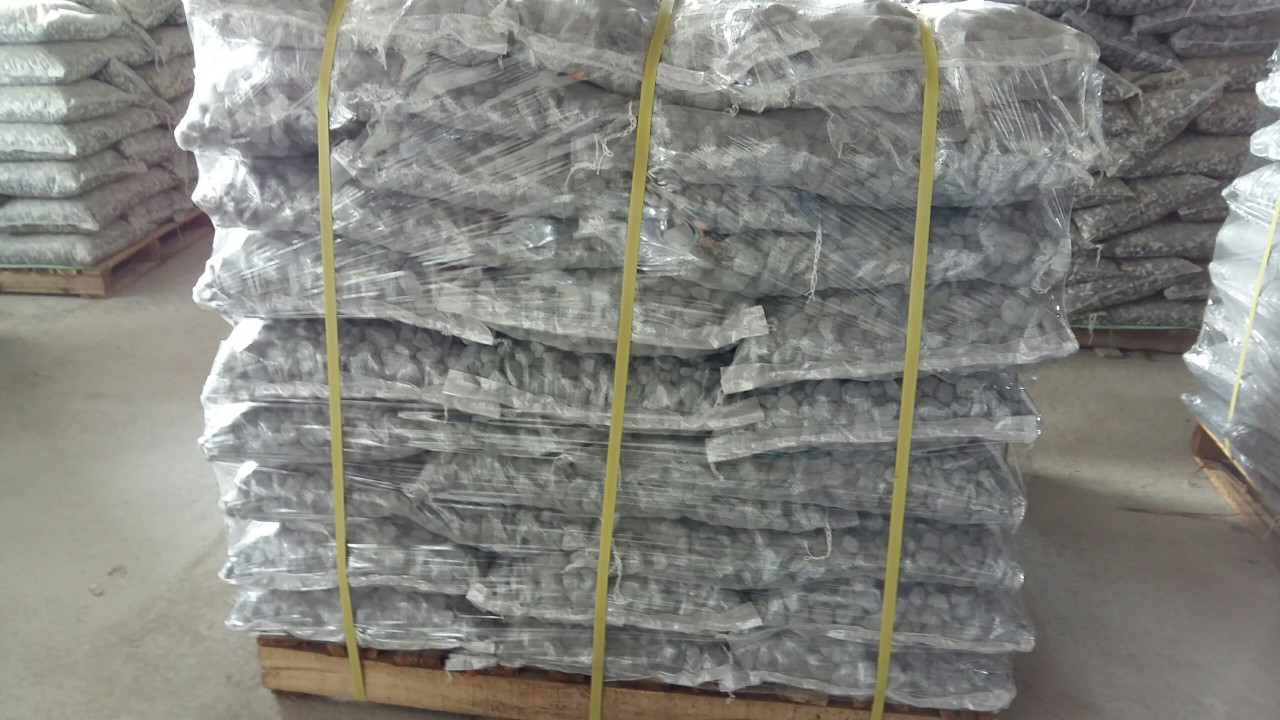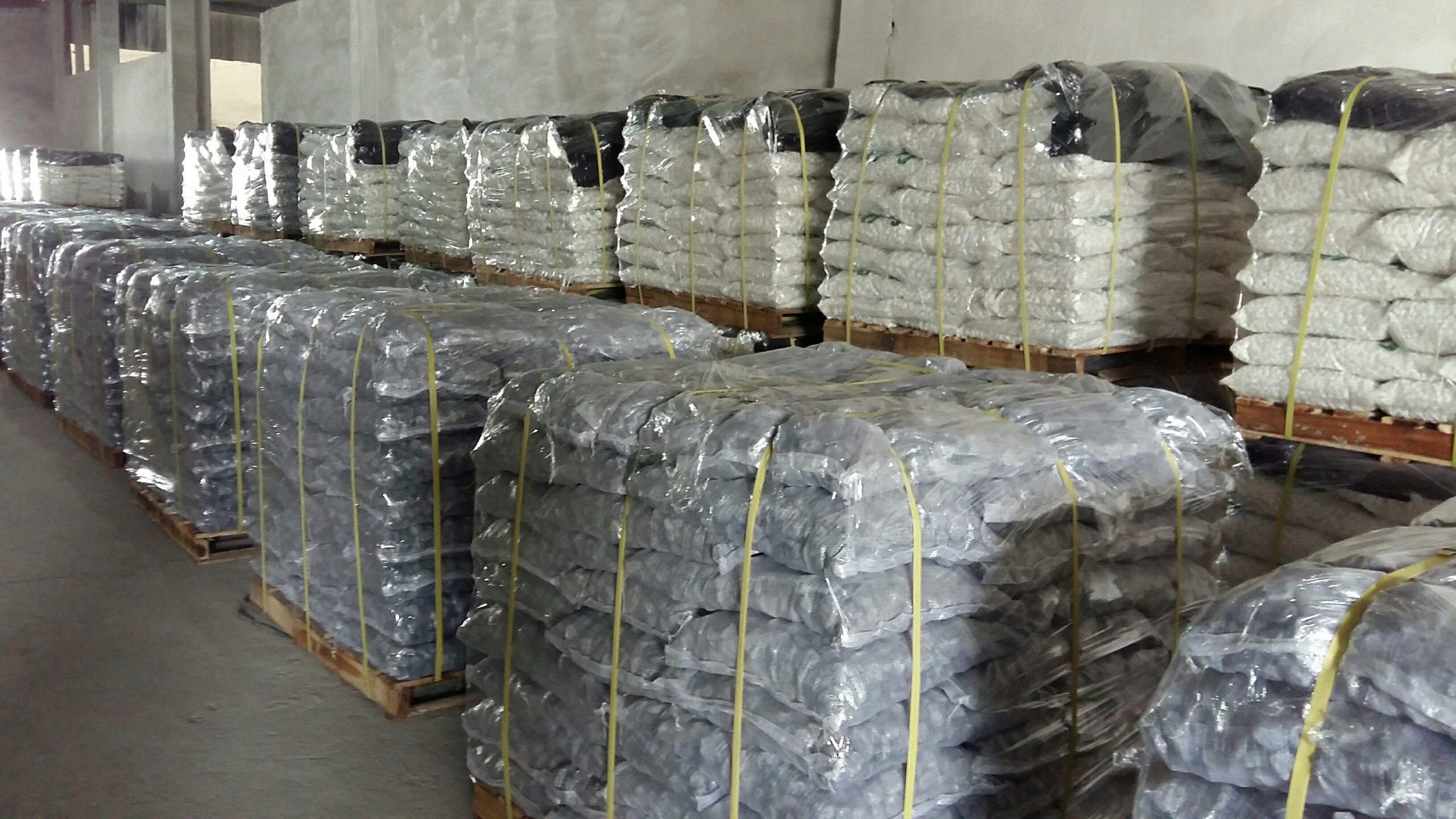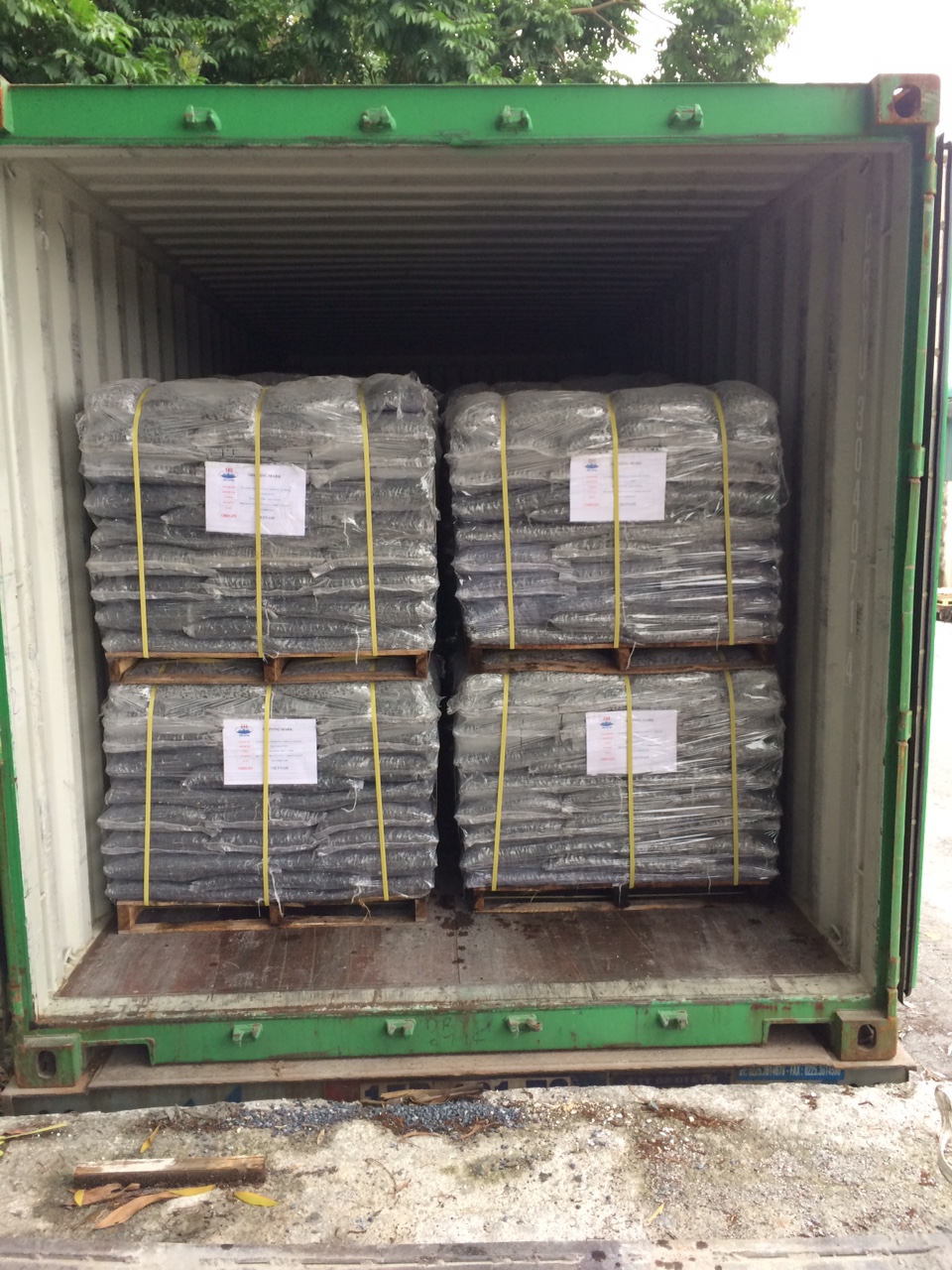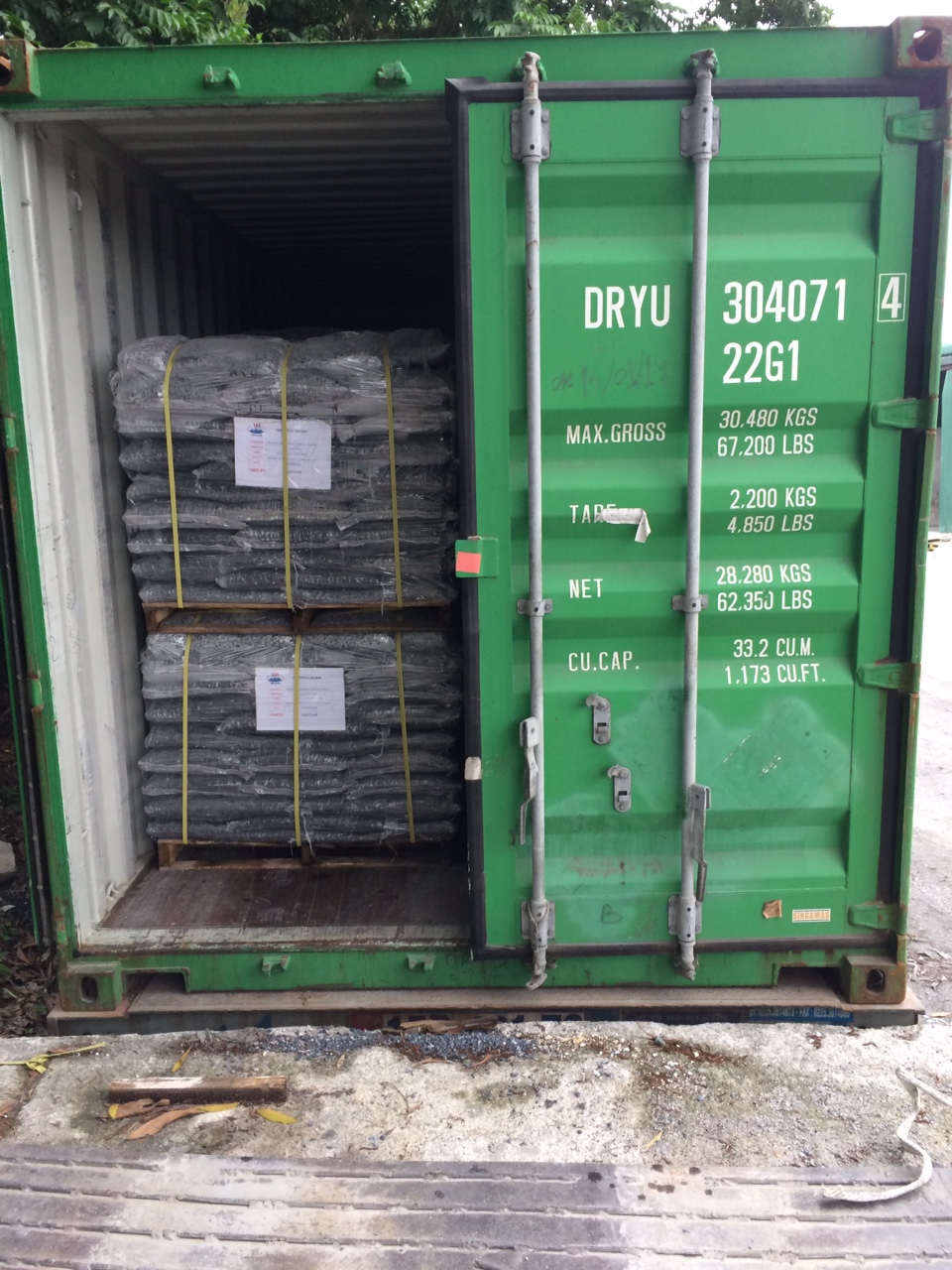 If you have demand import this product, we are one of potential supplier in Vietnam. We always supply high quality product with competitive price to all customers.
If you are interested in getting a quotation or you would need any further assistance, please feel free to contact us.
No.18 Son Ha Minerals Co.,Ltd
Address: Mam Xoi Mountain, Thanh Son Commune, Kim Bang District, Ha Nam Province, VN
Telephone: +84 936 212 598
Hotline: +84 986 358 011 (Whatsapp / Wechat) - Mr. Thomas
Email: export2@shcgroup.vn
Skype: export2@shcgroup.vn