No.18 Son Ha Minerals Limited is one of leading producer and supplier on limestone for feed in domestic and oversea markets. Our limestone is suitable for making Poultry Feed, Fish Feed and Shrimp Feed.
We have exported shipment limestone 250mesh with whiteness 90%, CaCO3 content 96% to Bangladesh for our traditional customer by the end of this month.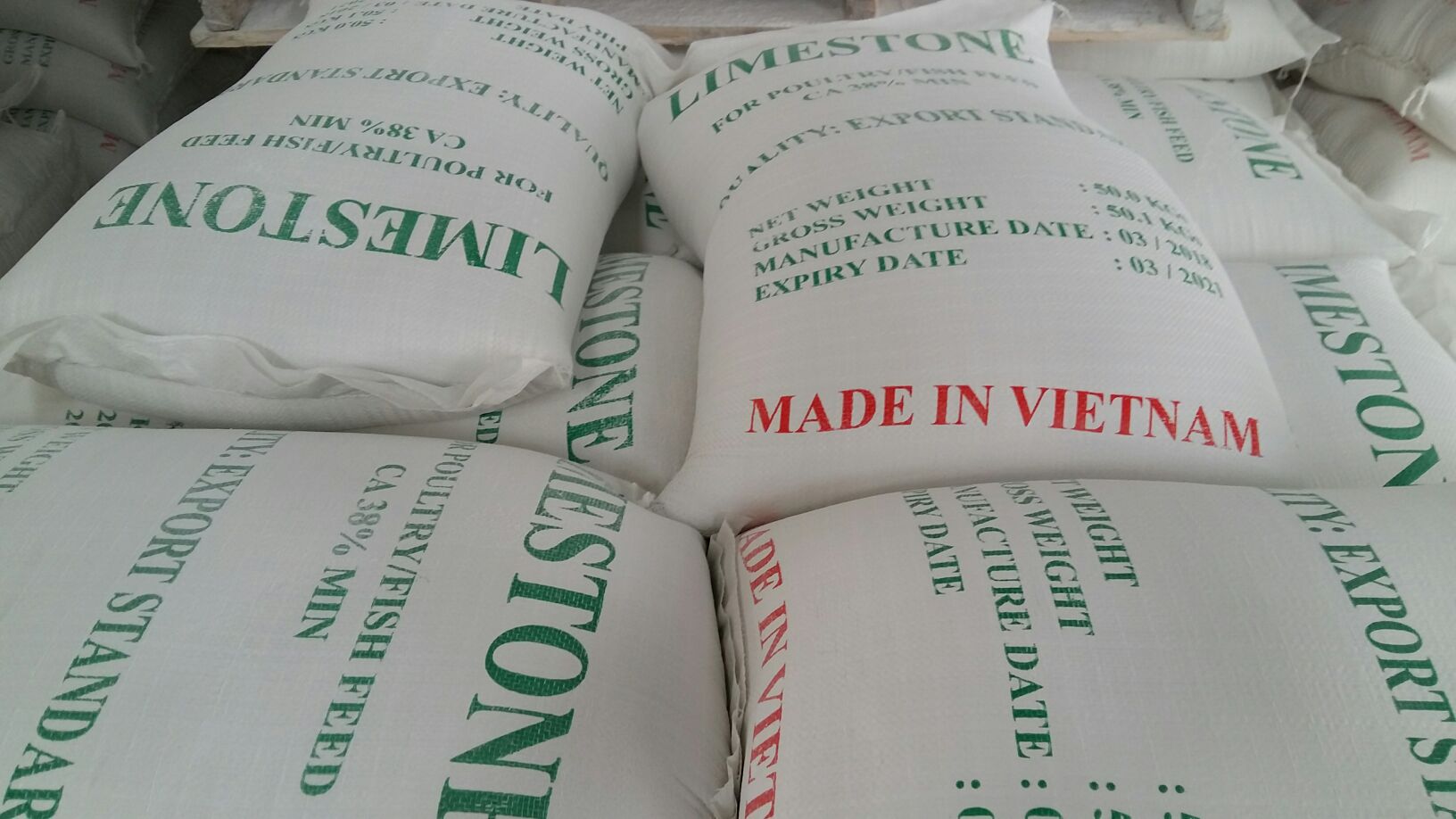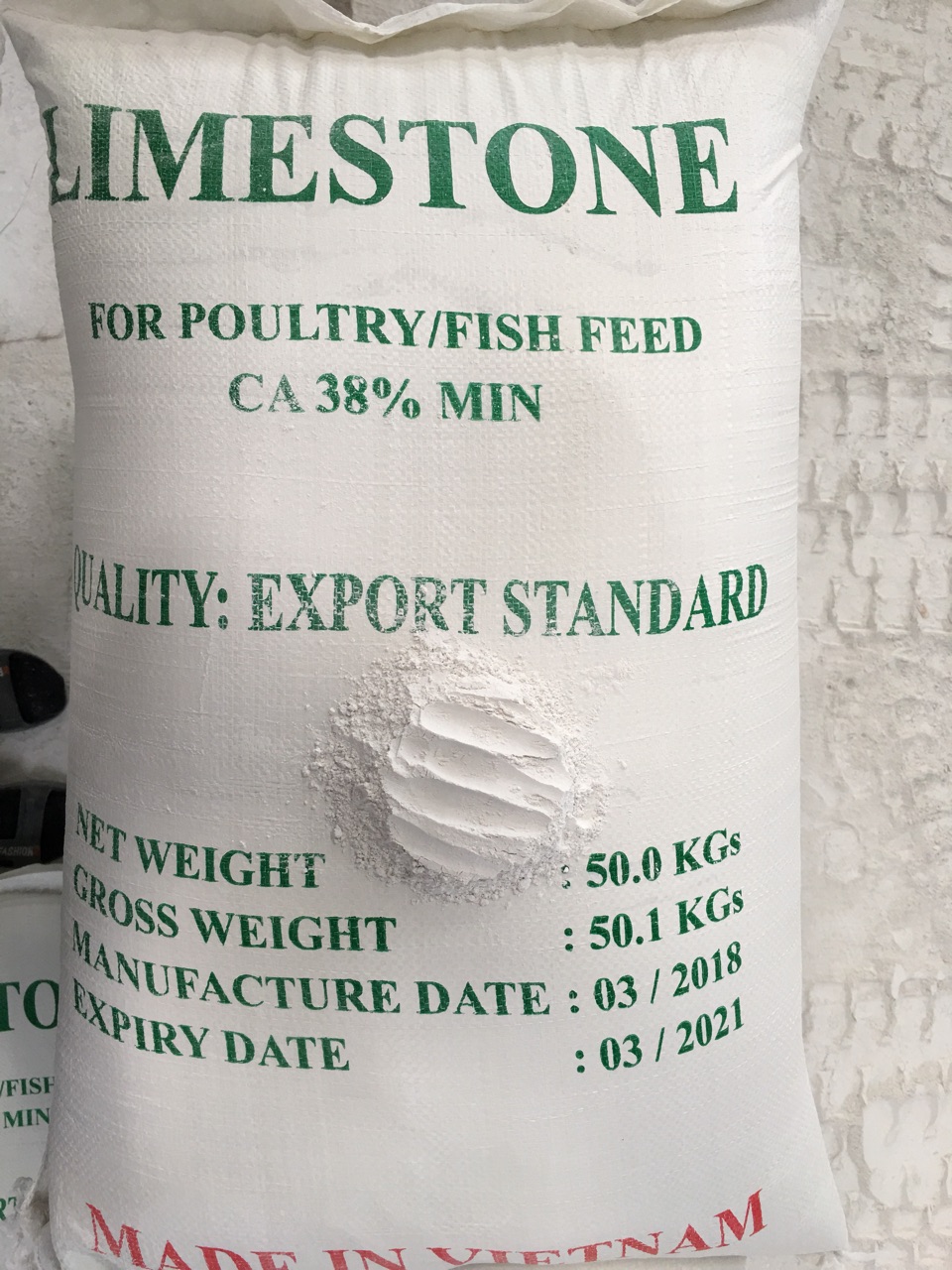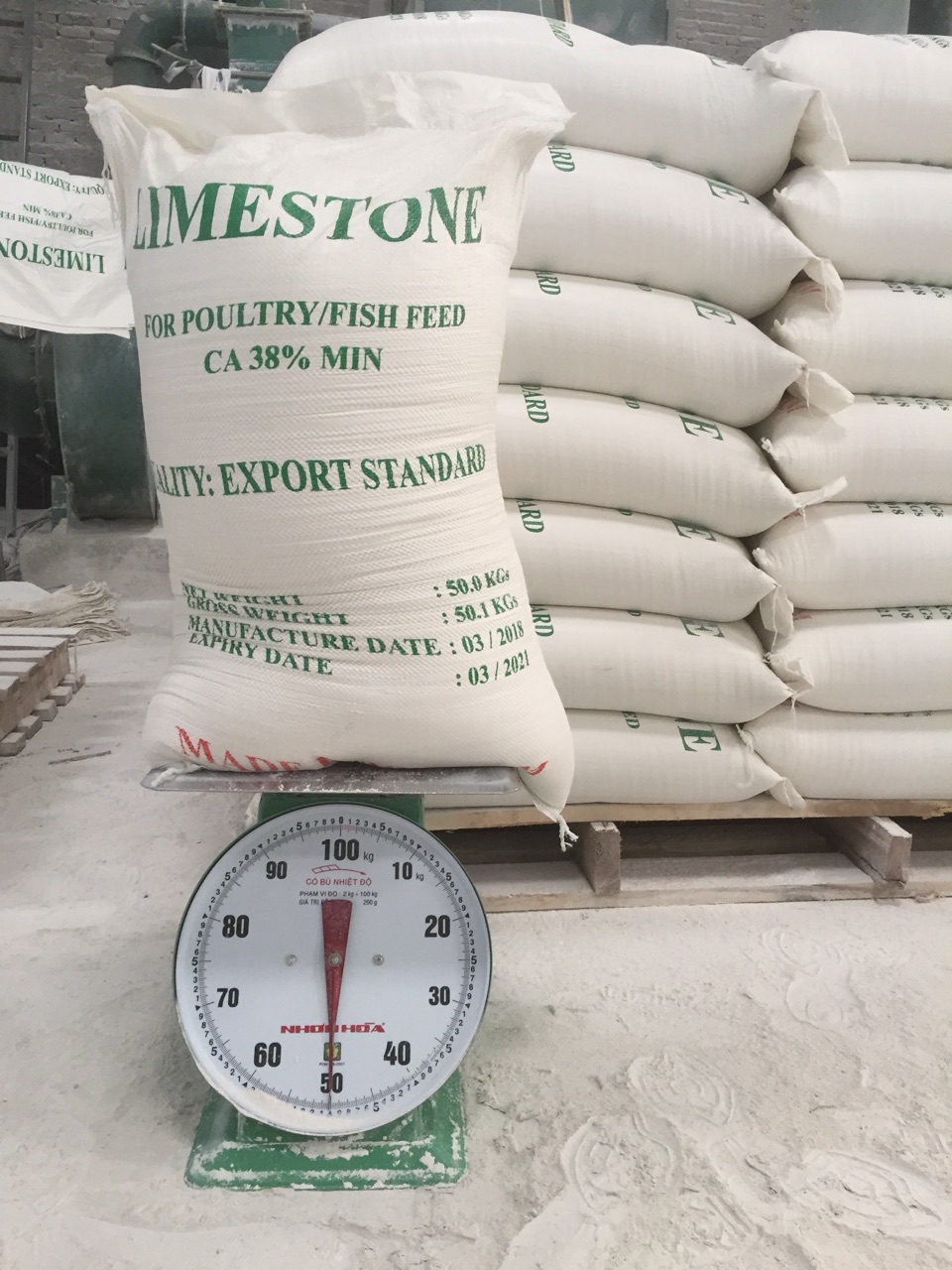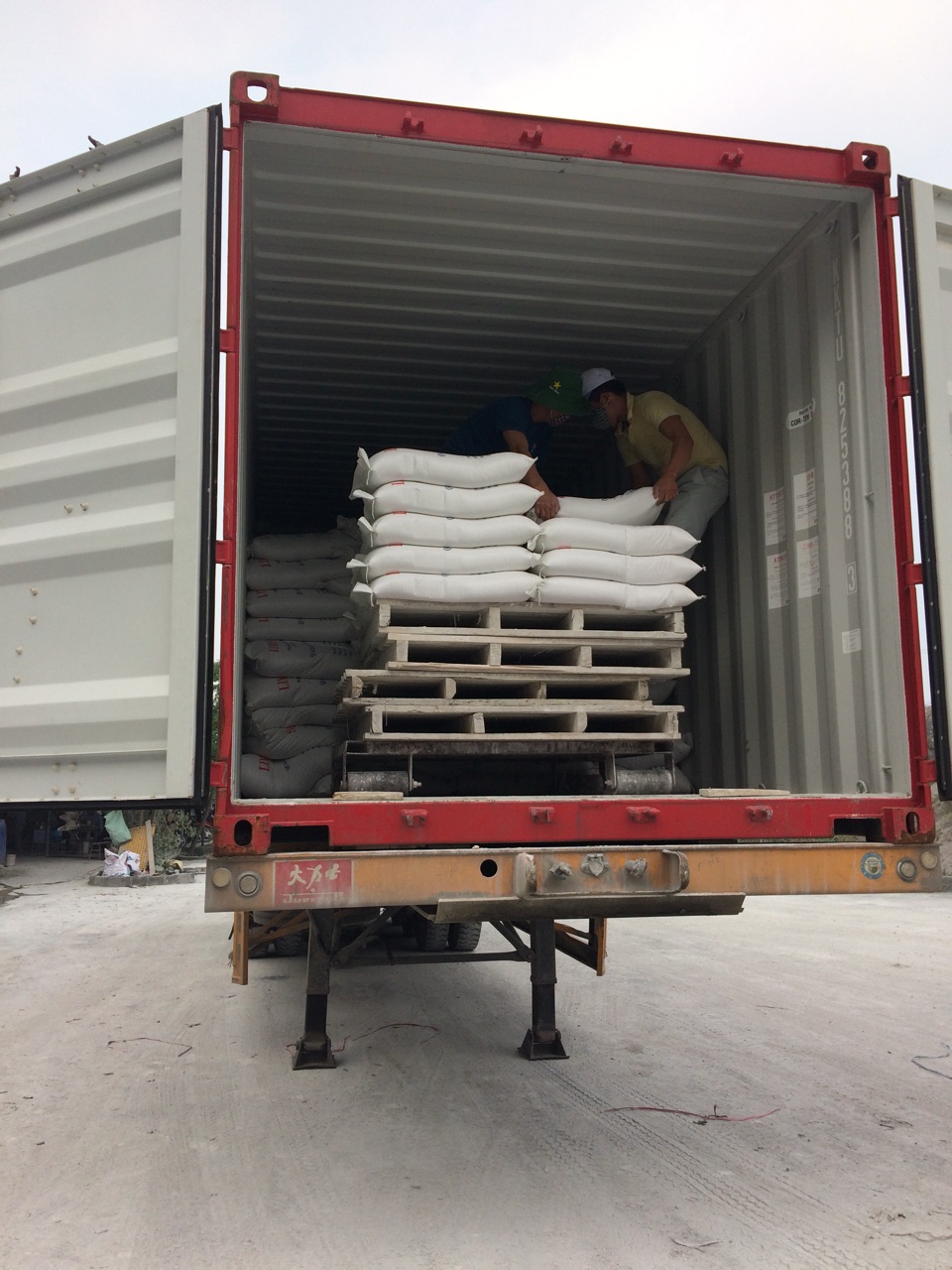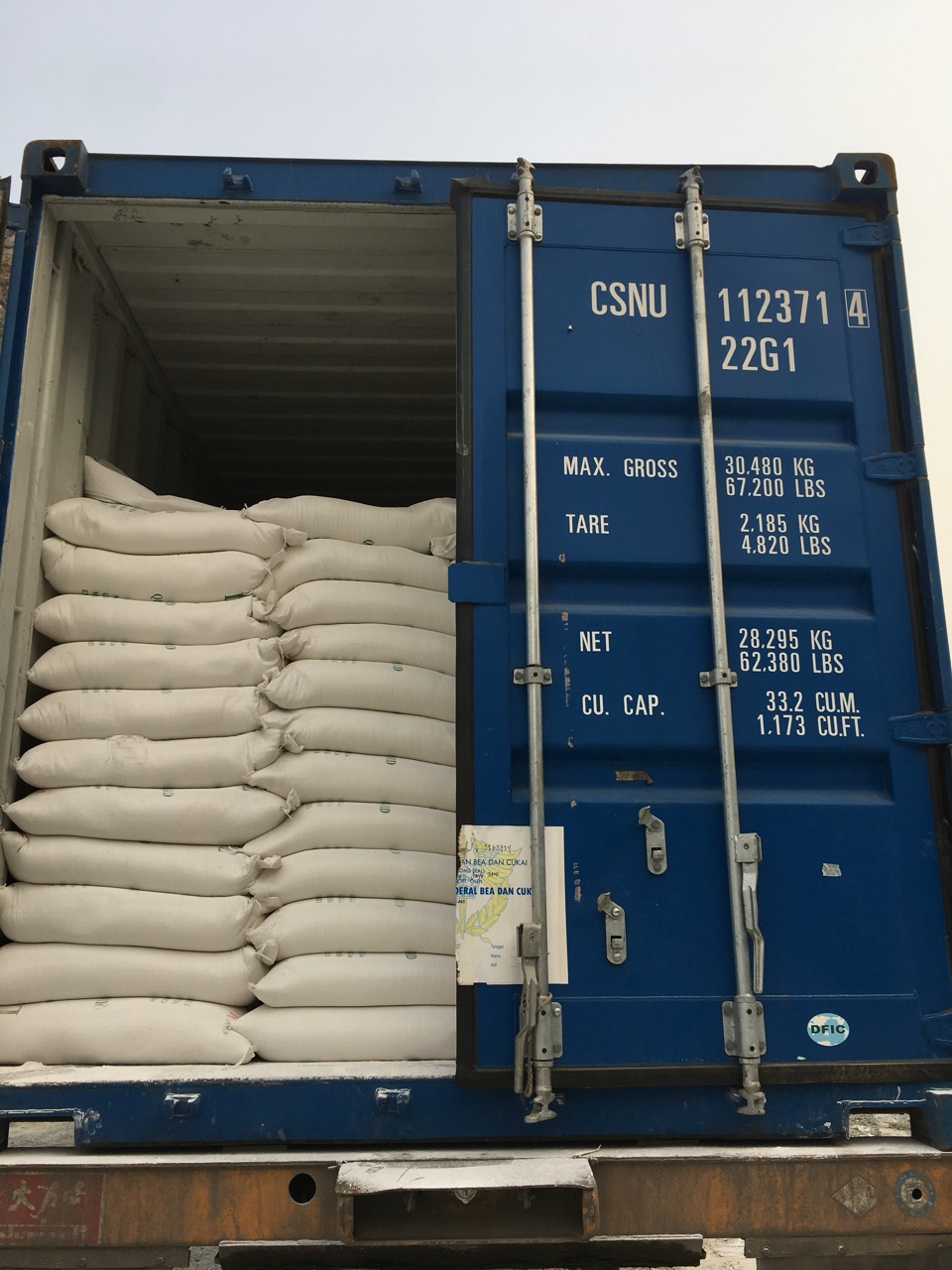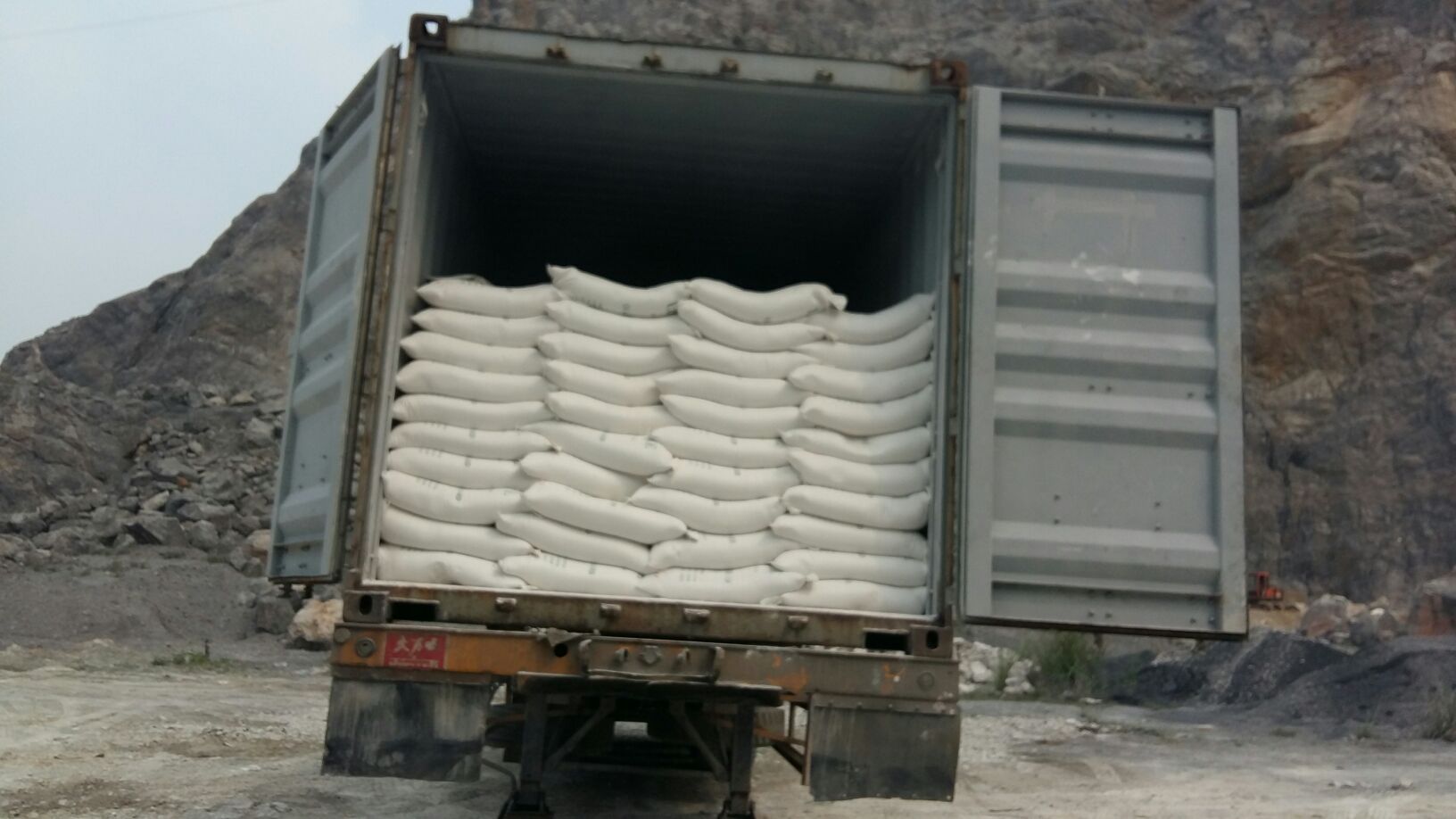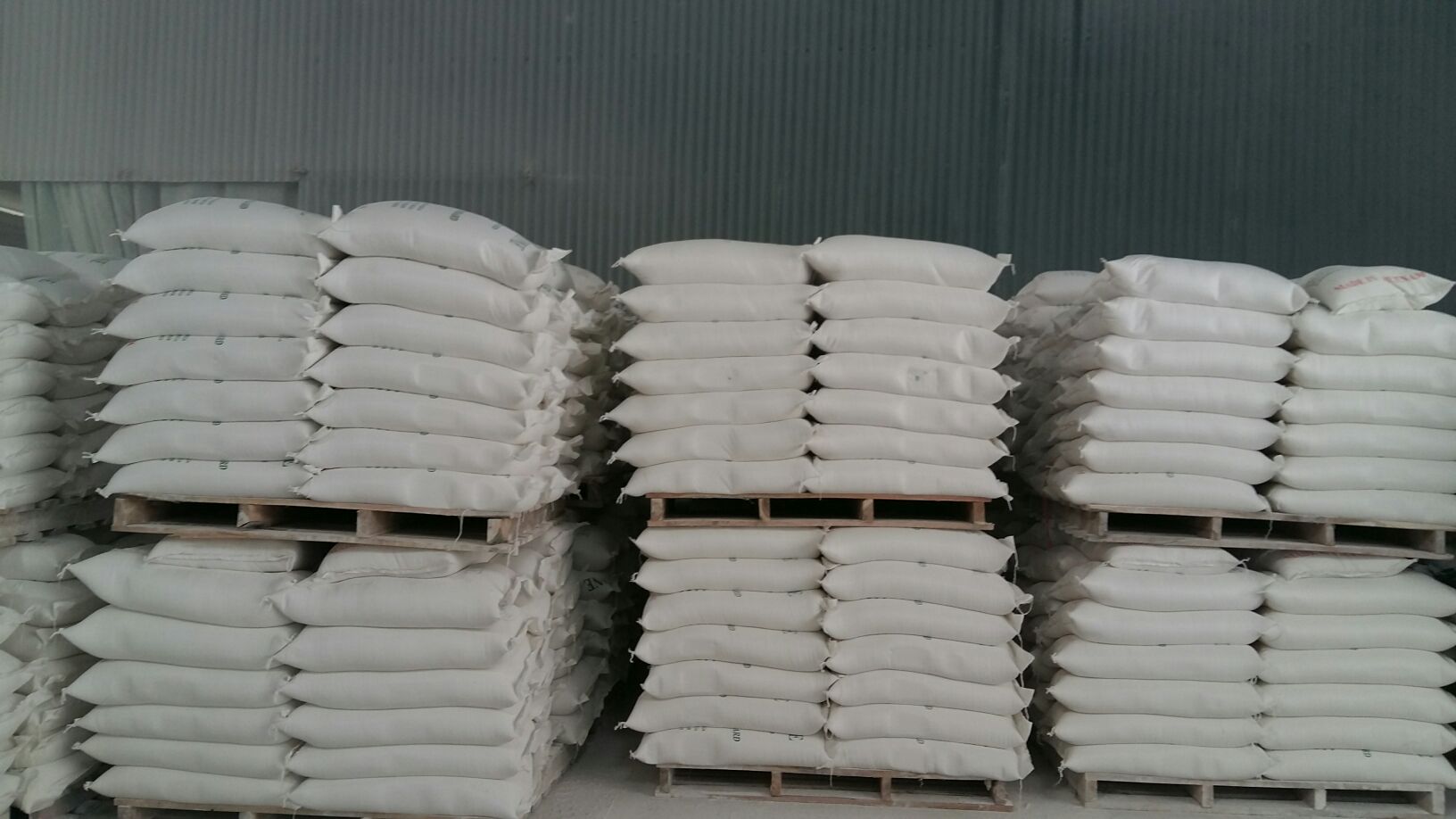 We assure to manufacture high-grade products that can satisfy all the strict requirements of foreign and local clients. We always supply stably and constantly because of our own quarry and factory.
If you have interest in our products or need further information, don't hesitate to contact us at:
No.18 Son Ha Minerals Co.,Ltd
Address: Mam Xoi Mountain, Thanh Son Commune, Kim Bang District, Ha Nam Province, VN
Telephone: +84 904 305 458
Fax: +84243.5190937
Hotline: +84 932 222 698/ +84 931 717 698/ +84 934 555 198
Email: export1.shcgroup@gmail.com
Skype: export1.shcgroup