We are pleased to update some of pictures about shipment that we have shipped for big customer in the first month: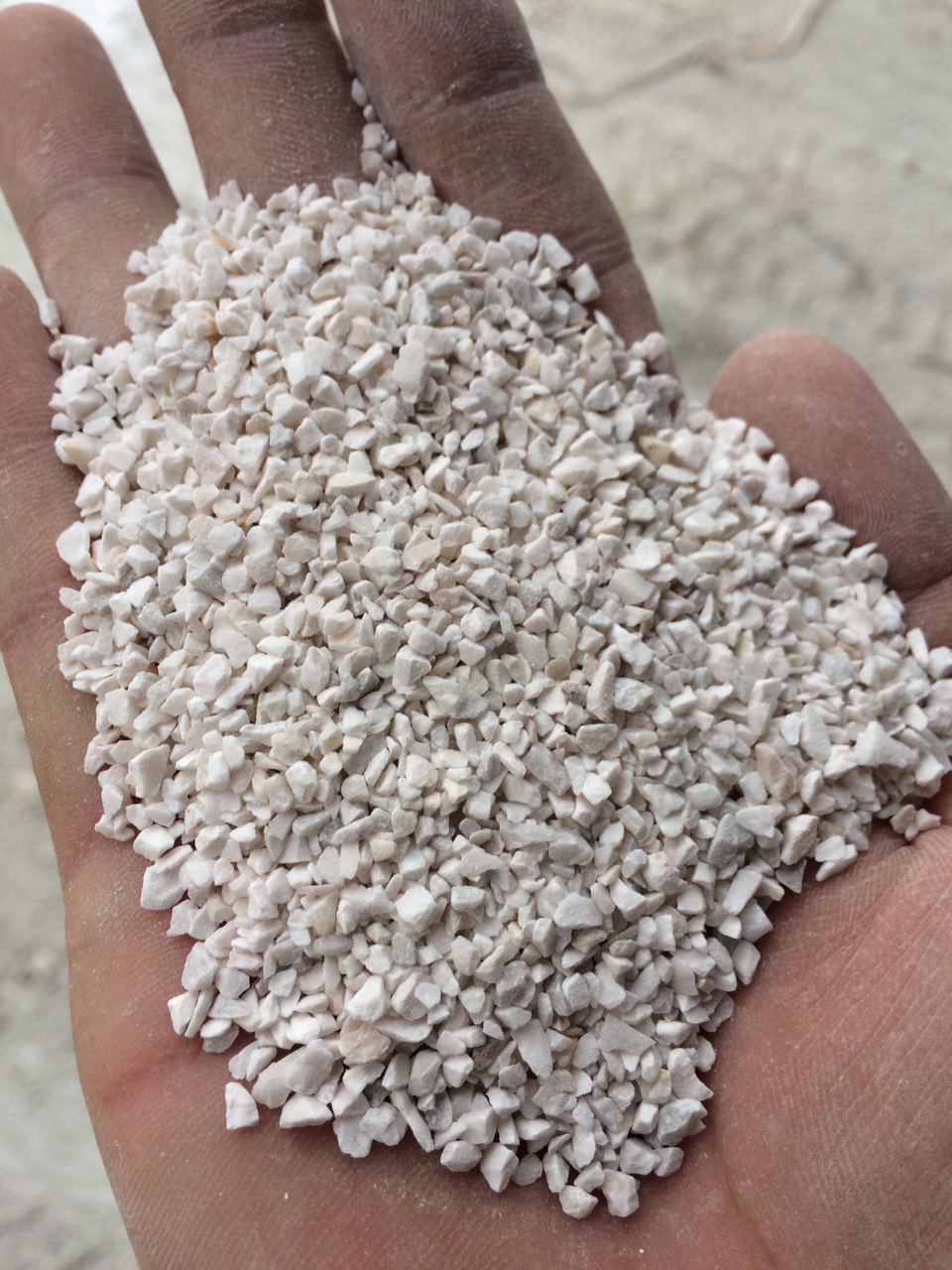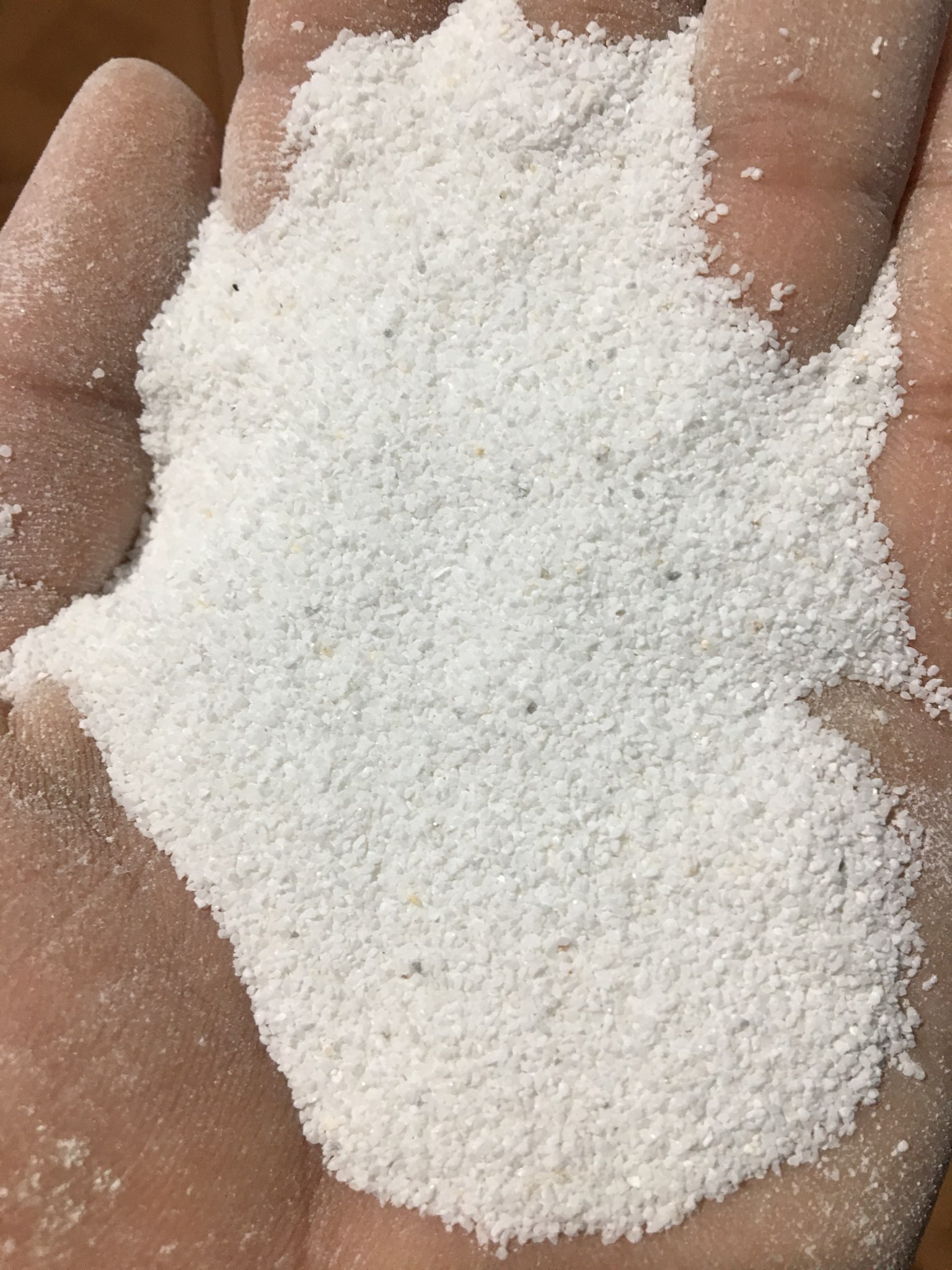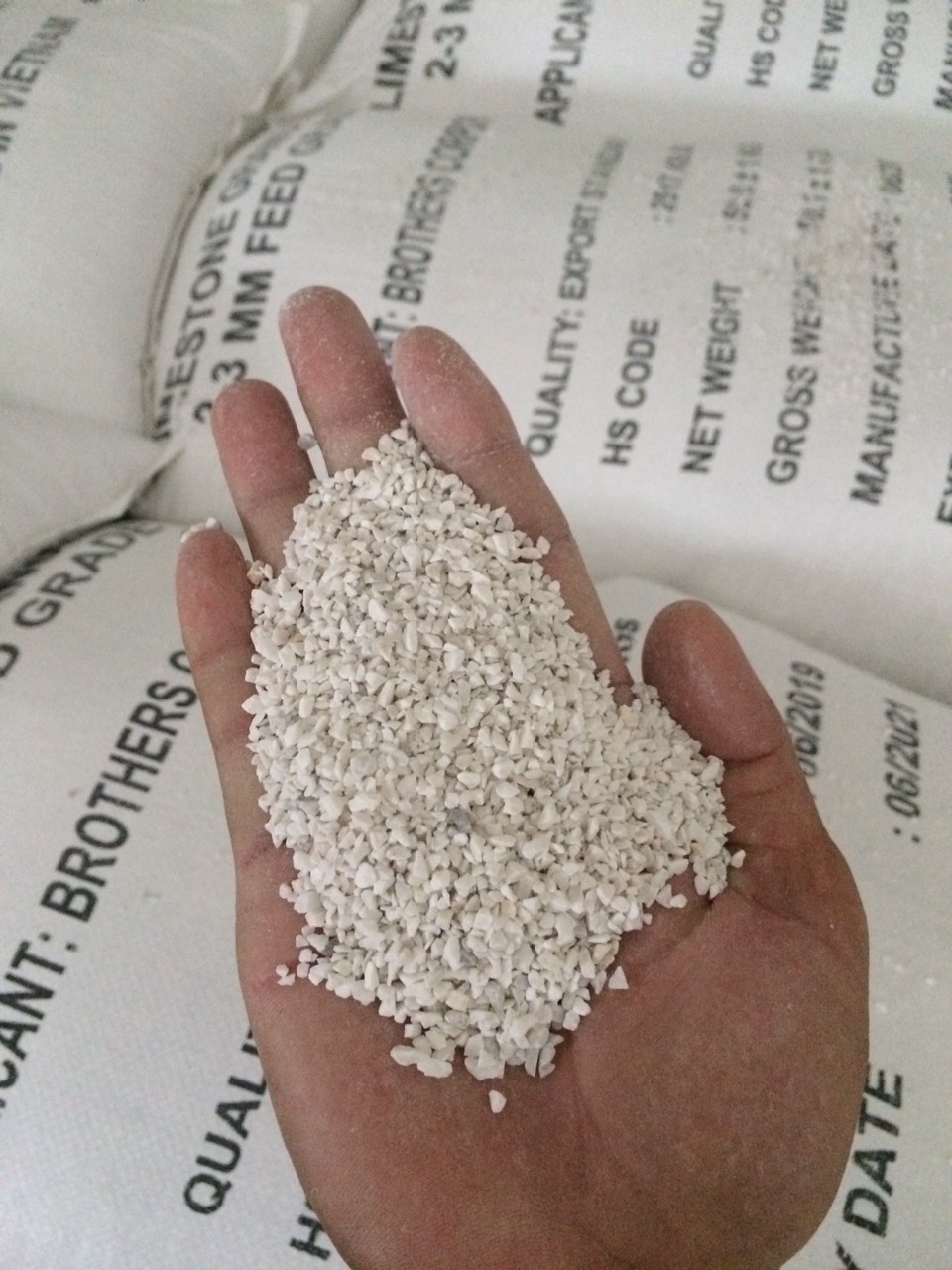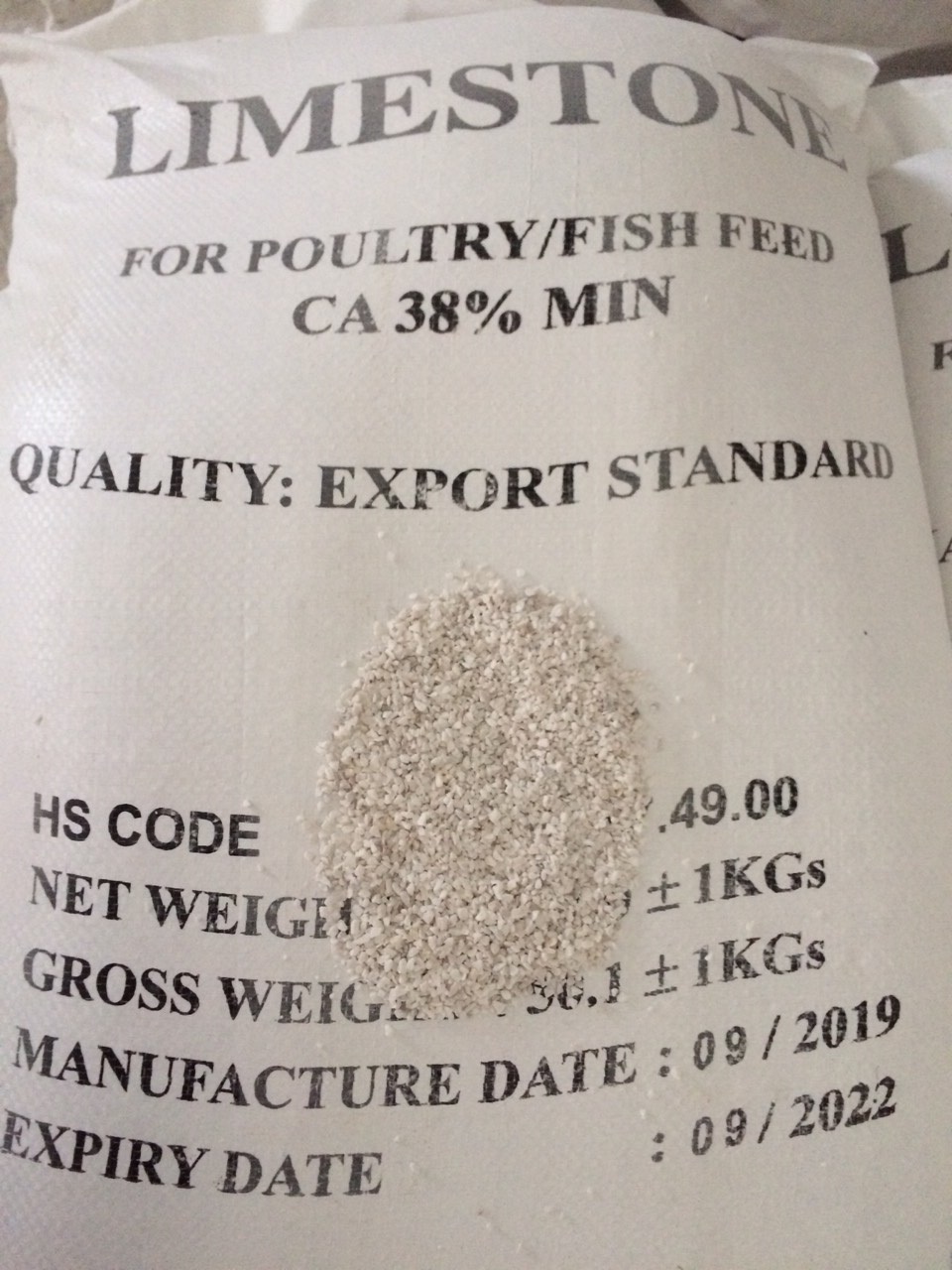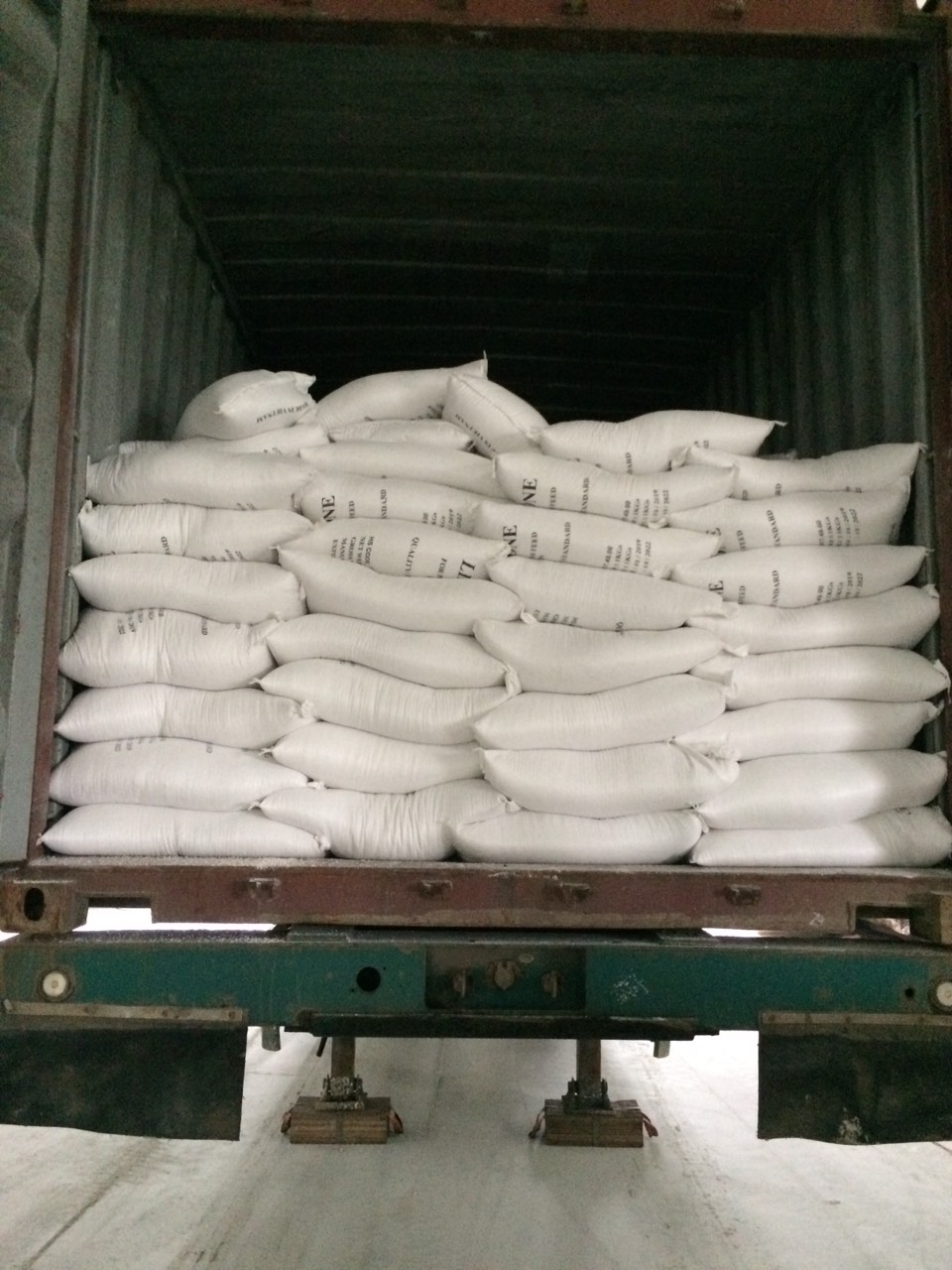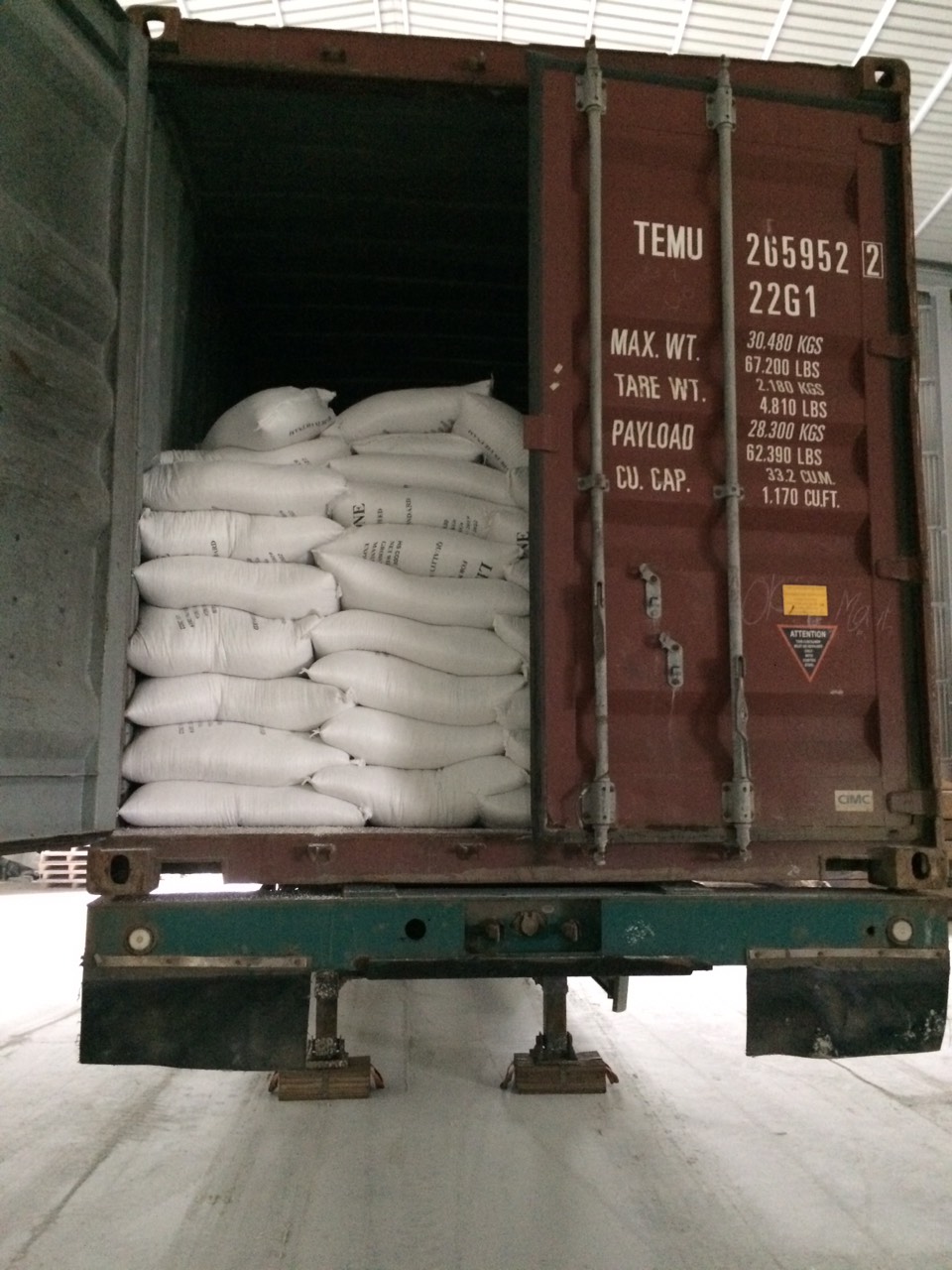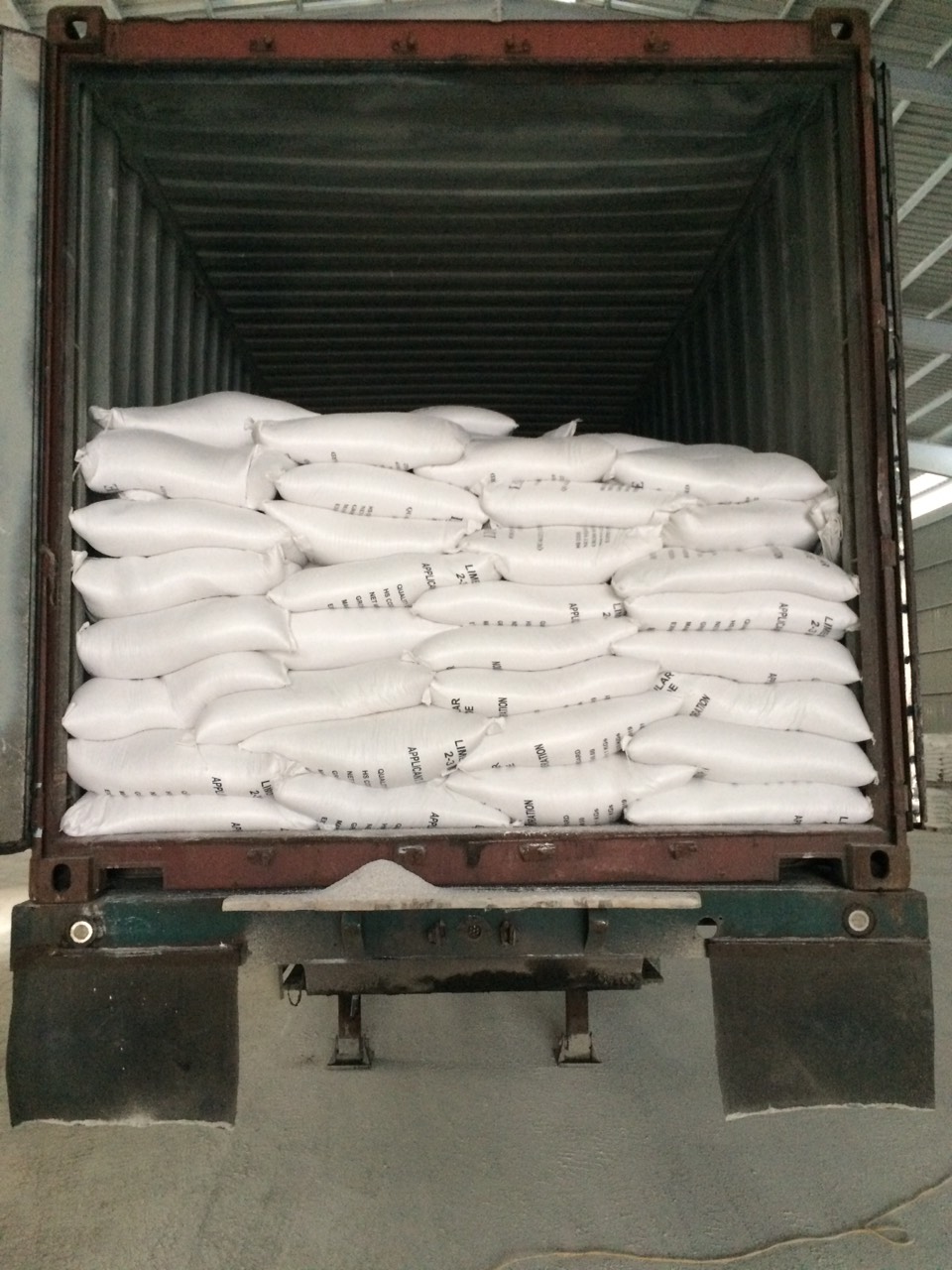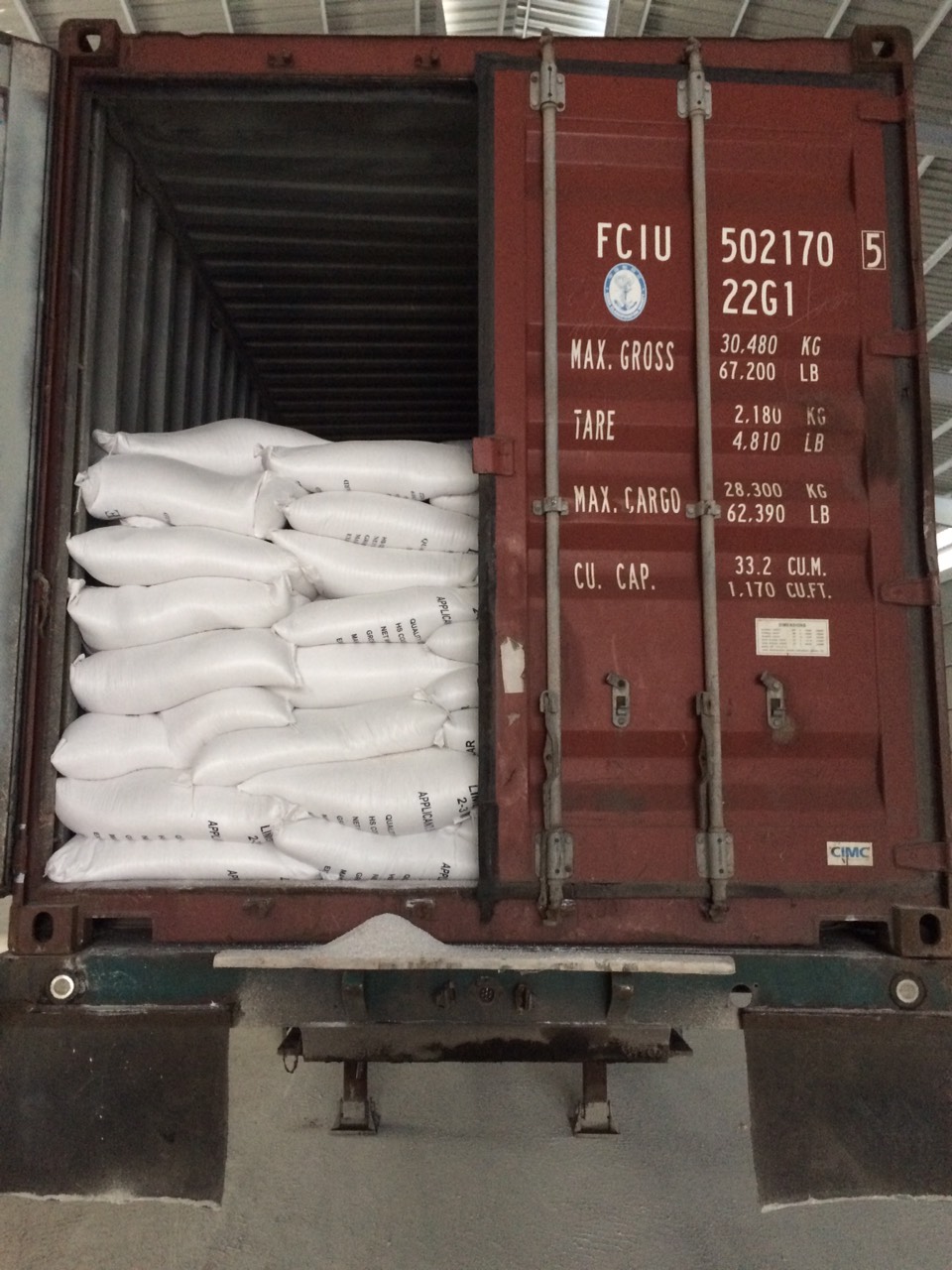 Information shipment:
Cargo: Limestone granular
Size: 0-3-1mm, 2-3mm
Quantity: 560 tons
Packing: 50kg PP bag printed
Loading: 28 metric tons per container 20feet
Payment: LC at sight
ETD: 6th September
Customer: Bangladesh
Pleased be introduced that we are No.18 Son Ha Minerals Company Limited, a leading manufacturer and supplier on limestone for poultry feed in Vietnam. Our product have high whiteness, high Calcium and standard size. We are exporting many containers into Bangladesh per month.
If you have demand cooperation or would like more details about our products, please contact us directly.
No.18 Son Ha Minerals Co.,Ltd
Address: Mam Xoi Mountain, Thanh Son Commune, Kim Bang District, Ha Nam Province, VN
Telephone: +84 931 717 698
Fax: +84243.5190937
Hotline: +84 932 222 698 (Ms. Anna)/+84 931 717 698 (Mr. Henry)
Email: export1.shcgroup@gmail.com (Ms.Anna)//manager.shcgroup@gmail.com (Mr. Henry)
Skype: export1.shcgroup