Calcium (Ca), which is important nutrients in poultry diet formulations play an essential role in the development and egg production of poultry, particularly laying hens. If the poultry get deficient Calcium intake, there will be three common symptoms as following
First of all, some of hens are missing their feathers. Consequently, chickens will search for some small stones as a calcium source to absorb.
Secondly, they may start to eat their own eggs. It is shown that layer hens have a good sense of their own calcium needs; therefore, if they need it, they will get it from any possible source.
Lastly, it is indicated that poultry eggs shells will be thin or rough, or some chickens might even lay eggs with no shells as below image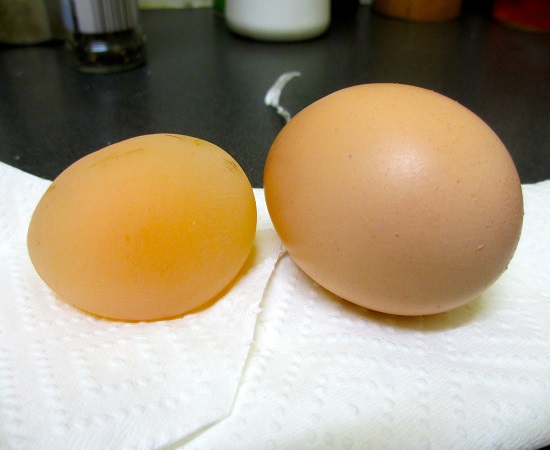 We are No. 18 Son Ha Minerals Co., ltd - one of leading manufacturer and exporter of High- Calcium Limestone feed grade to worldwide. If you are have demand on Calcium - rich Limestone for your animals, please kindly contact us to get the best offer and support you with more details at any time.
NO.18 SON HA MINERALS COMPANY LIMITED
Factory: Mam Xoi Mountain, Thanh Son Commune, Kim Bang District, Ha Nam Province, VN
Telephone: +84 936 212 598
Hotline: +84 986 358 011 (Whatsapp / Wechat) - Mr. Thomas
Email: export2@shcgroup.vn
Skype: export2@shcgroup.vn