On 10/03/2018, 4-EVER Construction Company in Singapore visited and worked at SHC Group's manufacturing plant. Mr. Ngoi Fook Kong visited the pink quarries and the pink pebble factory. The partner requires that the pink stone be clean, same size and well packaged. Son Ha has produced and has met the requirements. Mr Ngoi Fook Kong appreciated the way of working, production capacity of Son Ha and the two sides agreed to sign the first contract to export Singapore.
Some photos of 4-EVER Construction Company to visit and work in Son Ha: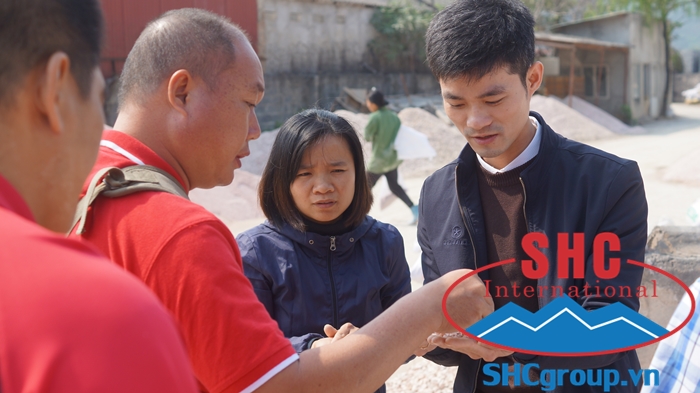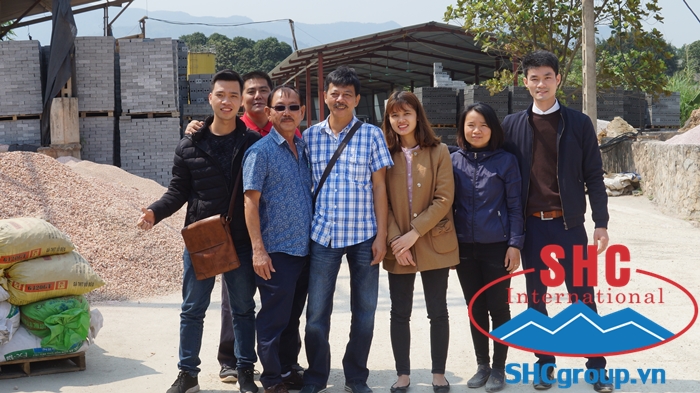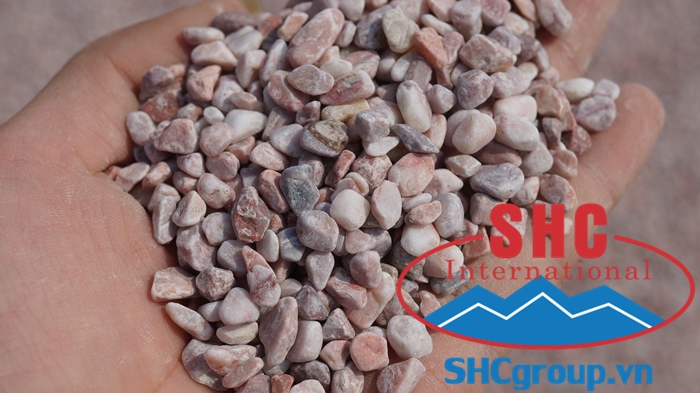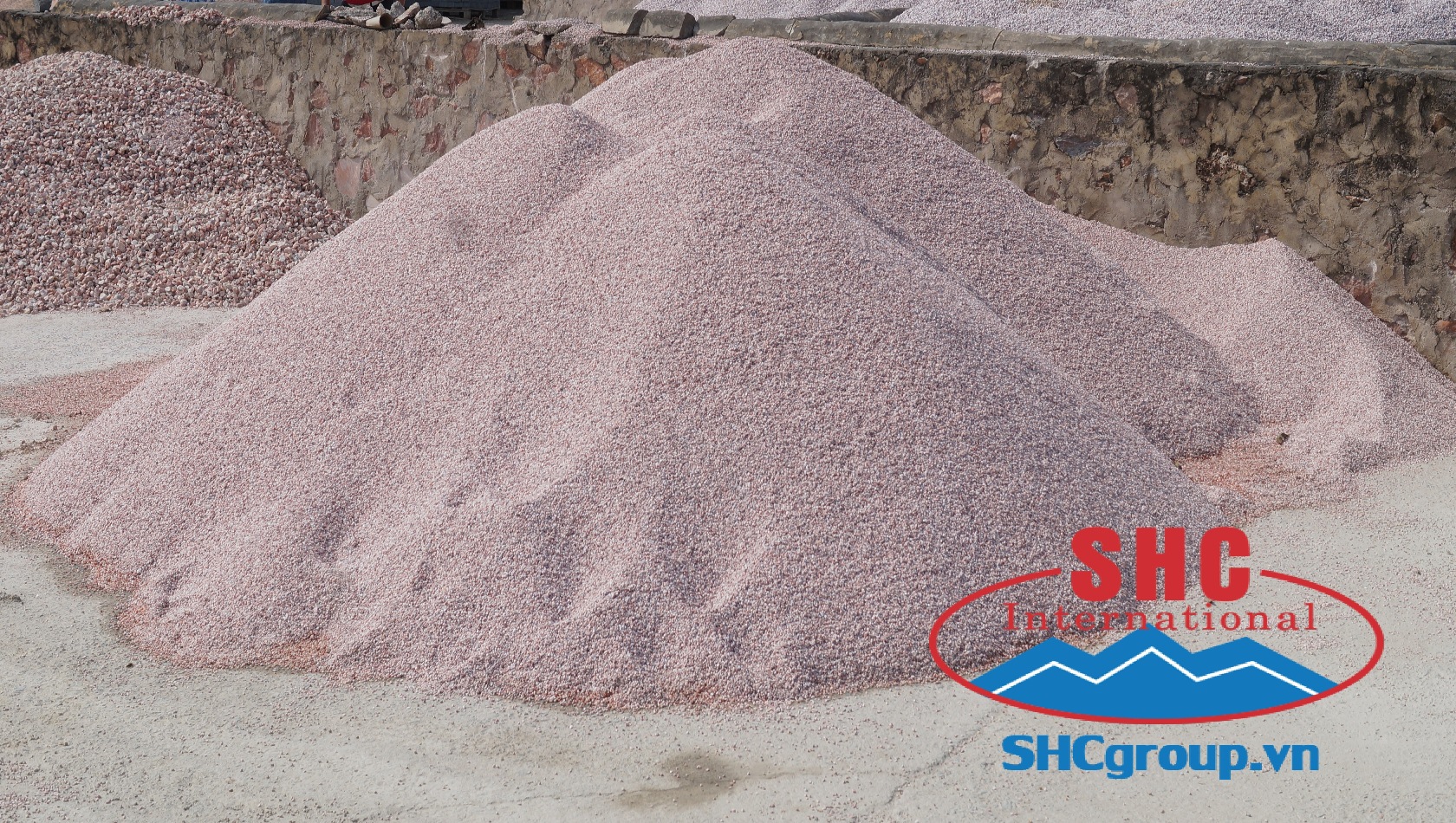 This will be a stepping stone for Son Ha Group to bring its brand to South East Asia and Asia for construction decoration.