SLAKED LIME/ HYDRATED LIME/ CALCIUM HYDROXIDE IN AFRICA
Hydrated lime, also called Slaked lime, made by by crushing the quicklime, adding water to the crushed lime. Hydrated lime has a wide range of applications and are essential in many industries' processes, such as:
Engineering materials

Building & Construction

Chemical Feedstocks

Sugar Refining

Cement, Plaster, Concrete, Mortar

Water Purification
Apprerance: Soft white powder
Chemical formular: Ca(OH)2 - Calcium Hydroxide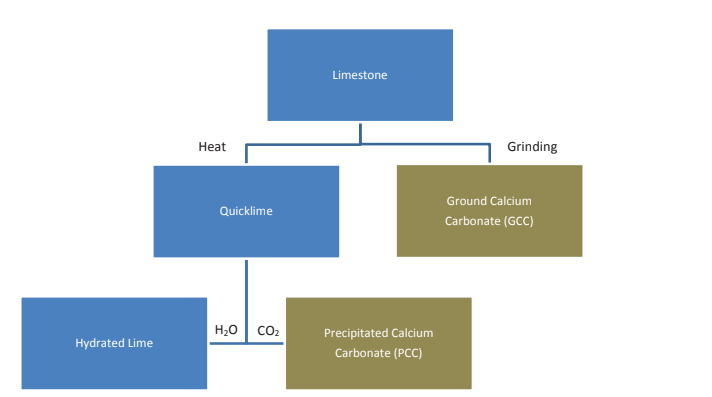 LIME CYCLE - Limestone, Quicklime, Hydrated lime, Calcium Carbonate, PCC
Viet Nam Technology Mineral JSC has ultra high calcium limestone reserves with minimum 98.0% calcium carbonate content, which is the best quality material for making Hydrated Lime. We are now supply Hydrated lime at high purity (min 92% Calcium Hydroxide) for many industries in Africa, such as: Mining gold, Water waste treatment, Building material, Metallurgy, etc.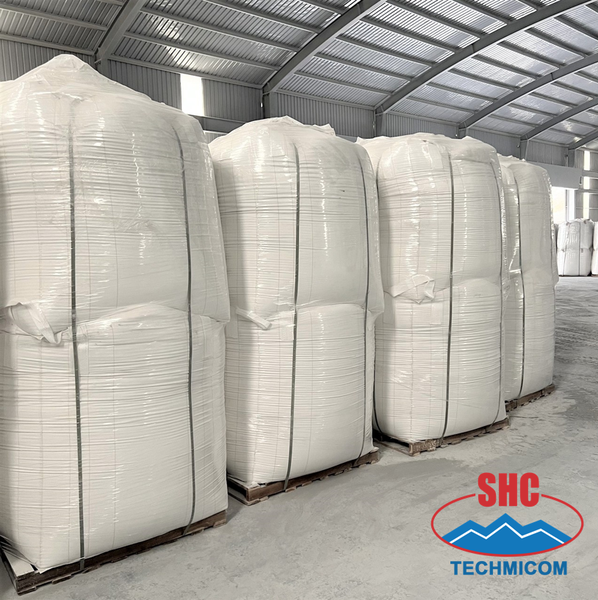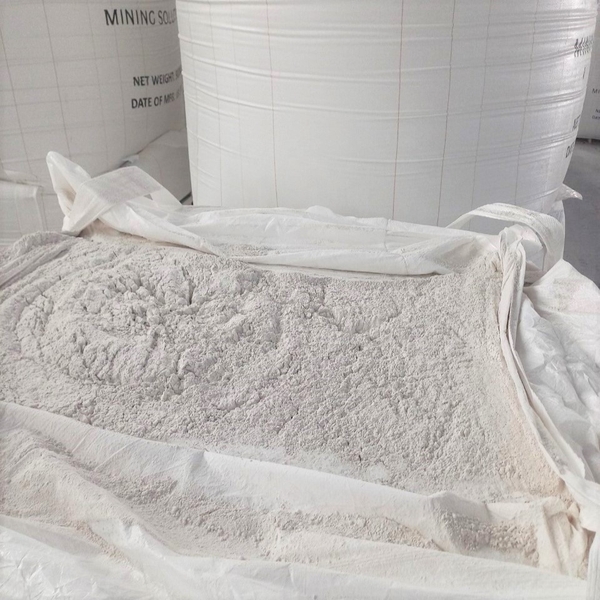 Contact us:
VIET NAM TECHNOLOGY MINERALS JSC - SHC GROUP
Ms. Jasmine - International Sales Executive
WhatsApp: http://wa.me/84936165098
Email: export8@shcgroup.vn