Hello everybody!!!
We are very pleased be introduced that No.18 Son Ha Minerals Company Limited is one of leading manufacturer and supplier on white pebble in Vietnam. We can meet all demand on quality as well as quantity for all customers.
The product are widely being used in many foreign countries like USA, Australia, Japan, Korea, Singapore… for Paving, Aquarium & Exterior décor, Garden Landscaping,…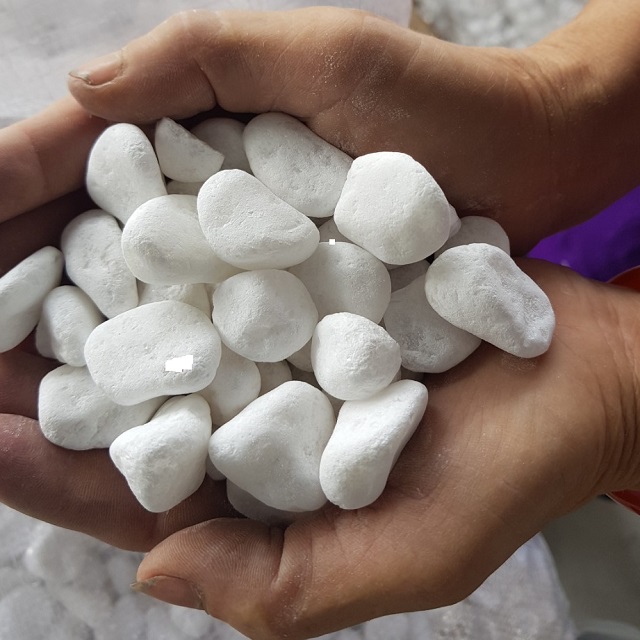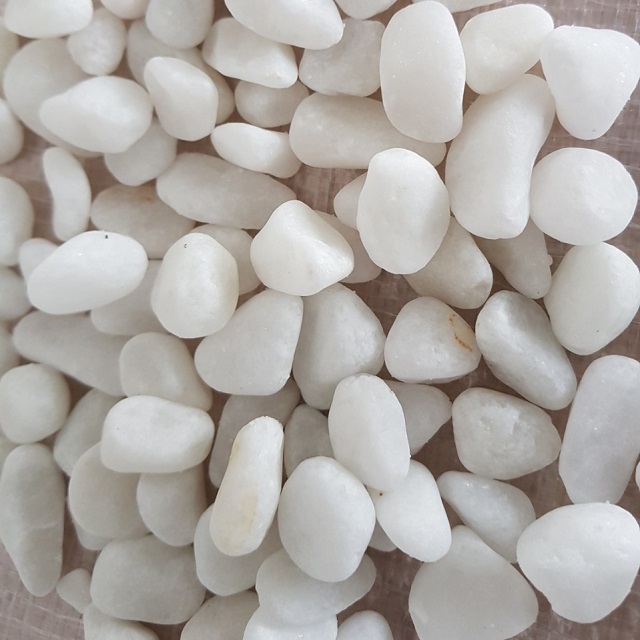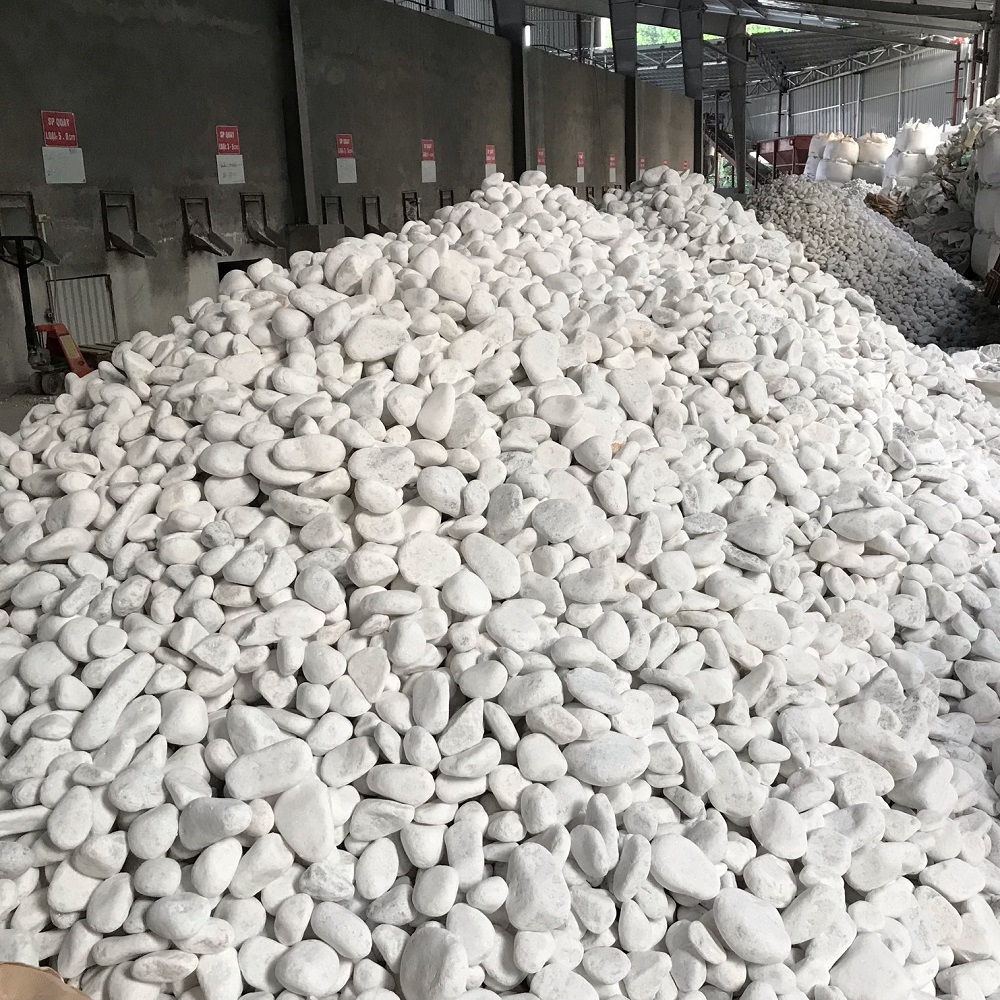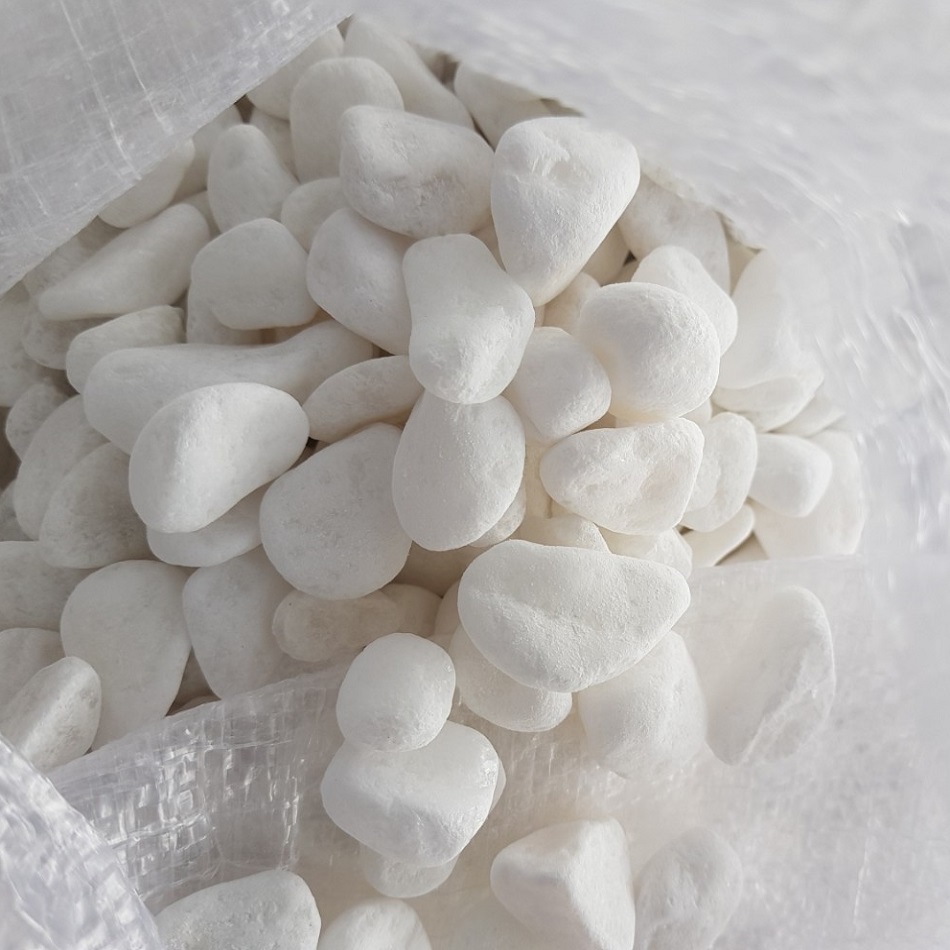 Today, we have a post about white pebbles used in landscaping decor that are very attractive for every taste. I would like to invite you to take a look in the following images and to pay attention to the decor. Extremely good look with pebbles. You could create nice white dry river, white flower bed and many ideas. What you need to the do are two things. The first thing is that you need to collect pebbles, the second one is to find the idea. The idea is already here and the pebbles are easy to find. This means that nothing stops you to decorate the landscaping in outdoor place in modern and contemporary way.
You could create landscaping in the garden, in the back yard or in the front yard. Choose the place where you want to add this stunning decor. You don't need a grass at all. What you need are just white pebbles and river rocks. Decor the garden and add white sensation in it.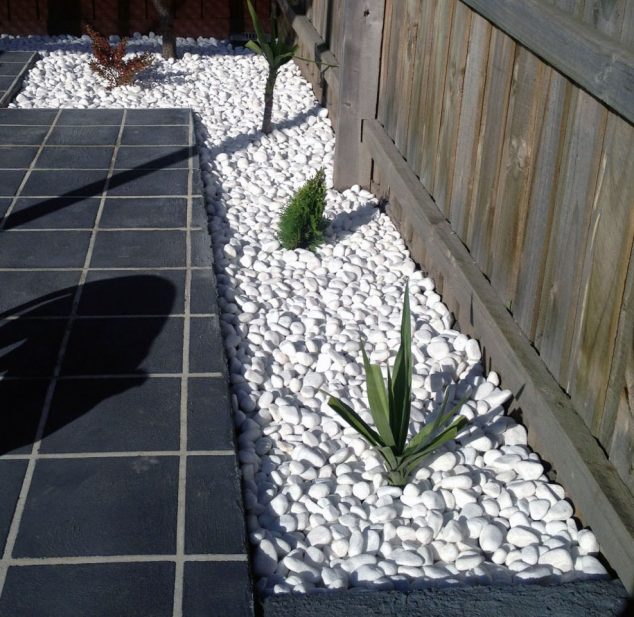 Photo via www.pebblesinc.com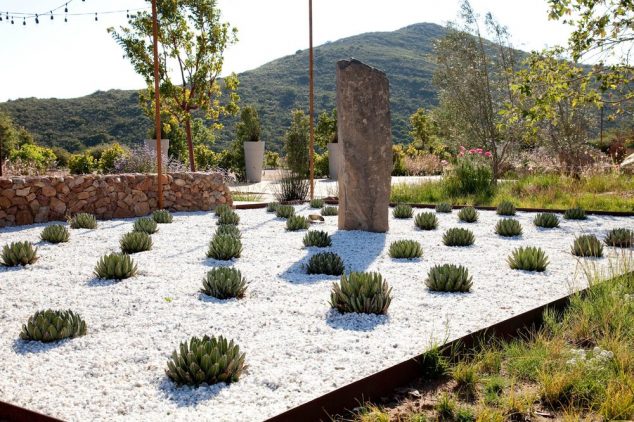 Photo via www.yelp.com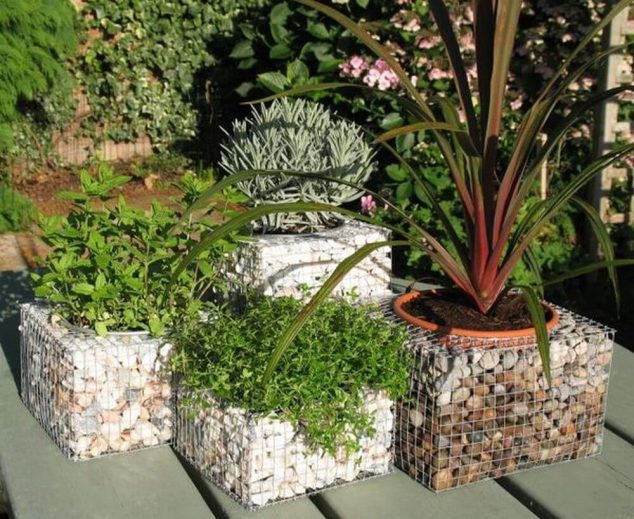 Photo via www.1decor.com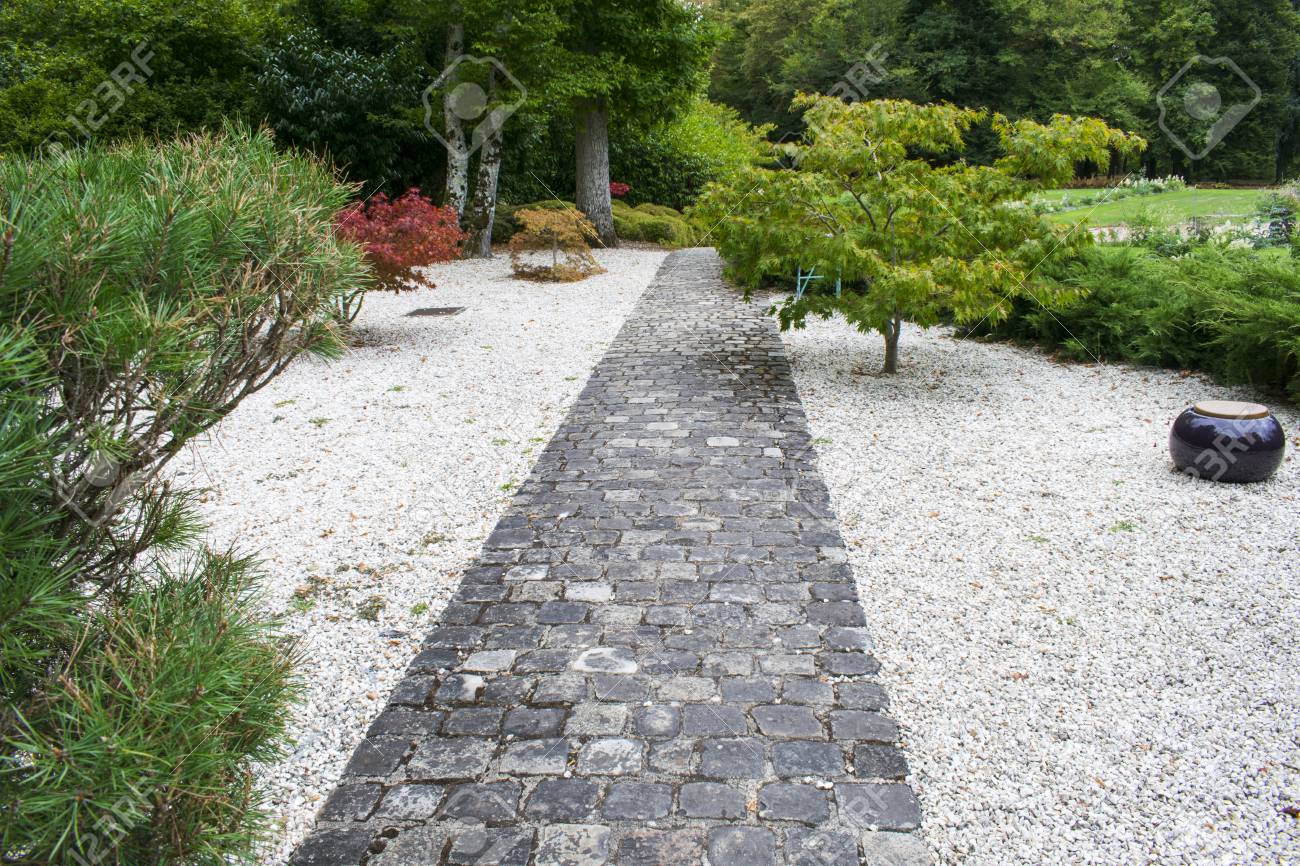 Hope you will find ideas for decorating from this post.
If you are interested in our product, pleased feel free contact with us.
No.18 Son Ha Minerals Company Limited
Factory: Mam Xoi Mountain, Thanh Son Commune, Kim Bang District, Ha Nam Province, VN
Telephone: +84 936 212 598
Hotline: +84 986 358 011 (Whatsapp / Wechat) - Mr. Thomas
Email: export2@shcgroup.vn
Skype: export2@shcgroup.vn