Since granite's appearance, it has helped the works become more special and impressive. Each type of stone brings its own beauty and below are their specific advantages that you may not know. And some popular Granite samples today.
About Granite, also known as granite, is a natural stone formed by the metamorphism of limestone, carbonate or dolomite rocks. The metamorphic process re-crystallizes these sedimentary rocks to form interlaced rock crystal veins.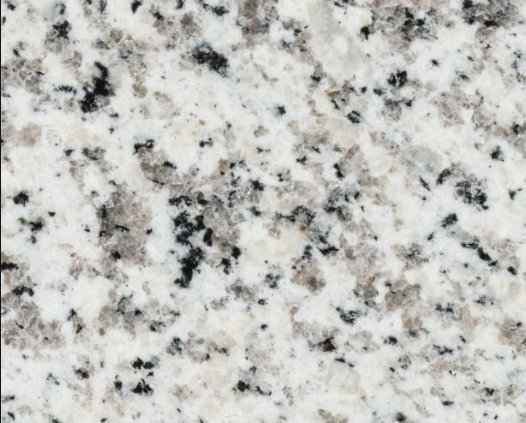 What are the advantages of Granite stone?
First of all, it must be said that this natural stone has extremely high hardness, it is close to diamond, so its ability to withstand force is quite good, helping the work to last longer.
– Usually because of the lower cost than marble, easier to construct because of less breakage and chipping, in general, Granite is widely used. Vietnam Granite has very high mechanical strength and color even for buildings in the sun and wind. Compared with other types of Granite in other countries, typically China, the quality is outstanding in terms of hardness, colorfastness and is highly appreciated by countries around the world.
– Granite possesses a bright shine in color and the veins on it have a unique, eye-catching strangeness, so to choose a product that is suitable for your project, consumers do not have to takes too much time.
- Stone has good heat resistance, waterproof and does not occur peeling or deformation like ceramic tiles that you often see.
- Wear-resistant, good bearing because there is a lot of traffic.
- High aesthetics is also a factor to adorn the house.
- Non-toxic.
- Easy to clean and sanitize.
– Buildings such as stone stairs, kitchen tables, dining tables, floors, bathrooms, facades… can all use natural granite for tiling.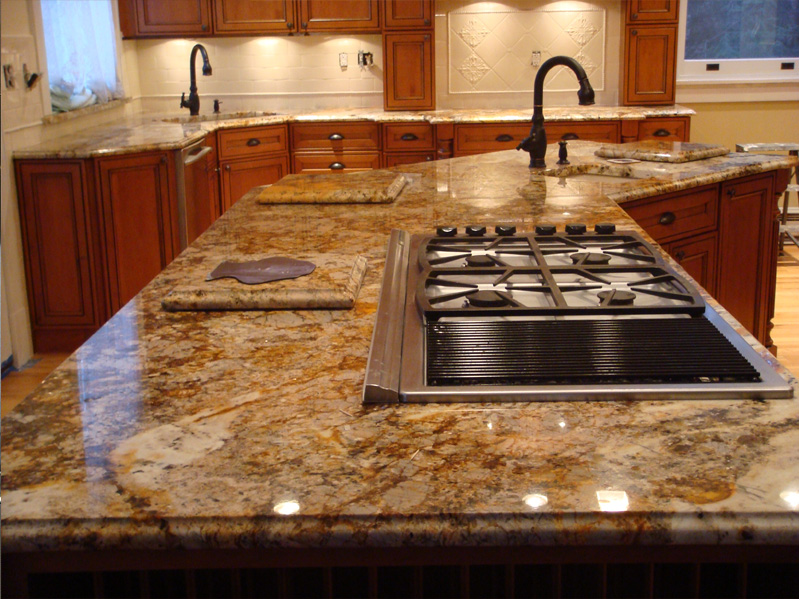 Our Company has experiences in manufaturing and distributing types of stone slab, tiles, pavers.
For any information, please contact:
NO.18 SON HA MINERALS COMPANY
Factory: Mam Xoi Mountain, Thanh Son Commune, Kim Bang District, Ha Nam Province, Viet nam
Telephone: +84 931 717 698 Fax: +84243.5190937
Hotline: +84 936 212 598 (Mr. Thomas) / +84 931 717 698 (Mr. Henry)
Email: export2@shcgroup.vn (Mr. Thomas) // manager.shcgroup@gmail.com (Mr. Henry)