First of all, No.18 Son Ha Minerals Co., Ltd would like to send the most sincere thanks to all customers. Thank you for your trust and companion in the past.
Our company held a summation of business operations on February 20th, 2017.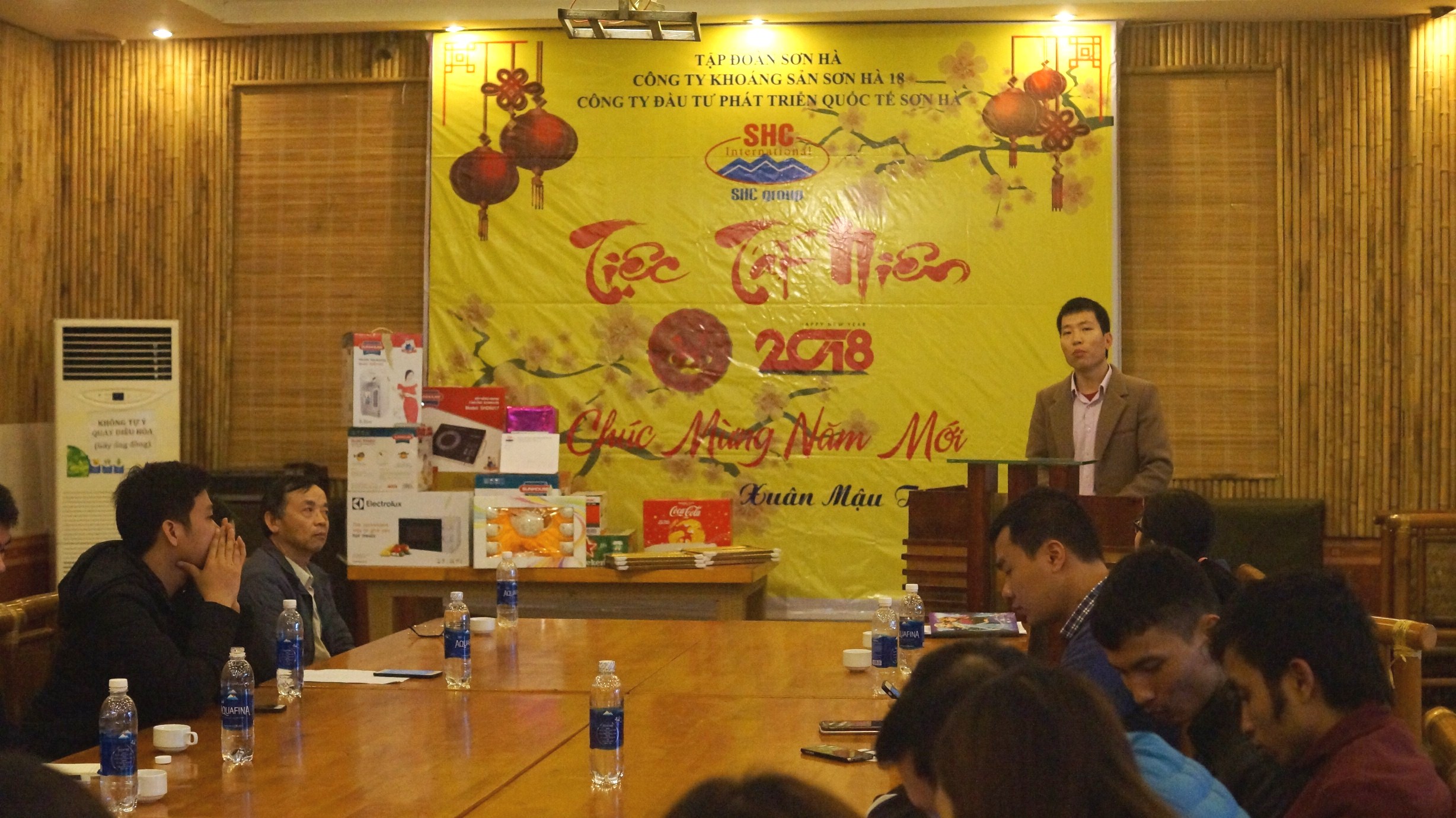 In 2017, the company supplied 150,000 tons all of types product, revenue reach nearly USD 4 million per year, growth 25% compared to 2016. Our products are also diversified with improve quality to meet the rigorous demand
s of our customers.
In 2017, No.18 Son Ha Minerals Co., Ltd has achieved significant progress in improving the quality as well as capacity of goods. Our factory have been completed with the equipment and modern machines, skilled workers. We have equipped more 5 production lines to meet the increasing needs of our customers. In addition, with the determination of the company's leaders together with continuously efforts of staffs, No.18 Son Ha Minerals Co., Ltd has been granted certification ISO 22000: 2005 and HACCP by the SGS on the process of producing and controlling the quality of safety products in the food industry on November, 2017.
This can be considered as a successful year for the company when it exceeds plan about revenue and other plans set for 2017. The efforts of all the members of the company and the cooperation and support of partners and customers have contributed to this good result..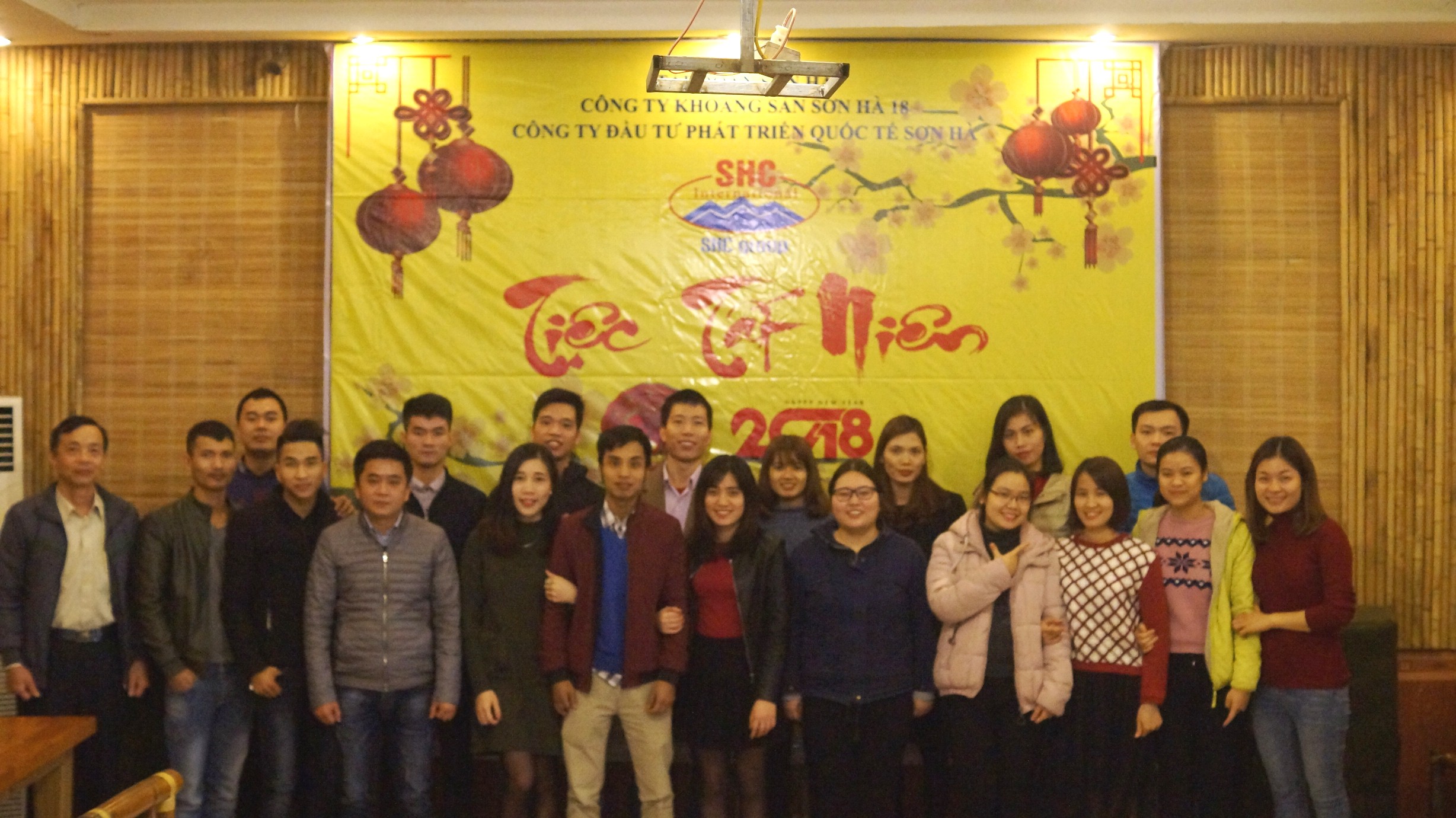 The goals and orientation of No.18 Son Ha Minerals Co., Ltd in 2018:
Production capacity is 80,000 tons

Expanding scale about market and customer

Promoting exports to Bangladesh, India and Asia area...

Becoming the leading manufacturer and supplier on limestone powder and granular limestone in Vietnam
We hope that our company will continuosly receive trust and support of partner and customers in 2018.
Finally, We would like to send our deepest thanks to our customers. wishes you a new year of wellbeing and prosperity.
HAPPY NEW YEAR!***