Calcium Carbonate Powder are used as input materials and ingredients in terms of base material and filler for various industries and industrial applications such as:
1. Production of Paints, Papers, Plastics, and Coating Materials
2. Production of Medicinal industry and Food.
3. Production of Construction Materials.
Quality of our Calcium Carbonate Powder:
CHEMICAL COMPONENT

PHYSICAL CHARACTERISTICS

CaCO3 content

≥ 98%

Brightness

≥ 97%

MgO content

≤ 0,68%

Whiteness

≥ 98%

Fe2O3 content

≤ 0,03%

Moisture

≤ 0,2%

Al2O3 content

≤ 0,04%

Content loss on ignition

43,19%

SiO2 content

≤ 0,12%

Oil Absorption

25/100gCaCO3

Na2O content

≤ 0,15%

PH

8 : 9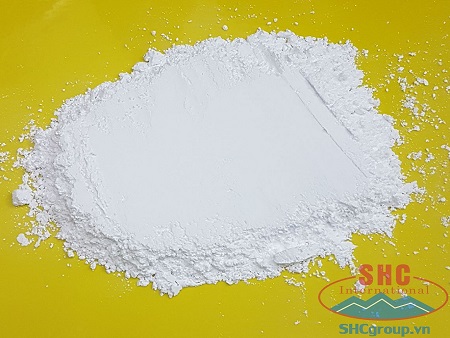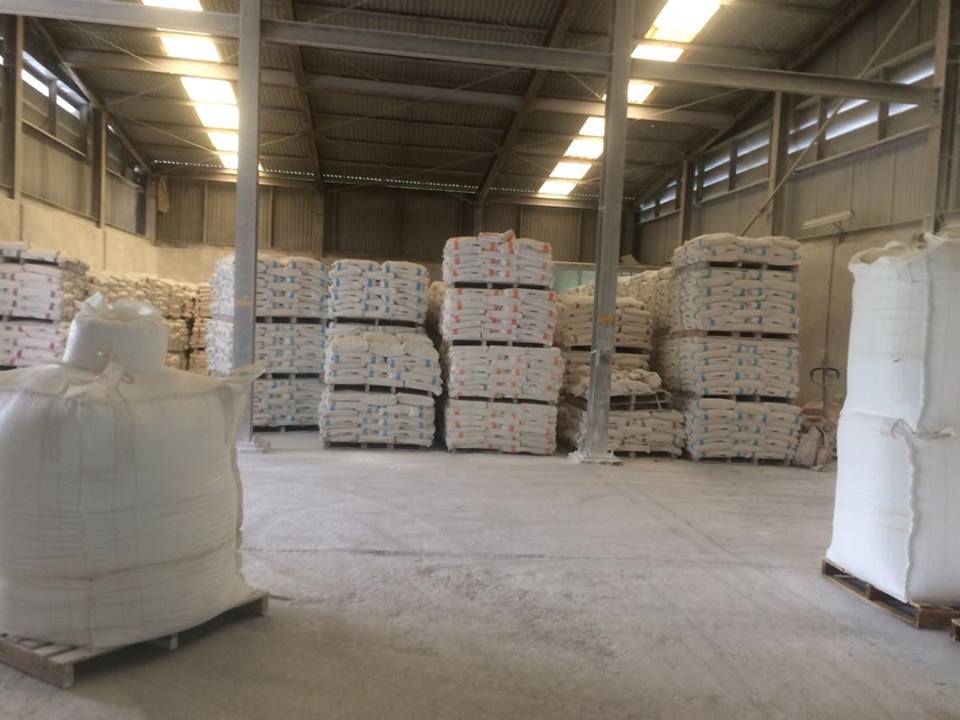 Pleased be introduced that We are No.18 Son Ha Minerals Company Limited, one of leading supplier on Calcium Carbonate Powder in Vietnam. We are exporting the product to many countries such as Bangladesh, India, Sri-lanka...
If you are looking for high quality Calcium Carbonate Powder, please feel free to contact with us for best price and smooth shipment.
No.18 Son Ha Minerals Co.,Ltd
Address: Mam Xoi Mountain, Thanh Son Commune, Kim Bang District, Ha Nam Province, VN
Telephone: +84 931 717 698
Fax: +84243.5190937
Hotline:+84 931 717 698 (Mr. Henry) // +84 936 021 698 (Mr. Tony) // +84 932 222 698 (Ms. Anna)
Email: Vice.director@shcgroup.com.vn (Mr. Henry) // salesmanager@shcgroup.com.vn (Mr. Tony) // salesmanager2@shcgroup.com.vn(Ms. Anna)
Skype: export1.shcgroup