Dolomite is a double carbonate of calcium and magnesium (CaC03, MgC03). Steel making dolomite is one of the important raw materials used in iron & steel, ferroalloys, glass and alloy steels. Furthermore we use dolomite vastly in flooring tiles and fertilizer industry
In essence Dolomite is applicable in iron and steel industry as refractory raw material and as a flux.
So, the dolomite supplier No.18 Son Ha Minerals is a leading manufacturer and trading company active in Vietnam by gaining of abundant sources of mineral products. We are exporting this product to many countries such as Bangladesh, India, South Korea...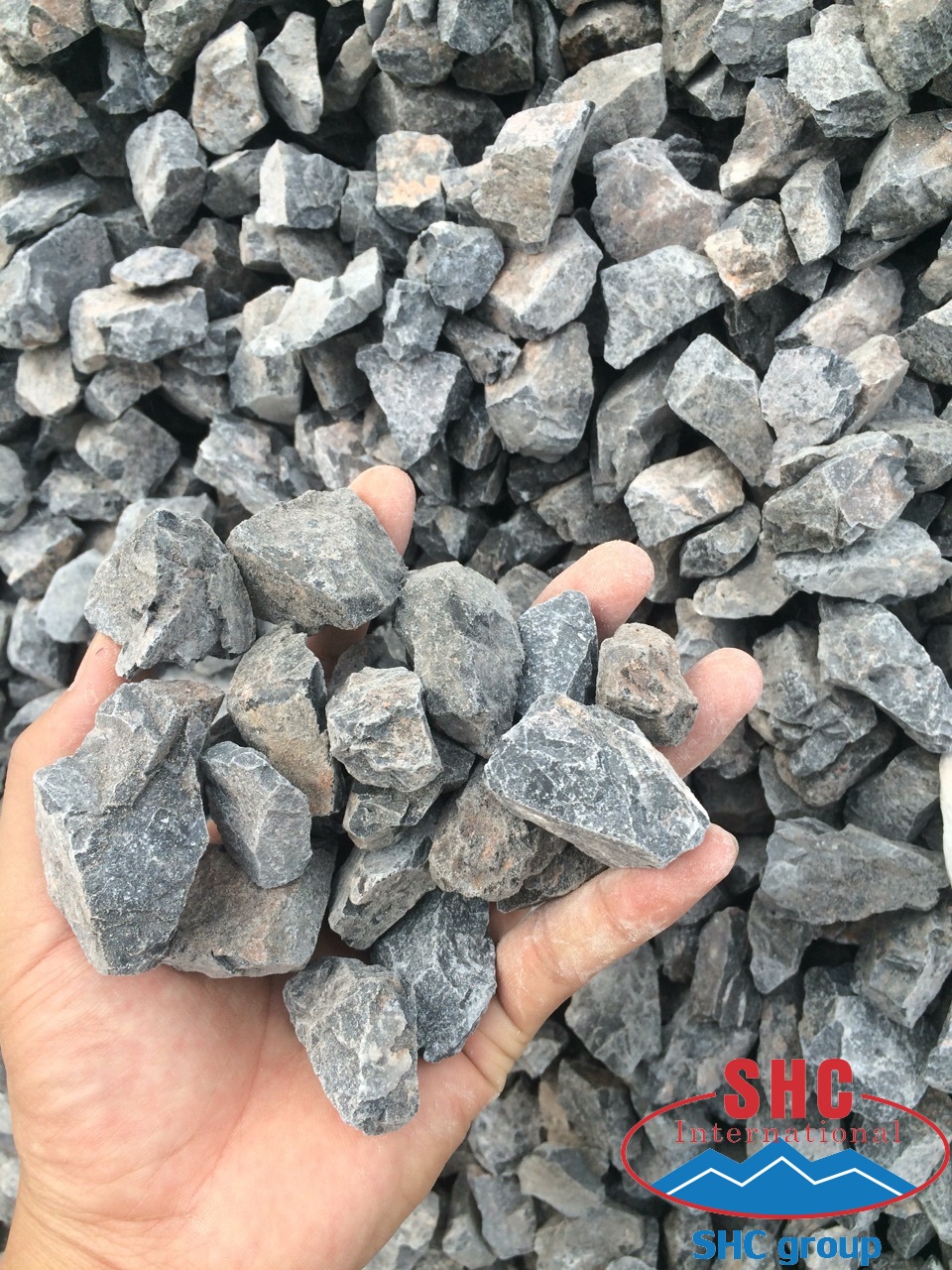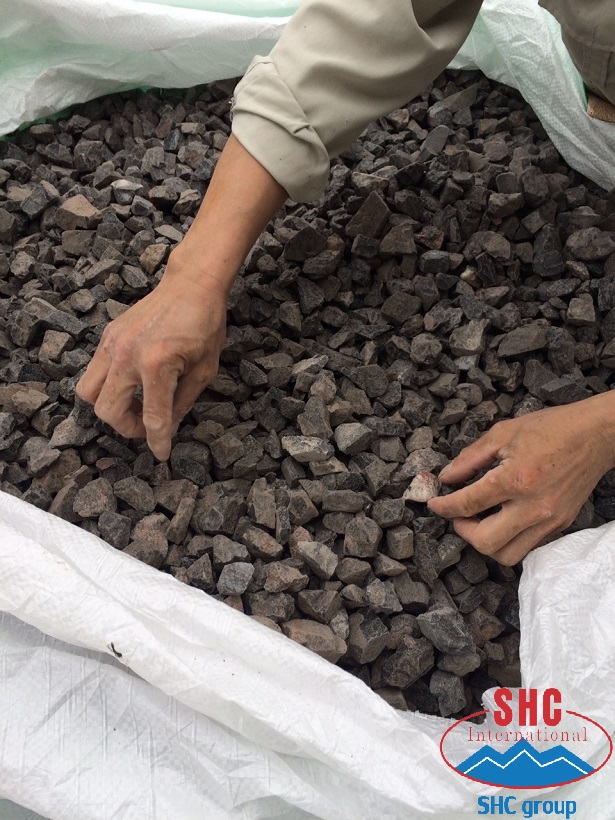 If you need more information about product or price, please contact directly with us by information as below:
No.18 Son Ha Minerals Company Limited
Factory: Mam Xoi Mountain, Thanh Son Commune, Kim Bang District, Ha Nam Province, VN
Telephone: +84 936 212 598
Hotline: +84 986 358 011 (Whatsapp / Wechat) - Mr. Thomas
Email: export2@shcgroup.vn
Skype: export2@shcgroup.vn