On the occasion of the 5th Anniversary of Son Ha International Investment Development Co., Ltd (15/03/2013 - 15/03/2018), on behalf of the Board of Directors, I: Tran Ngoc Son - Director would like to express our sincere thanks and appreciation to the partners, customers and agents of SHC Group, who have been and continue to cooperate, trust with us in business activities.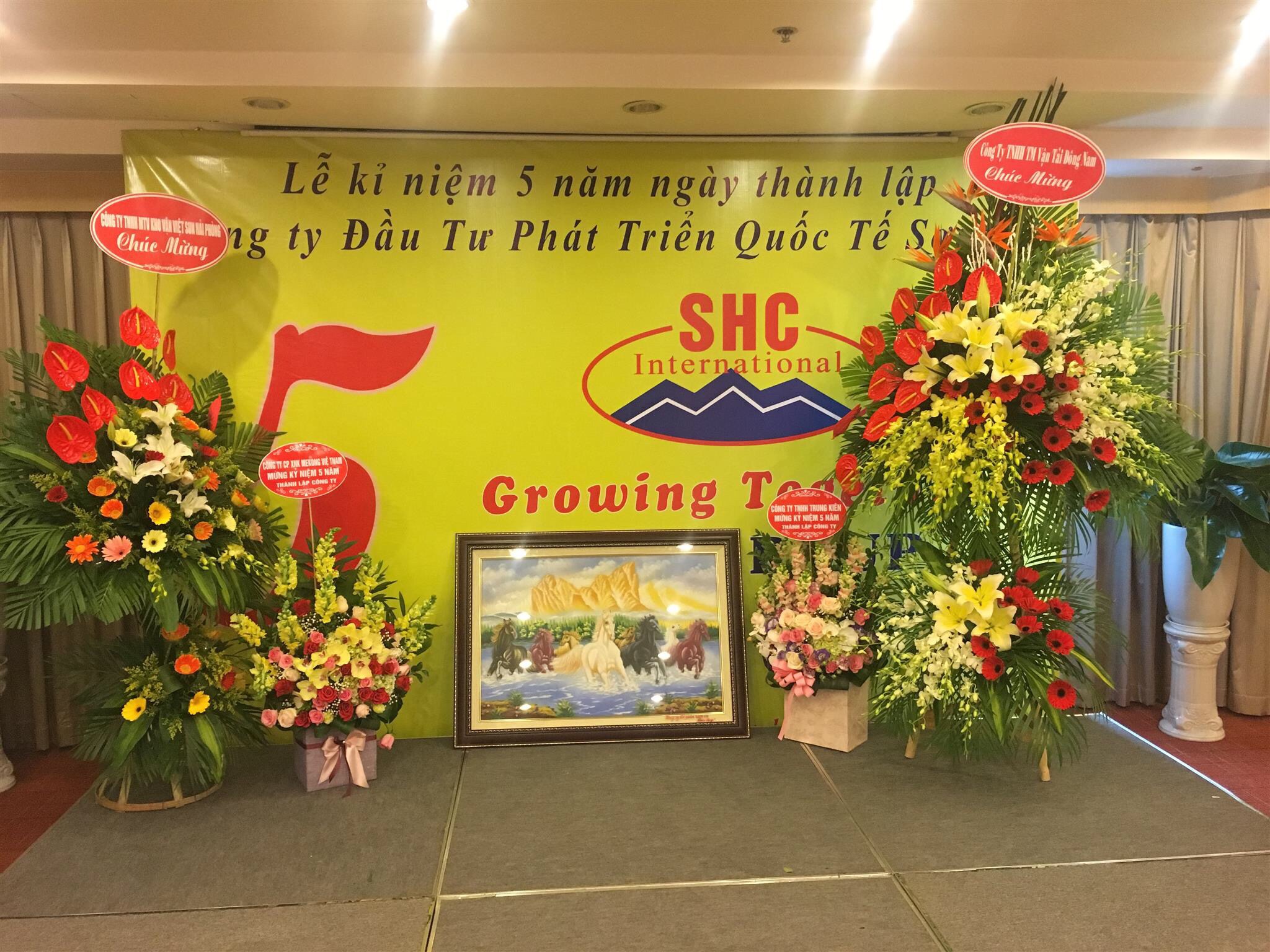 I would like to send our sincere thanks to the departments of Son Ha Company, who always support and follow closely the direction and strategy of the company.
And more importantly, I would like to thank all employees of Son Ha Company who have been with the board of directors of the company overcome all difficulties to build more prosperous and warm humanity SHC house.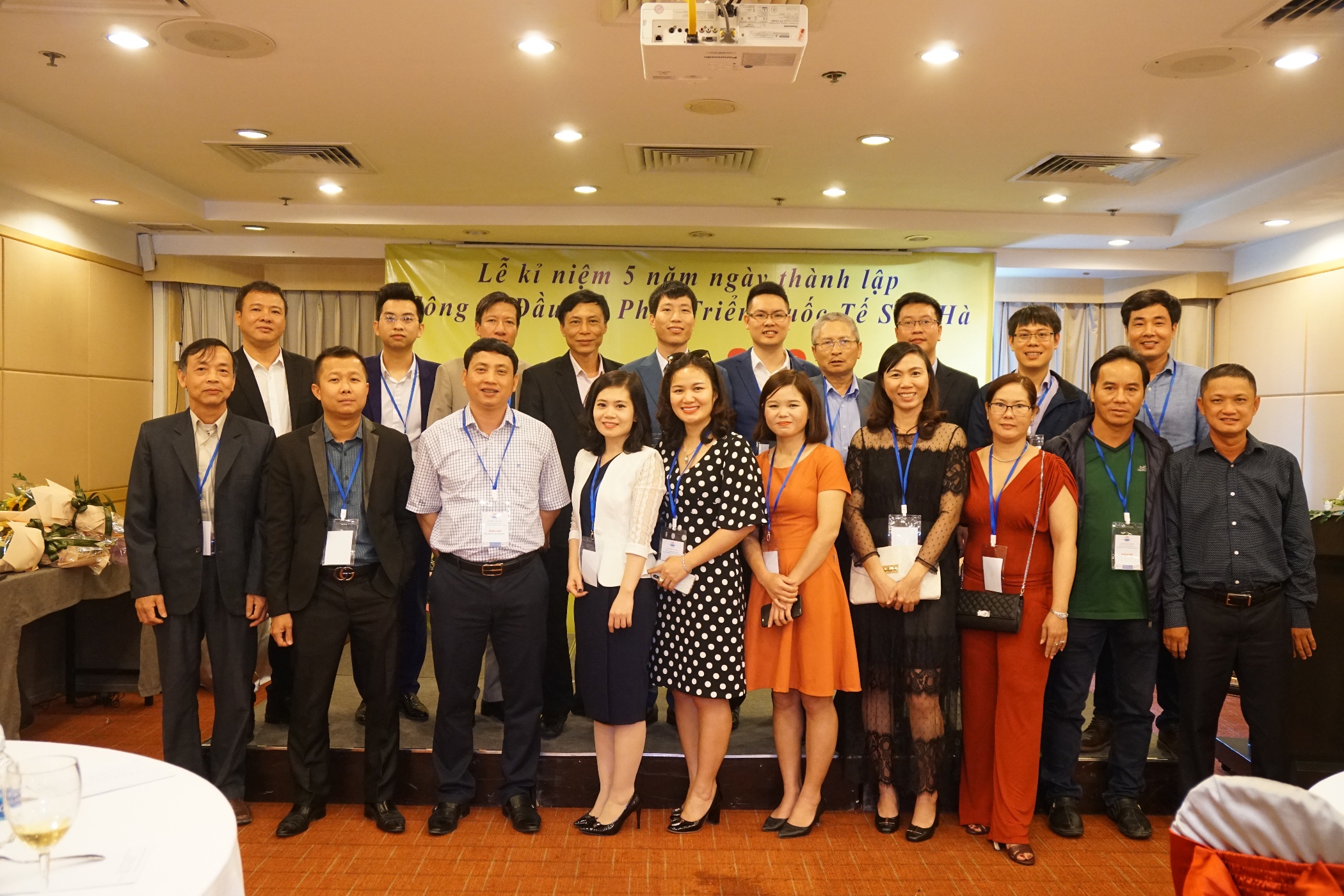 Representatives of partners, customers and agents all over the country to attend the 5-year anniversary of Son Ha Corporation
Since the establishment of the company five years ago, the period from 2013 to now can be said as the most difficult and challenging for Son Ha. This is also a common problem for Vietnamese enterprises, when the economy is in a period of slow growth, resulting in the consumption of the market decline.
Facing such difficulties, Son Ha is still striving to complete its business plan with results that are even above expectations and are in the sprint phase to exceed the plan in 2018, is a remarkable effort.
By this letter, I would like to express my gratitude and respect to our partners, customers, agents, staffs and staffs for attention, support and cooperation - the precious thing that you have for Son Ha.
On this occasion, SHC Group's leaders pledge to:
1. For partners, customers: SHC will always keep the word "prestige", bring products of stone, granules, lime, dolomite, pebbles with the best quality, ensuring the benefits of the parties. SHC will not only stand through difficult times, but also achieve higher and more sustainable growth, worthy of the trust that customers have for Son Ha.
2. For the whole staff of the company: We will continue to promote more strongly the core values that have made SHC Group's success - solidarity, enthusiasm, creativity, not step back before hard. The will and determination of everyone in the group will be a solid foundation for the growth and growth of the company. It will also bring each SHC member's material and spiritual life better and better.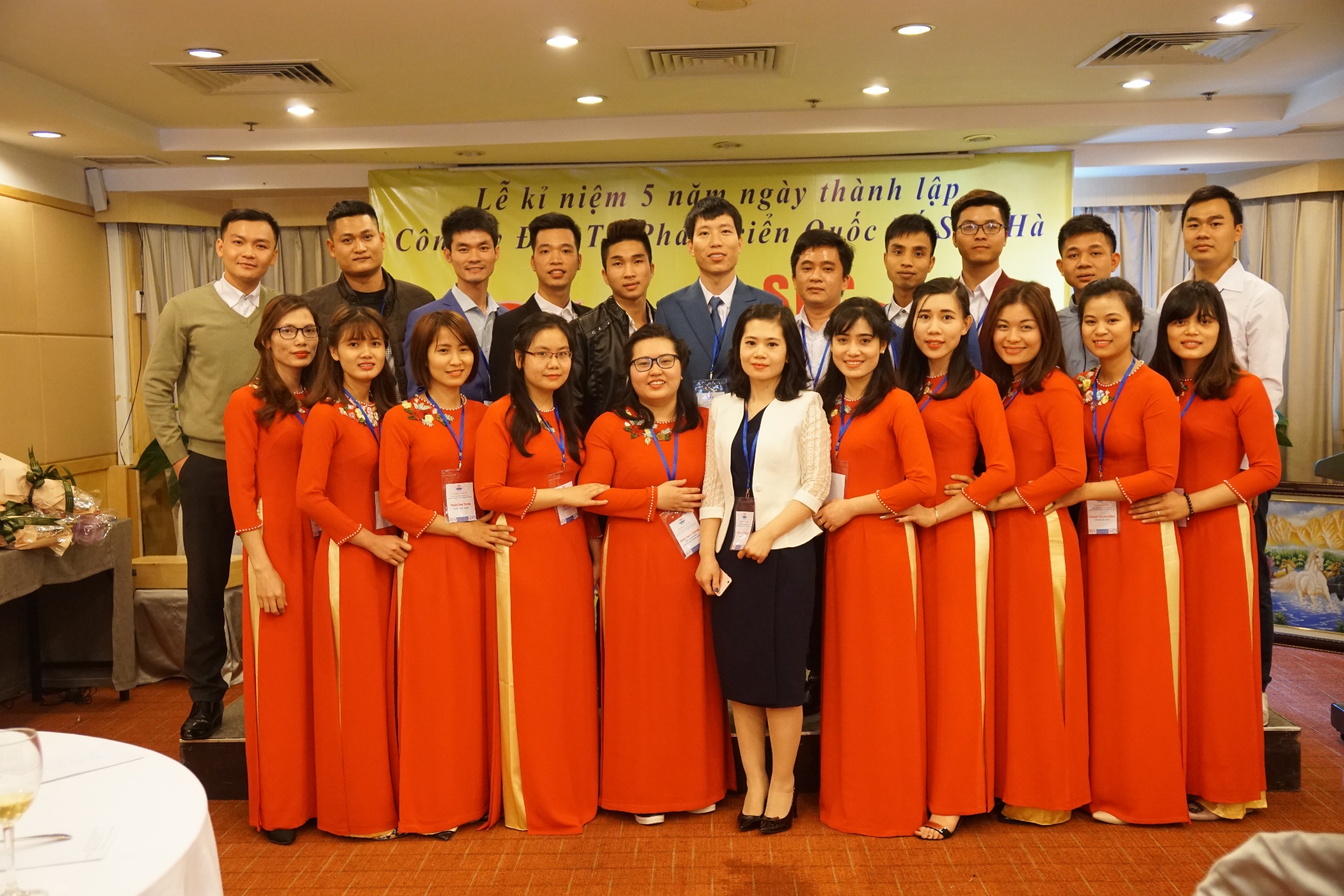 Collectives of leaders, employees of SHC Group
At the end of the letter, I would like to send best wishes to all partners, customers, agents and all employees of Son Ha.

Best wishes, health and success!
Director
Tran Ngoc Son
Telephone: +84 936 212 598
Hotline: +84 986 358 011 (Whatsapp / Wechat) - Mr. Thomas
Email: export2@shcgroup.vn
Skype: export2@shcgroup.vn