Magnesium (Mg) is an essential nutrient for plants, an important component of chlorophyll and plays an important role in photosynthesis.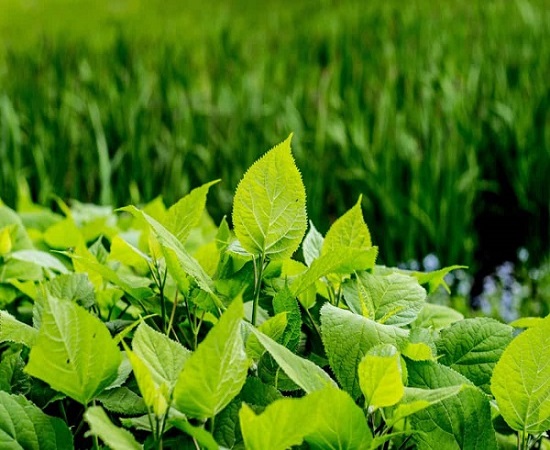 In plants, Mg is absorbed in the form of Mg2 + ions. Like calcium (Ca2 +), Mg reaches plant roots by weight and diffusion. The amount of Mg absorbed by plants is usually less than Ca or K. Mg in chlorophyll molecules accounts for about 10% of the total Mg in leaves. Most Mg in plants is in the sap and cytoplasm.

Mg is classified as a intermediate nutrient. Mg performs a number of regulatory, biochemical and physiological functions in plants such as chlorophyll formation, enzyme activation, protein synthesis and chromosomal formation, carbohydrate metabolism and energy transport.

In addition, Mg also acts as a catalyst in the redox reactions in plant tissues. It also supports the action of iron (Fe) and helps plants counteract the harmful effects of poor ventilation. By using a positive effect on cell membranes and permeable membranes, Mg can increase the plant's ability to combat drought and disease.

In order to produce fertilizers, people use Mg-rich materials, such as Dolomite. This is a material source with cheap price and large quantities.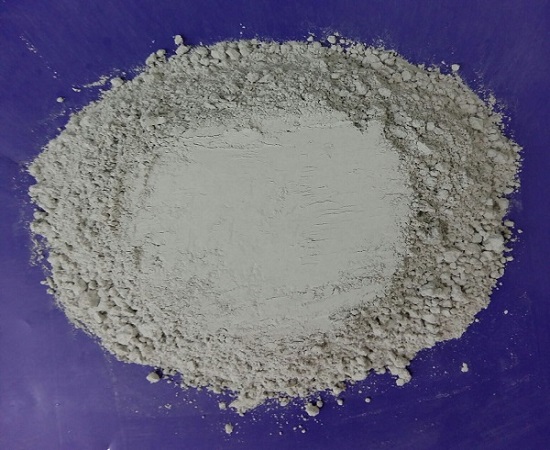 We are specialize in supply raw material of Dolomite with high Mg content 18-22%.
If you are looking for this product, please feel free to contact us for best price.
NO.18 SON HA MINERALS COMPANY LIMITED
Telephone: +84 936 212 598
Hotline: +84 986 358 011 (Whatsapp / Wechat) - Mr. Thomas
Email: export2@shcgroup.vn
Skype: export2@shcgroup.vn