As you know, Quicklime is used very popular in many industry sectors such as steel industry, sugar industry, gold mining... Pleased be introduced that we are No.18 Son Ha Minerals Company Limited, a leading supplier on Quicklime in Vietnam.
Our product is very suitable used in sugar production when purifying the juice from beet or cane. Lime, produced from high calcium limestone, is used in the production process for this essential operation.
Quicklime is used for sugar refining worldwide, it acts as a clarifying agent for sugarcane juice in the manufacture of white sugar. It can also be added during the sugarcane washing process to treat wastewater effluents.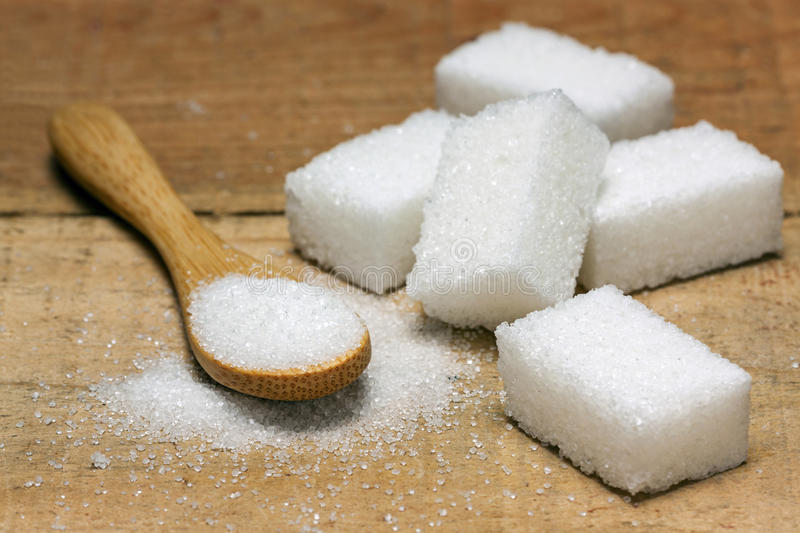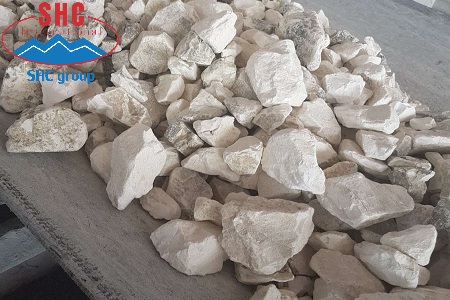 For sugar refineries, we supplies high calcium quicklime for the refining of raw sugar.
Our quicklime will meet up with your demand on both quantity and quality; please don't hesitate to contact us to have best price and more details of our products.
Please contact with us follow information as below:
No.18 Son Ha Minerals Co.,Ltd
Address: Mam Xoi Mountain, Thanh Son Commune, Kim Bang District, Ha Nam Province, VN
Telephone: +84 936 212 598
Hotline: +84 986 358 011 (Whatsapp / Wechat) - Mr. Thomas
Email: export2@shcgroup.vn
Skype: export2@shcgroup.vn