Calcium and magnesium are essential nutrients for aquatic plants and animals. For example, fish need calcium for bone development, because bone consists largely of calcium phosphate. However, the concentrations required for phytoplankton — the most abundant plants in aquaculture ponds — are only about 2 mg/L for calcium and even less for magnesium.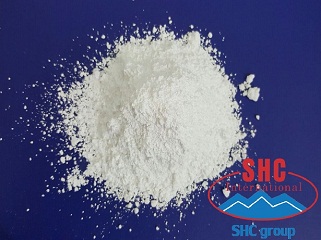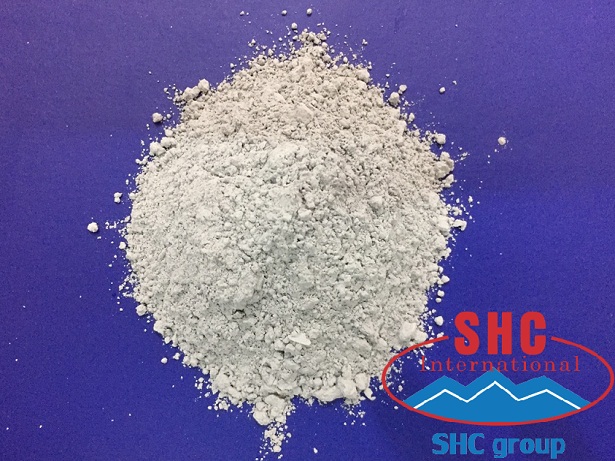 Calcium is important in fish hatchery water supplies. High levels of alkalinity and hardness can lead to precipitation of calcium carbonate from the water.
Aquatic animals can get calcium and magnesium both from the water and their food. Hardness usually is great enough to supply enough calcium and magnesium for aquatic animals in fertilized ponds, and in ponds with feeding, calcium and magnesium are obtained from the feed when the hardness is low. Ponds with low-alkalinity water usually have low calcium and magnesium concentrations, and when liming materials are applied to remedy this problem, hardness also increases.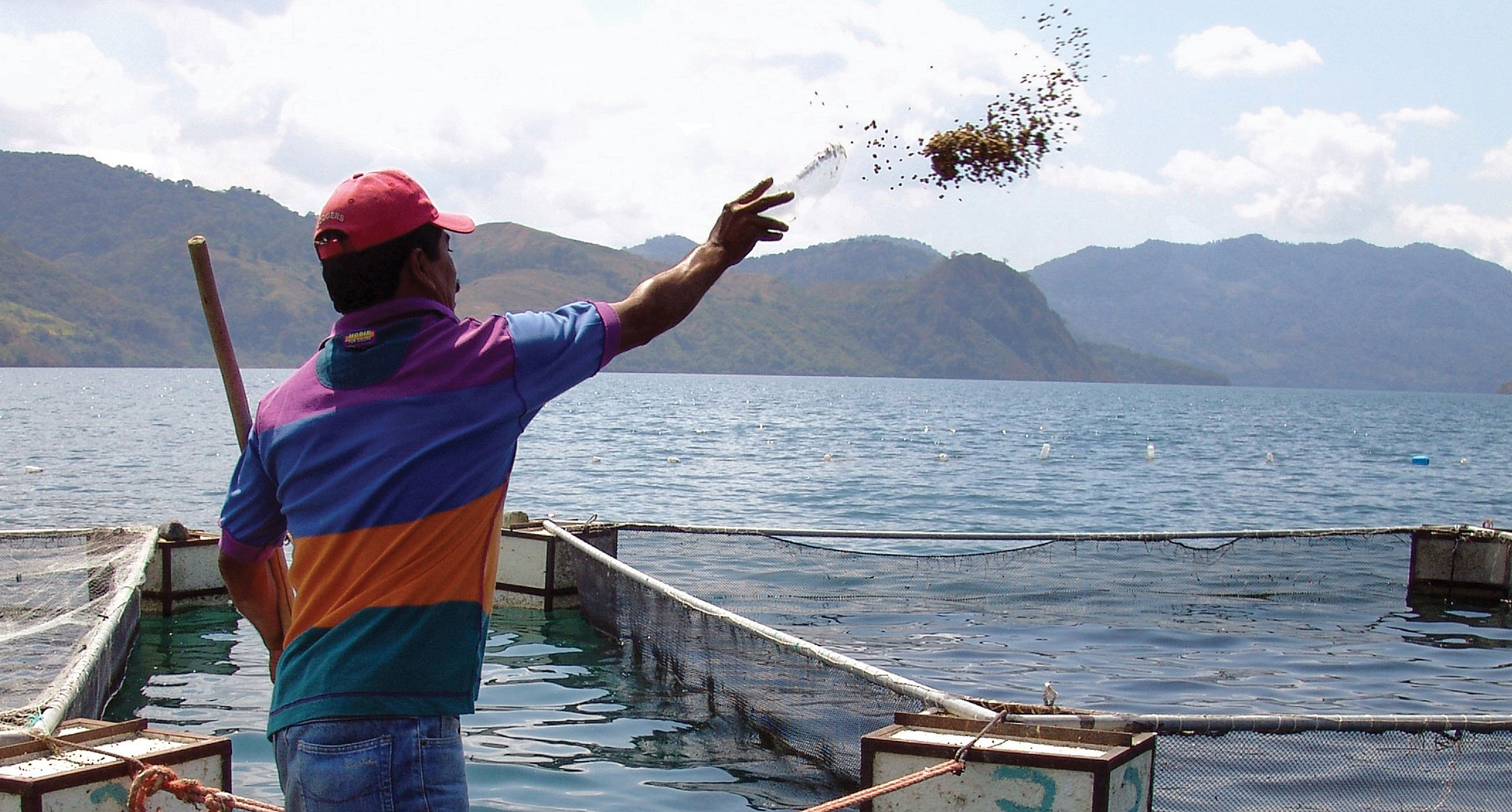 Freshwater ponds in arid regions and ponds filled with estuarine water or seawater usually have plenty of hardness for aquaculture. When such ponds are limed, the benefit that may accrue is from increasing alkalinity rather than hardness. From a productivity standpoint, alkalinity is a more important variable than hardness.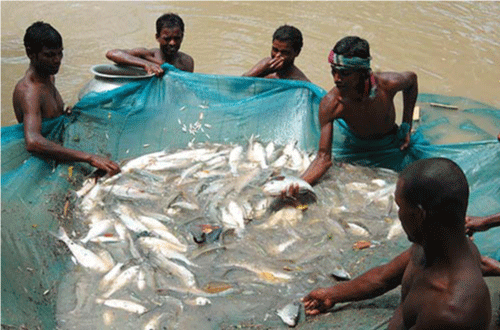 In fertilized ponds, the amount of phosphate fertilizer necessary to maintain an adequate phytoplankton bloom can be greater in water of high calcium concentration — especially if pH is elevated. For example, about three times as much phosphate fertilization was required in ponds in Israel where hardness was over 300 mg/L to give the same amount of tilapia production as achieved in ponds in Alabama, USA, with a hardness of about 45 mg/L.
No.18 Son Ha Minerals Co., Ltd is one of the leading manufacturer and supplier for limestone powder and dolomite powder for aquaculture feed, pond treatment and etc in Vietnam.
If you have interested in our products or need more information, please don't hesitate to contact with us.
No.18 Son Ha Minerals Co.,Ltd
Address: Mam Xoi Mountain, Thanh Son Commune, Kim Bang District, Ha Nam Province, VN
Telephone: +84 936 212 598
Hotline: +84 986 358 011 (Whatsapp / Wechat) - Mr. Thomas
Email: export2@shcgroup.vn
Skype: export2@shcgroup.vn