Minerals have a major role in animal life. Therefore the proper portion of mineral in animal feed will bring more efficient productivity.
For the cattle, Calcium and phosphorus are 2 elements to construct the bone structure of pig from baby born to maturity. 99% Calcium and 80% phosphorus of body contain are in bones. The growth of the bone structure is very important to have high rate of meat. So to nourish a big pig, we need to feed them Calcium and Phosphorus.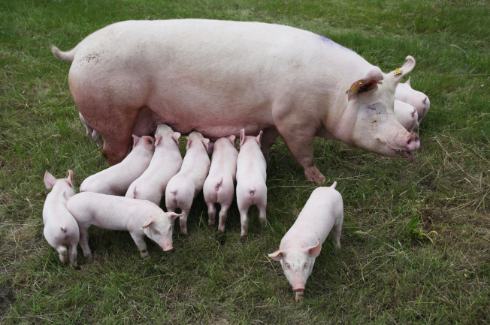 For the poultry, two minerals have very important role in growth and giving birth. Calcium contribute 36-39% to the growth of bones and teeth, enhance of neutral function, muscle contraction, coagulation. Enough feeding Calcium will make the shell egg stronger also. If there is a lack of Calcium, poultry might face the problem of easily broken bone and birth disorder.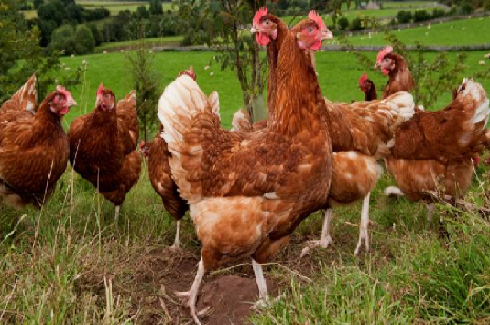 Be aware of the important role of calcium, SHC group are supplying high quality limestone for feed grade with Calcium contain approximately 36-38%. Limestone for feed will be a very good filler to manufacture feed mill and improve the efficiency of breeding.
SHC group
Add: Mam Xoi Mountain, Thanh Son Commune, Kim Bang Dist, Ha Nam Pro, Vietnam
Mr. Henry Nguyen
Email: vice.director@shcgroup.vn
Tel: +84 93 1717 698
Mr. Thomas Mai
Email: export2@shcgroup.vn
Tel: +84 98 6358 011