Minerals are vital for normal growth and development in poultry, such as bone formation and body processes such as enzyme activation. Some minerals such calcium and phosphorus are required in large quantities. For example, laying hens require between 3.5-4% calcium, 0.3-0.4% available phosphorus and 0.2% sodium in their diets for egg production. Other minerals, such as copper, iron, manganese, zinc, selenium, cobalt, iodine and molybdenum, are required in milligram quantities but deficiency of these minerals will lead to serious health problems in mild cases and death in severe cases.
Similarly, vitamins are essential for the body systems of poultry. Both fat soluble (A, D, E, K) and water soluble (biotin, choline, folic acid, niacin, riboflavin, thiamine, pyridoxine, pantothenic acid and B12) are needed in the diet to maintain proper health and wellbeing of poultry.
Some vitamins and minerals are provided by most ingredients but the requirements for vitamins and minerals are generally met through premixes added to the diet. Diets may also contain additives for specific purposes.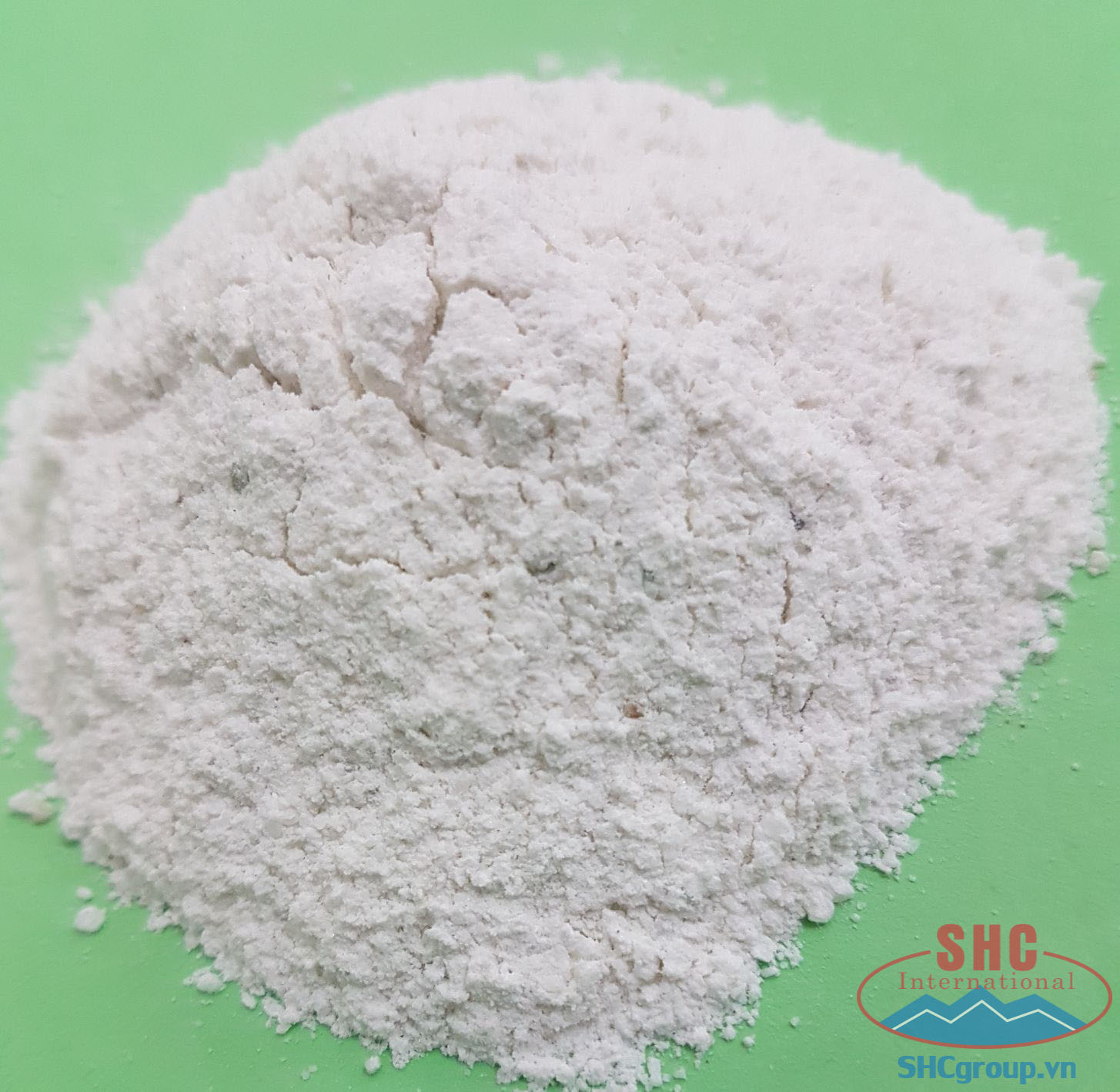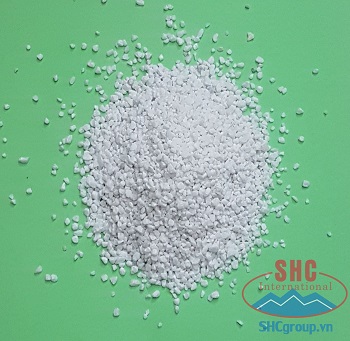 As you know limestone is one of important material to supply calcium to making poultry feed. Pleased be introduced that we are No.18 Son Ha Minerals Company Limited, a leading manufacturer and supplier on limestone for feed in Vietnam. Our limestone have calcium content over 38% that is very suitable for making poultry feed. Now, we are supplying limestone for many feed mills such as Cargill, New Hope , De Heus, C.P, Ant, Austfeed, USfeed,... at Vietnam. Beside we are also exporting this product to other countries such as Bangladesh, India, South Korea...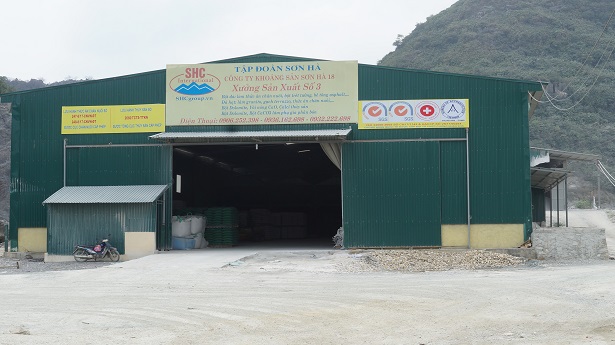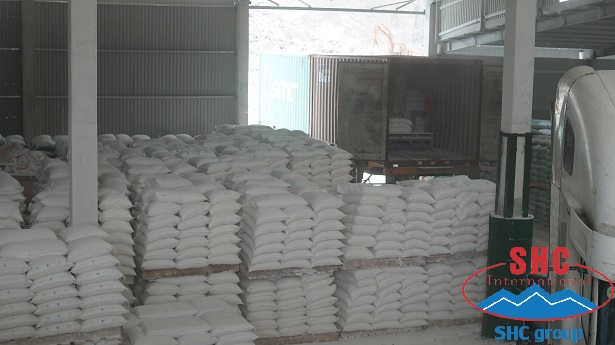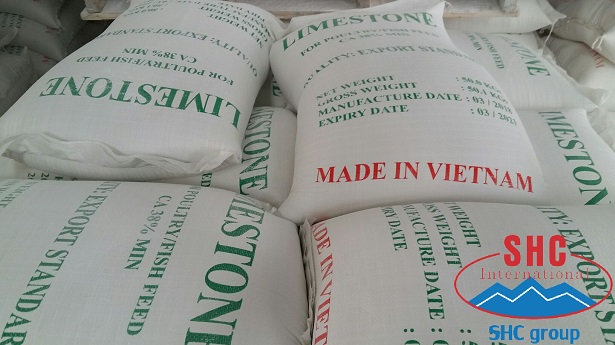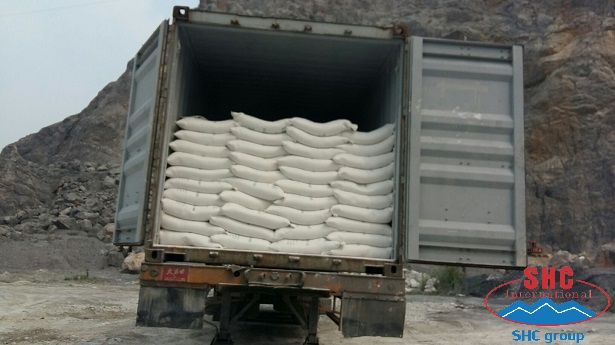 If you are interested in getting a quotation or you would need any further assistance, please feel free to contact us.
No.18 Son Ha Minerals Co.,Ltd
Address: Mam Xoi Mountain, Thanh Son Commune, Kim Bang District, Ha Nam Province, VN
Telephone: +84 936 212 598
Hotline: +84 986 358 011 (Whatsapp / Wechat) - Mr. Thomas
Email: export2@shcgroup.vn
Skype: export2@shcgroup.vn