Ceramics are objects made from clay (or clay mixed with other materials) that are subjected to high heat. This application of heat causes irreversible changes within the clay body, rendering the form permanent. Ceramics can take the form of pottery (utilitarian vessels), sculpture, casting cores for bronzes, or architectural elements such as tiles, pipes, and bricks.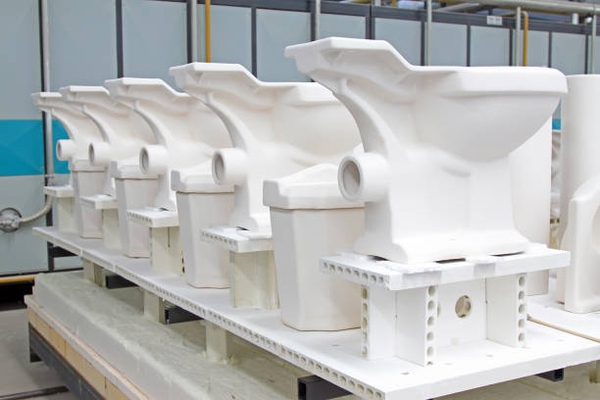 Calcium carbonate is another main component in the production of ceramics. Calcium carbonate is an economical source of calcium oxide, which is needed as a melting agent at high temperatures, improves the mechanical and chemical strength of the glass body, and reduces shrinkage from firing.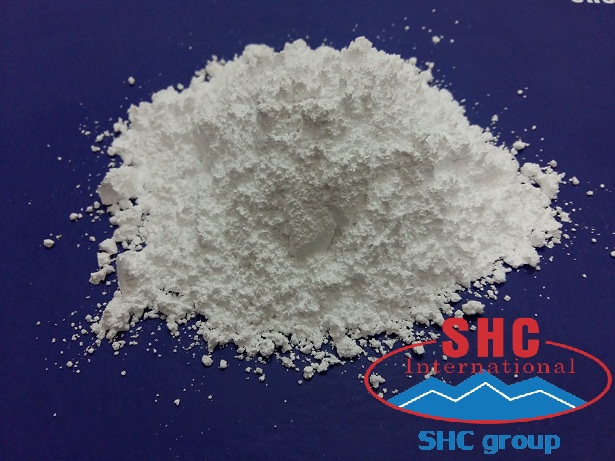 No.18 Son Ha Minerals Co., Ltd is one of the leading manufacturers and suppliers of ground calcium carbonate in Vietnam.
For any information, please contact:
NO.18 SON HA MINERALS COMPANY
Factory: Mam Xoi Mountain, Thanh Son Commune, Kim Bang District, Ha Nam Province, Viet Nam
Telephone: +84 936 212 598
Hotline: +84 986 358 011 (Whatsapp / Wechat) - Mr. Thomas
Email: export2@shcgroup.vn
Skype: export2@shcgroup.vn