Calcium plays many essential roles in animal and poultry nutrition. In general, it is required for:
• Proper development of bones and teeth
• Regulation of heartbeat and blood clotting
• Muscle contraction and nerve impulses
• Enzyme activation and hormone secretion
• Eggshell formation and quality
• Reproductive functions (uterine retraction)
• Rilk production

POULTRY
Calcium is required for:
• Sound skeletal development during the growing phase of layer pullets (to approximately 16 – 20 weeks of age), broilers and turkeys, and
• The maintenance of skeletal integrity for adult egg layers (laying hens, breeder hens and turkey hens).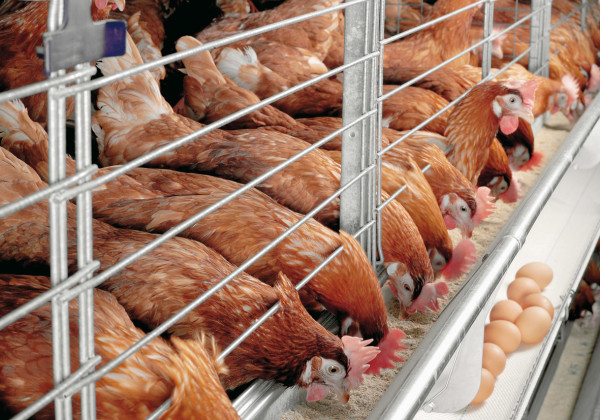 Both FreFlo (a blend of large to small granular calcium carbonate) and Unical-S (small granular) are utilized in complete feeds (mash) for poultry. Unical-S is also utilized for pelleted complete feeds.

In adult layers, the focus turns to calcium's essential role in good eggshell quality and hatchability. Such birds require larger particles of calcium carbonate that remain in the gizzard longer to provide for consistent eggshell formation during non-feeding times. Three ILC Resources products fulfill this role: Shell & Bone Builder (large particulate), Unical-F (medium particulate) and Shell & Bone Builder Blend (blend of large and medium particulate).
Telephone: +84 936 212 598
Hotline: +84 986 358 011 (Whatsapp / Wechat) - Mr. Thomas
Email: export2@shcgroup.vn
Skype: export2@shcgroup.vn