Due to its slow solubility in water under normal conditions, the saturated and post-saturated lime content can be reused, so it is considered as an industrial disinfectant with the lowest cost today.
In addition to the ability to disinfect wastewater, at saturation level, when reaching pH = 12, lime water also causes most of the peptide bonds, ester bonds... to hydrolyze and change the molecular structure. chemicals, breaking the bonds to reduce toxicity for wastewater streams to be treated.
When it comes to lime Water Treatment, they often use quick lime has quality as follows:
- Brightness: > 80%
- Size: D97 = 50 - 150 summer (born on request)
- CaO content: > 90% (product requirements)
- Bulk function: 1.5%
- Polyethylene lined PP bags, PE coated PP bags, and jumbo bags and convert as needed.
- Formula: Calculate, soluble in water.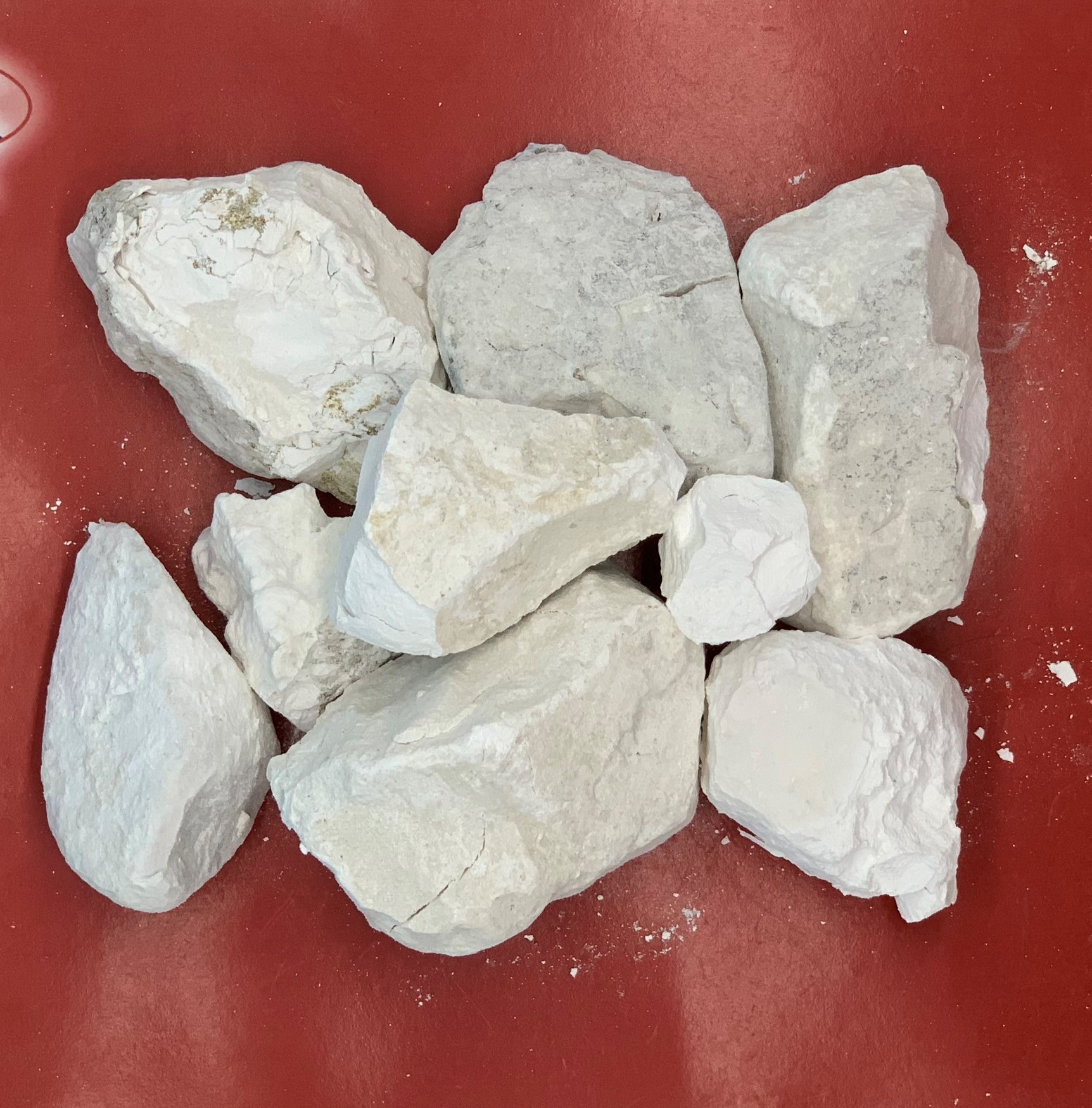 Our Company has experiences in manufaturing and supplying types of Quick Lime, Calcium Carbonate, dolomite lime, limestone
For any information, please contact:
NO.18 SON HA MINERALS COMPANY
Factory: Mam Xoi Mountain, Thanh Son Commune, Kim Bang District, Ha Nam Province, Viet nam
Telephone: +84 936 212 598
Hotline: +84 986 358 011 (Whatsapp / Wechat) - Mr. Thomas
Email: export2@shcgroup.vn
Skype: export2@shcgroup.vn