Ceramic raw materials are usually classified according to their functions in ceramic manufacture as well as their basic properties. It generally divides the ceramic raw materials in two basic groups that are the plastic and non-plastic raw materials.
Plastic raw materials include kaolin, clay and bentonite while non-plastic raw materials are feldspar, quartz, limestone, dolomite, magnesite, calcium phosphate and talc.
We are No.18 Son Ha Minerals Company Limited, a leading manufacturer and supplier on limestone for ceramic industry in Vietnam.
Please reference some of information and images about our product as below: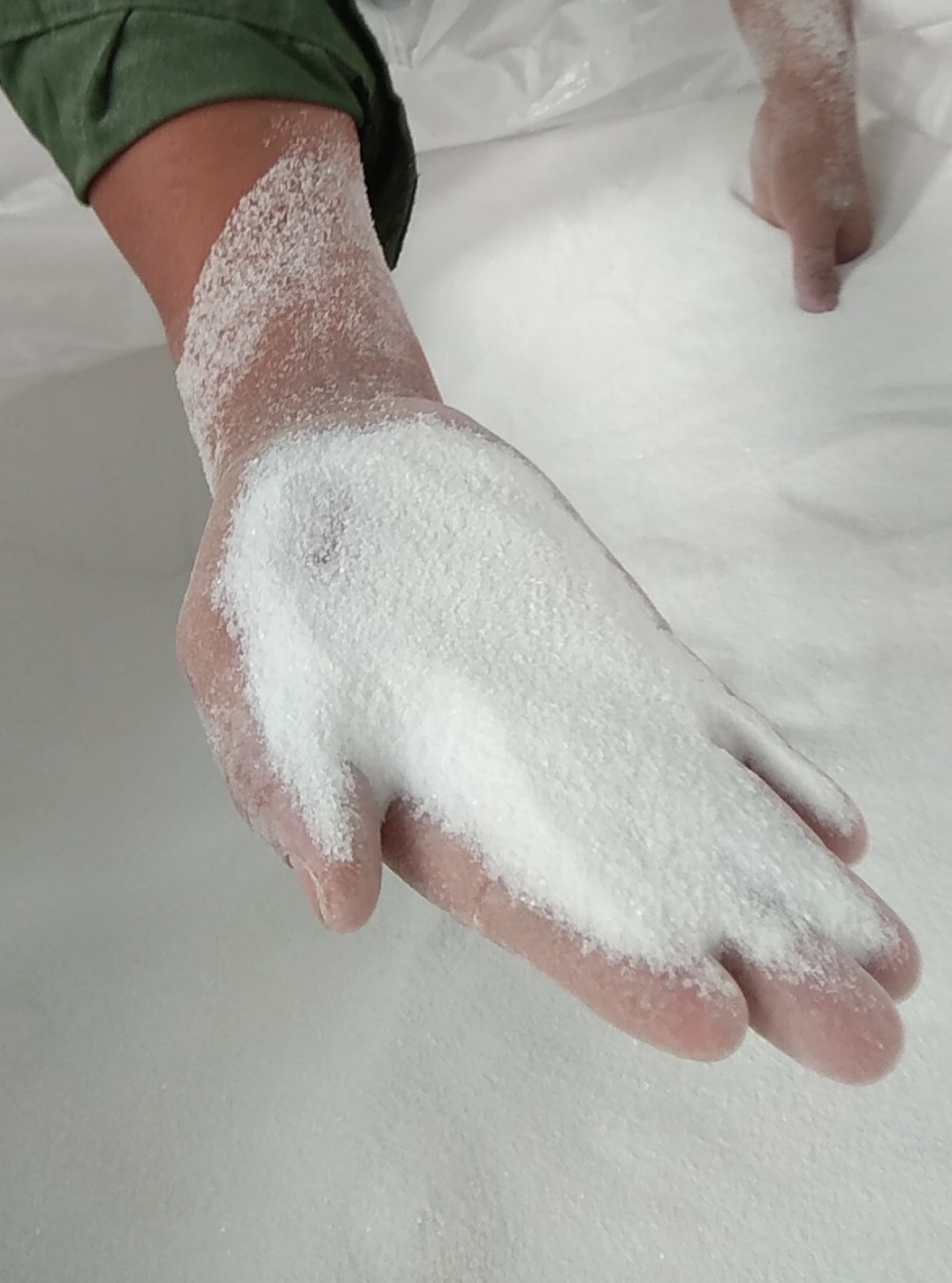 Product details:
Name: Limestone granular
Size: 0.4-0.7mm
Whiteness: 98%
CaCO3: 98%
Packing: 25kg/50kg PP/PE bag or ton bag
Loading: 24-28 ton per container 20feet
We can also make size as per customer's requirement. Our product are high quality with competitive price. We can assure that we meet all requirments for both quality and quantity for all customers.
If you have any requirement or need quotation, please feel free contact with us.
No.18 Son Ha Minerals Co.,Ltd
Address: Mam Xoi Mountain, Thanh Son Commune, Kim Bang District, Ha Nam Province, VN
Telephone: +84 931 717 698
Fax: +84243.5190937
Hotline:+84 931 717 698 (Mr. Henry) // +84 932 222 698 (Ms. Anna)
Email: vice.director@shcgroup.vn (Mr. Henry) / / salesmanager2@shcgroup.vn (Ms. Anna)
Skype: export1.shcgroup